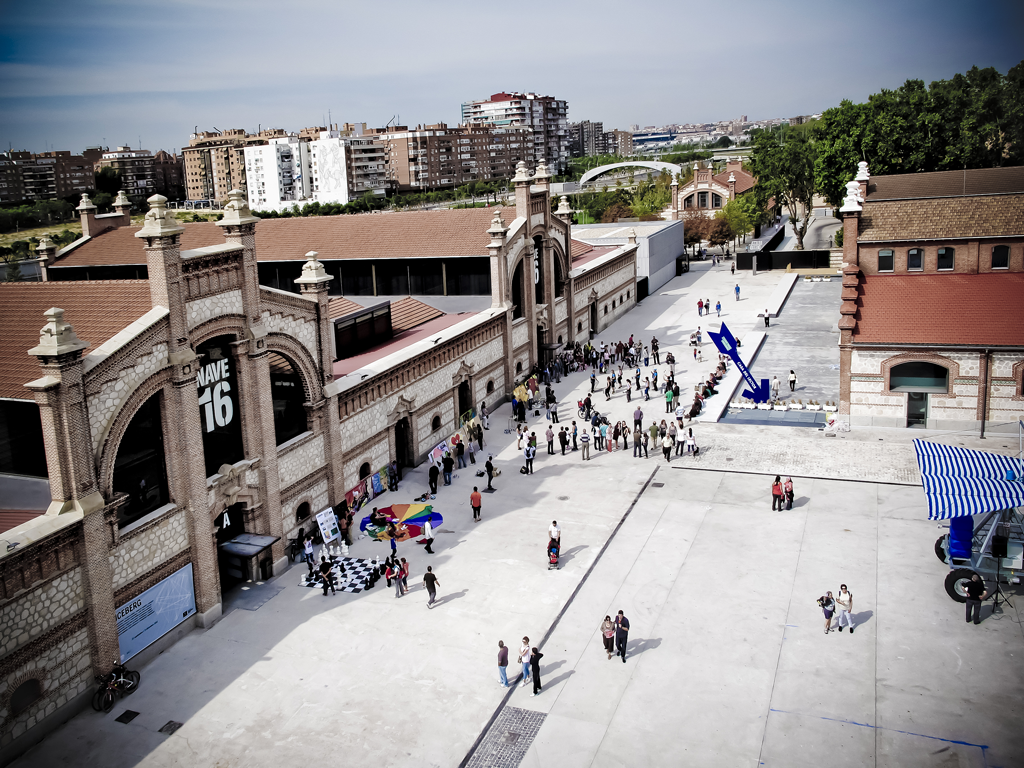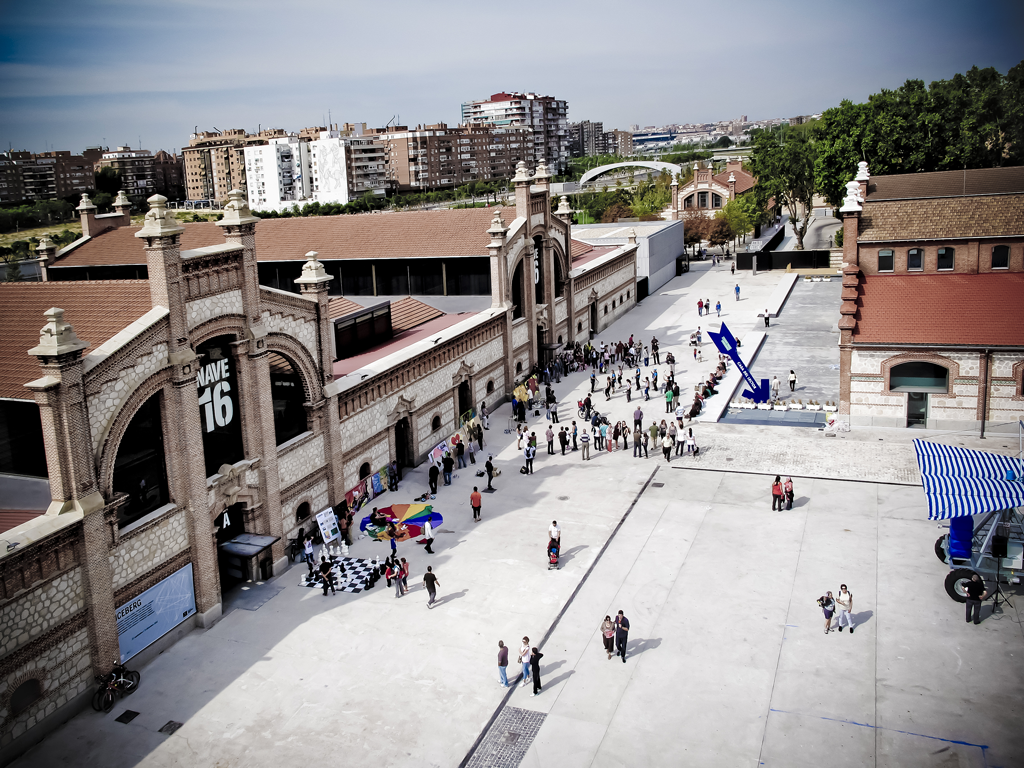 In an expansive society subjected to the whirl of change, constructions of the past take on special importance. As depositories of the city's collective memory, they are sometimes protected to stay immutable, evoking glorious periods gone by. At other times, they manage to escape the overprotective zeal of heritage-making and succeed in prolonging their life through a change of function. As they do in Spain.
An article by Pablo Canga.
Read the full article in AA's issue 419, June 2017.