As the Cersaie exhibition is about to start, Rossella Bisazza, CEO of the company Bisazza, accepted to answer AA's questions.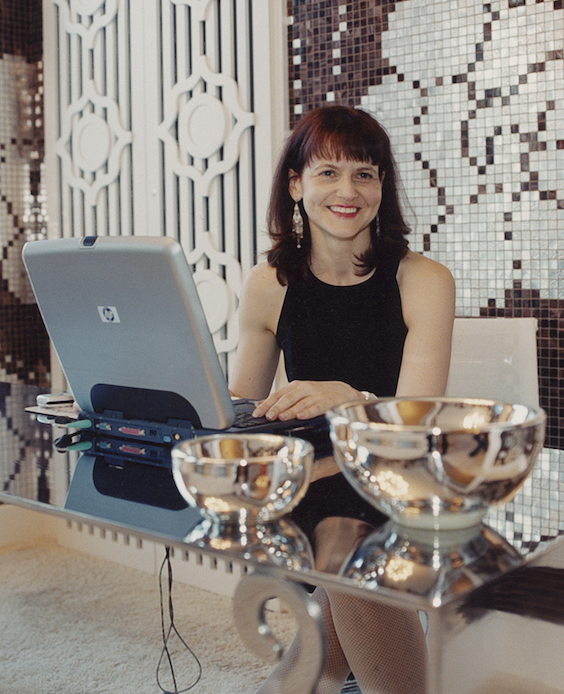 In a few words, could you present your company and your latest projects?
Bisazza is well-known for the production of glass mosaics for luxury interior and exterior decoration. Thanks to the collaboration with internationally renowned designers, our company has become a reference point in the world of design.
Over the past few years, we have worked to extend our decorative offerings with new materials (Bisazza Ceramica, Bisazza Cementiles, Bisazza Wood) made through processes that combine the value of design with the charm of tradition and craftsmanship.

You are participating to the Cersaie exhibition this year, what products and innovative solutions are you going to present on the fair?
For CERSAIE 2016, Bisazza presents WOOD, our first collection of parquet patterns decorated with colours and laser engravings designed by Studio Job, Kiki van Eijk and Edward van Vliet. We will also showcase new mosaic patterns with vibrant colours and textures by Ferruccio Laviani Kiki van Eijk and Alessandro Mendini.

How do you foresee the evolutions of your sector, and the main challenges to address between now and 2020?
Following the path already taken  over the last few years, we will continue our exploration and interpretation of traditional materials  using them in a contemporary and innovative way, further expanding our decorative range.
To find out more about Bisazza, click here.