In the Proust's short questionnaire style, AA questions architects about their profession, their projects, their vision of the future. Today, we meet  Danish office ADEPT, founded in 2006 by Anders Lonka, Martin Krogh and Martin Laursen. With a multidisciplinary team of architects, landscape architects, engineers and urban planners, the Copenhagen-based office builds mainly in Scandinavia, and gets its strength through the diversity of scales and programmes of its projects.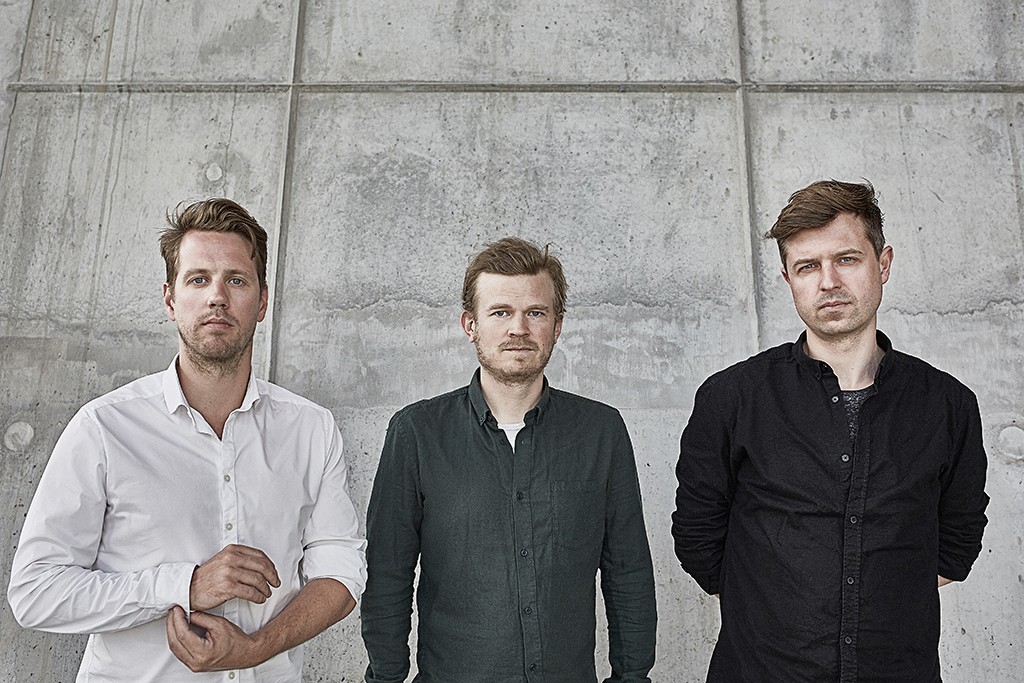 Being an architect means…
That is a hard one to boil down. The obvious would be something about all the hard word, the countless hours, etc. But it could also be simply the great joy of creating something, an impression, that will last. Or all the fun we have while doing it. For the three of us it might just be somewhere in between the last two. The ambition to make a real difference for the people using or living in our buildings or masterplans – and the fun we have while doing it.
What are, according to you, the new challenges of the profession
The complexity in the profession is expanding rapidly and the technical demands even more so. But we find that one of the real issues is how to integrate sustainability into architecture from a broader perspective. We find that often sustainability is self-contained within the individual piece of architecture and does not think beyond the borders of itself. A more generous and (literally) "sustainable sustainability" could emerge from designing from a more communal point of view.

Our perfect order would be…
We are of course looking forward to many more interesting and challenging projects in the years to come but in many ways, we are working on one of those perfect ones: the new architecture school in Aarhus. It is for us a huge opportunity to work with a very engaged client, and across professional boarders.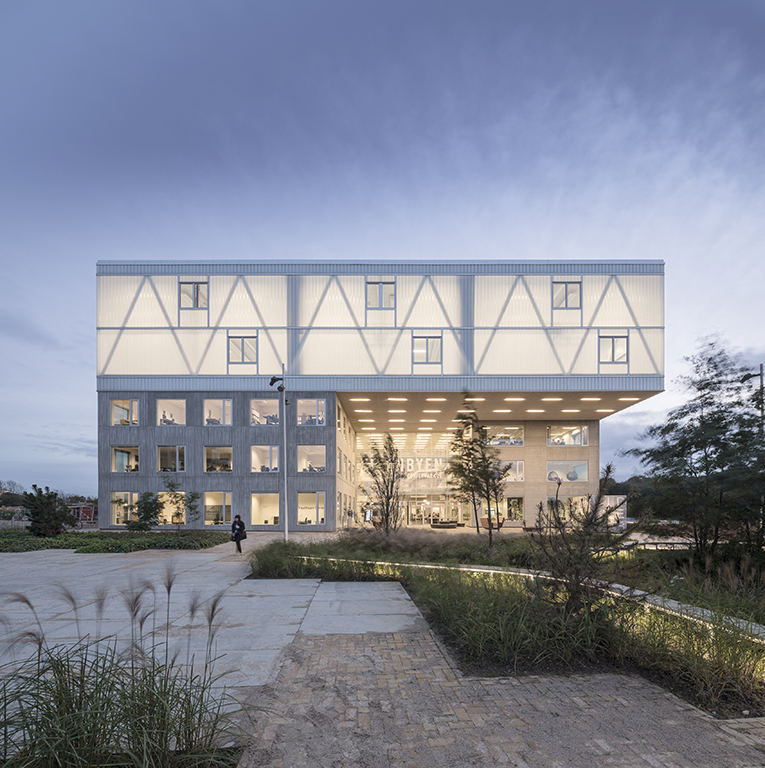 Our job in 20 years
We hope that ADEPT will still be in the running in 20 years, preferable as an even more well established office than it is today. However, one of our main goals is to keep architecture fun, otherwise there will always be those other carrier options we could have practiced.
The advice we'd give to a young architect
Pick your battles and try to be realistic about the amount of hours you put into each project.
What we want to transmit to our co-workers
Architecture can be hard work but one of the main things that we try to get through to our employees is that above all it should be fun too. We try to keep a "flat" hierarchy at the office so that everyone feels engaged and important in developing a project.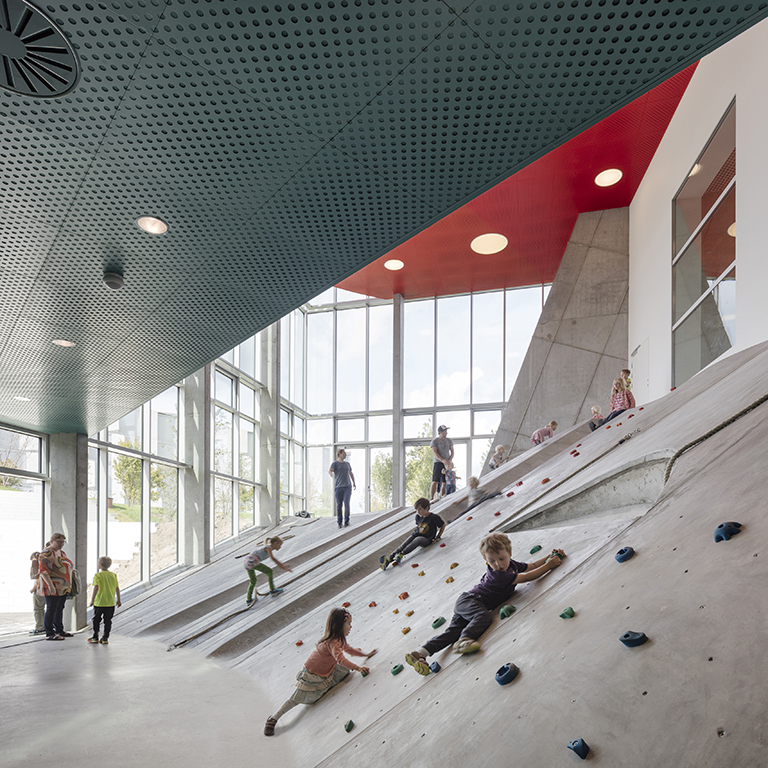 The emerging architect we should follow
There is a lot of small emerging offices in Denmark that we could highlight but among the more interesting ones are Johansen Skovsted Architects. Their architectural approach is quite different from ours but their small scale and quite subtle projects have a powerful quality that we really like.
The project we would have loved signing
There is always THAT project that you did not win. But for us, it is actually those projects that we DID win but weren't built, at least not yet. A good example is actually our first big win, the Iceland Academy, one of the projects that really led the foundation of ADEPT. We won the open competition and were extremely happy – the sky was the limit. A couple of days later Iceland went bankrupt and all public building activities were of course cancelled. We still have the model.
The other job we would have liked to practice
Funnily enough, we have often talked about what we would have done if not engaging ourselves in architecture. We have talked about as wide ranging topics as going into restaurant business, documentary making, properties development, etc. It might come down to the fact that we have known each other since high school and these other projects, however different from architecture, still seem to involve creating something together in one form or the other.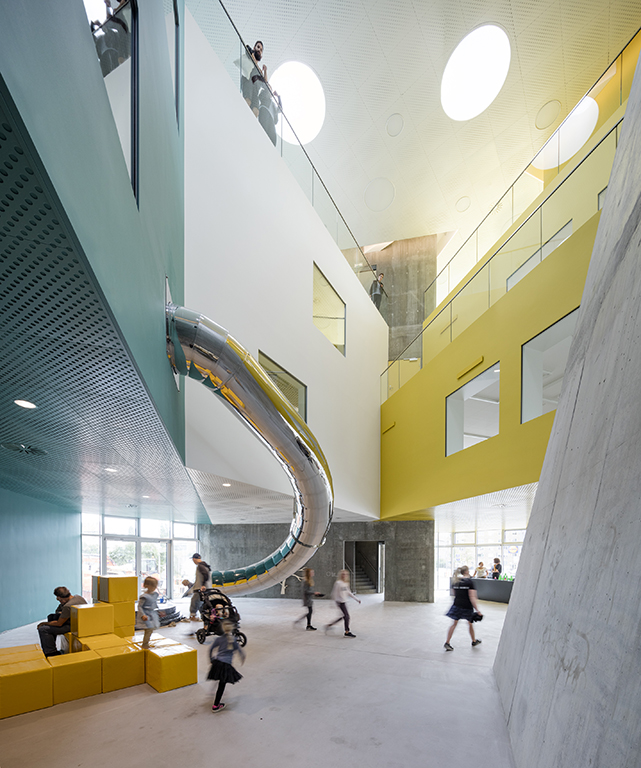 An inspiring place
We once did an exhibition at the Utzon Centre in Aalborg called "We love the city". Our love for the city and the inspiration we find in it remain one of our continuous sources of references and creativity. We simply find that urban planning and architecture cannot be separated, that the two must inspire and engage themselves in each other to be truly successful.
A book, an object, a piece of art we particularly love
One of the books that we all cherish is "Good Intentions and Unruly Cities" by Tom Nielsen (published 2008 but unfortunately not translated into English in its full length). Tom Nielsen is a valued collaborator and was one of our professors at the Aarhus School of Architecture. The book very thoroughly discusses the development of the modern planning paradigms and is a both a scholarly text as well as a general and clever discussions of the rights and wrongs of contemporary urbanism.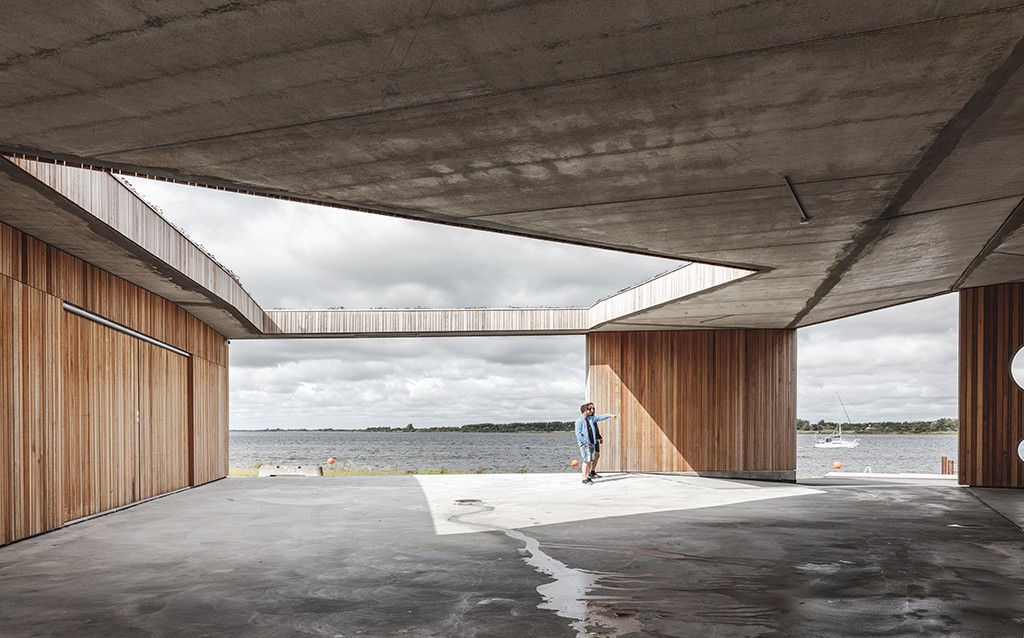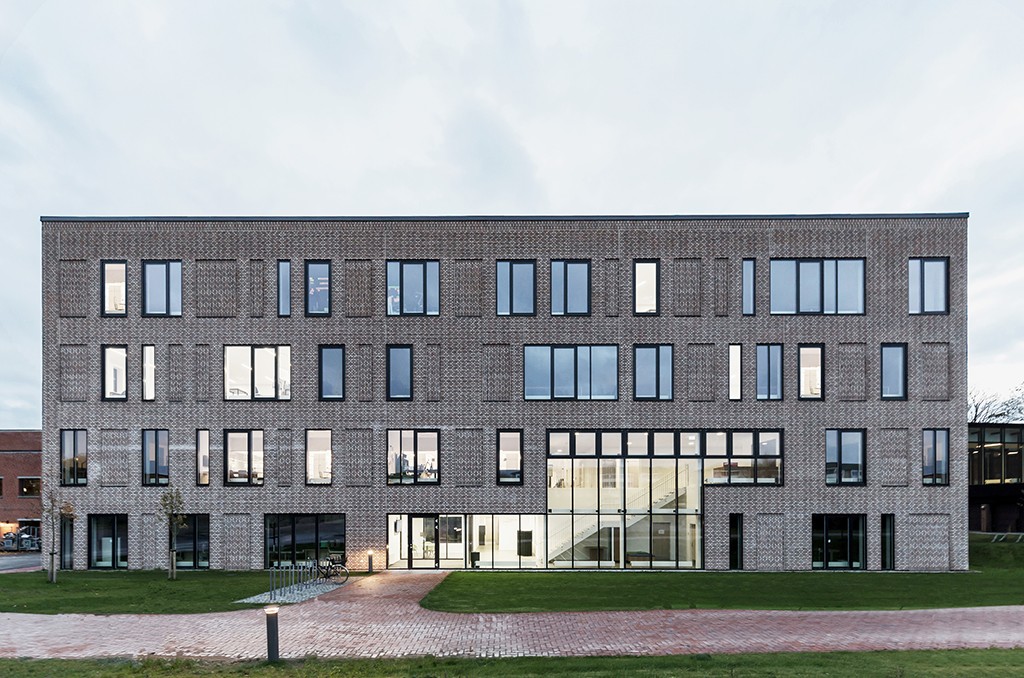 For more information about ADEPT, visit the office's website