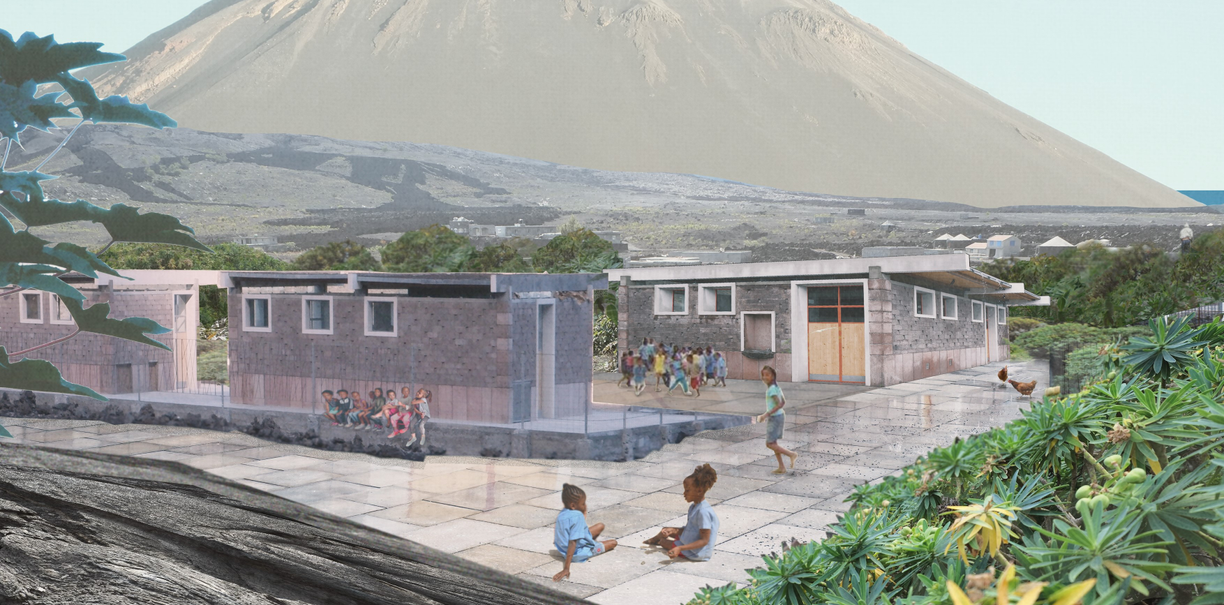 Enter the Holcim Awards 2023 before 30 March 2023 at 2pm!
With a total prize of 1 million dollars, the Holcim Foundation rewards the most innovative and committed initiatives in sustainable construction. The Holcim Awards are today one of the most significant architecture prizes in the world. This year's jury will be chaired by Manit Rastogi (Morphogenesis) for the Asia Pacific region, Belinda Tato (Ecosistema Urbano) for Europe, Tatiana Bilbao (Tatiana Bilbao Estudio) for Latin America, Lesley Lokko (African Futures Institute) for the Middle East & Africa region and Craig Dykers (Snøhetta) for North America. The five regional prizes will be awarded at a ceremony at the Venice Architecture Biennale.
Open to architects, urban planners and engineers, the prize rewards completed or unfinished projects commissioned by a client. For projects under construction, work must not have started before 1 January 2022.
In 2019, L'Architecture d'Aujourd'hui dedicated its special issue no. 26 to the Holcim Awards. Anne Lacaton, Mariam Kamara, Mario Botta and Hashim Sarkis, among others, shed light on the challenges and ambitions of this prize. In 2021, the special issue n°35 focused on the young generation of architects praised by the Holcim Foundation for their commitment to sustainable construction. Among the projects presented: feminist social housing in Brussels; a brick made from rice, corn and coffee designed in Canada; a system for recovering waste heat produced by computer servers in Zurich. Cartes blanches and interviews with Alejandro Aravena, Anna Heringer, Francis Kéré, Philippe Block and Michael Braungart complete this publication.
For more information on the award and application procedures, please visit the Holcim Awards website and the Holcim Foundation website.