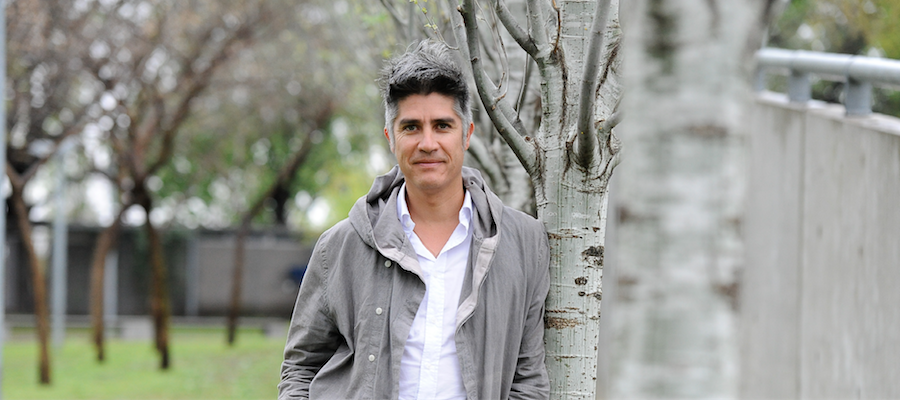 Since 2005, the LafargeHolcim Awards for Sustainable Construction, organised by the LafargeHolcim Foundation, has been rewarding innovative international architectural projects that, above all, meet the strict criteria of sustainable construction. Every two years, more than 5,000 entries in six categories are reviewed by a jury of renowned experts.
Since the second edition in 2008-2009, for each of the regional categories, the LafargeHolcim Awards also honour visionary projects, including research work, from a young generation of architects and designers under 30 years old. It is this "Next Generation" category that the foundation, in association with L'Architecture d'Aujourd'hui, wished to celebrate in a AA special issue dedicated to the winners of this 6th edition 2020-2021.
The winners were announced throughout the week, from 14 to 18 June 2021 [find all the videos of these announcements here]. As a preamble to the upcoming publication, and as a conclusion to this week of awards, AA republishes here the words of Chilean architect Alejandro Aravena, on the importance of competitions and the need to let the younger generation of designers take part in the debate.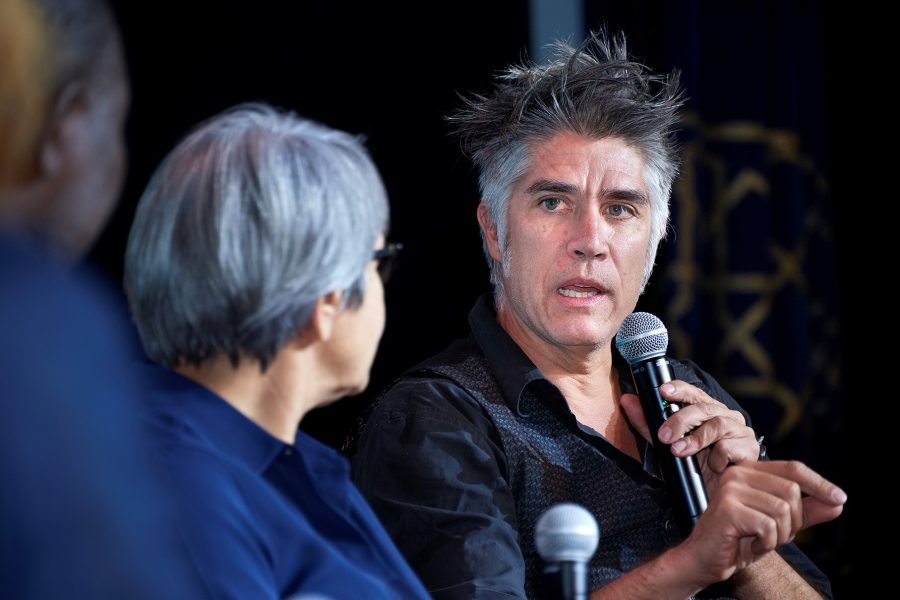 Prizes serve a double purpose: the first and most obvious one is to celebrate excellence. Producing quality work in any field should be a matter of shared joy given we all win when somebody does his or her job well. The second one is to send a message about what excellence is: an example to follow.
Creative work is a mix between looking inwards and being nurtured by a surrounding critical mass. Prizes may inform about what the value is that society is expecting from a given author. One first shift would be to go from 'who' to 'why'. Creative work has obviously a personal dimension; even if big challenges are the result of collaborative efforts, the tipping points tend to be the result of talent, ingenuity, vision, effort and perseverance done by somebody. But at the same time, such work has to make sense to society at large. The more prizes focus on 'why' someone is celebrated instead of 'who'is a winner, the more society at large will be getting the benefits of that personal effort.
It is important to teach the next generation of architects and designers about paying attention to issues and questions that matter to a majority of people, to problems and challenges that may improve the common good.
The way it normally works is that young students go through a training where they are taught the specific knowledge of the discipline, with a specific jargon and a specific set of problems. Such specificity carries the risk of being disconnected from what interests society. So, the first thing would be to prepare architects and designers to speak the language of those broader, non-specific fields: economics, politics, the environment, social forces so they can listen and understand.
Only then, the way to enter the conversation will be by using the specific knowledge (and language) of architecture in which they were trained. So you have to find a balance between becoming an expert in your field and remaining an informed citizen.
To be able to inhabit overlapping fields of knowledge is maybe the greatest strength of this next generation. Architecture, at its core, has a very powerful tool: the project. It's synthetic and it organises information in a proposal key. These two aspects are crucial to address complex questions. Such questions don't have defined boundaries; they are at the crossroads of many disciplines. In order to synthesise and propose in unexplored territories, intuition (being able to move ahead only with partial certainties) will be key. Younger generations may be strong in these non-compartmentalised fields.
Alejandro Aravena | Architect, ELEMENTAL agency, Santiago, Chile | Member of the Executive Committee, LafargeHolcim Foundation
---
To discover the entire special edition of Brussels, in capitals, visit our online shop