Among the exhibitors at the 16th Venice Architecture Biennale, architects Eva Prats and Ricardo Flores – who founded the Flores & Prats office in Barcelona in 1998 – probably deserved an award as much as Souto de Moura did, both for their scenography, presenting a cabinet of wonders full of hand-made drawings, as well as for their architecture that positively exalts the art of rehabilitation.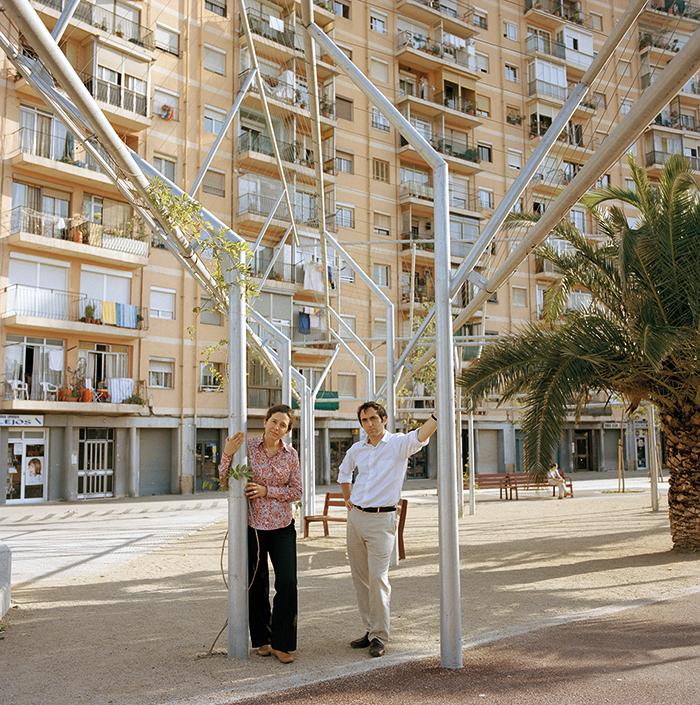 The project they chose to showcase within the Arsenal consisted in transforming a former cooperative in Barcelona. The 3,000-sq.metre Sala Beckett, dedicated to the eponymous theatre company, is the result of both architectural and archaeologicalapproaches. Prats and Flores have indeed proceeded to the inventory of the existing elements, right down to the tiles, joinery and windows, which the architects reused… elsewhere in the building, thus creating a totally unexpected exquisite corpse.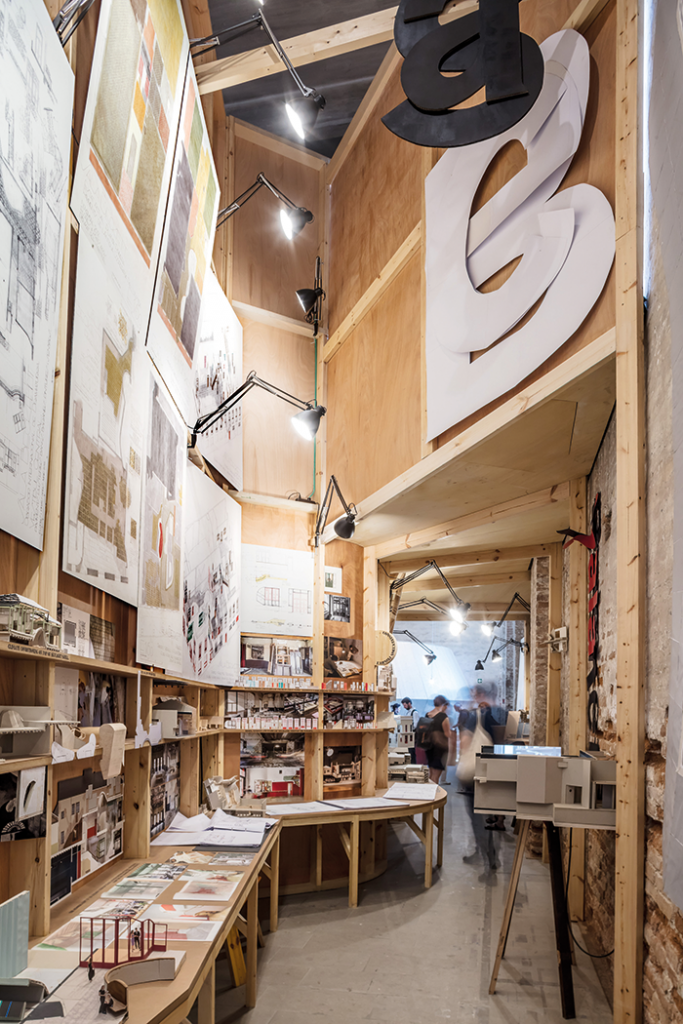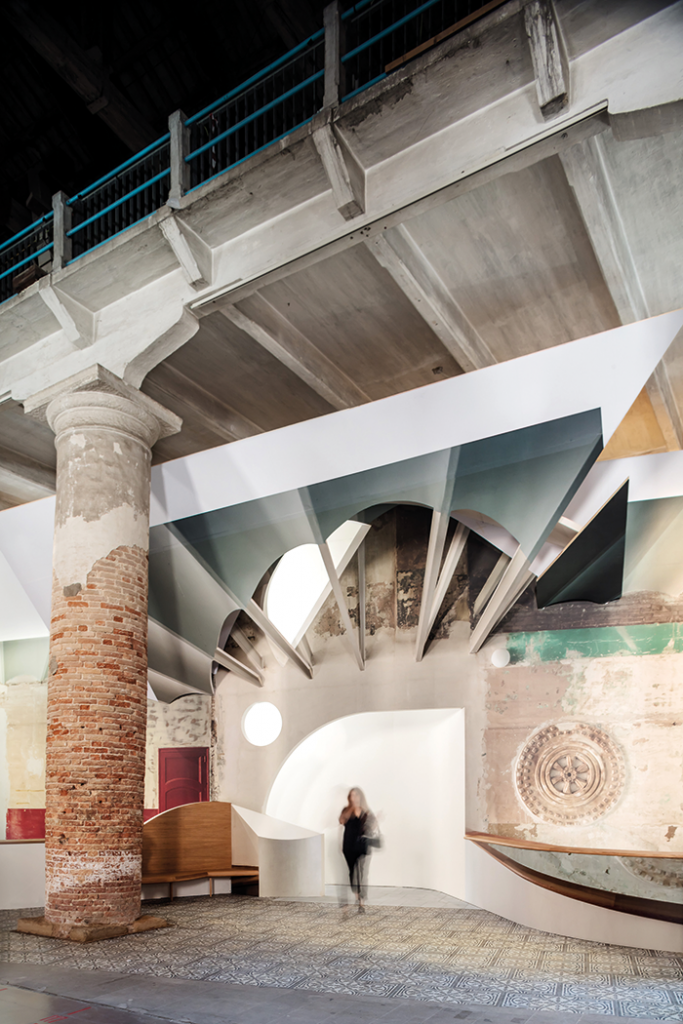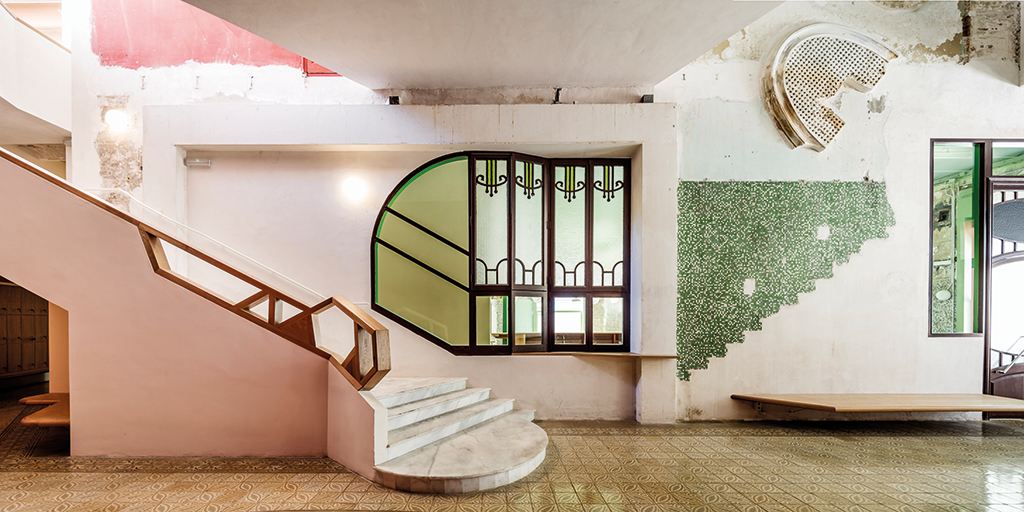 An Emmanuelle Borne's article to read in the latest AA issue, to order here.