In May 2018, French architect François Leclercq won the consultation for La Grande Motte port extension and he recently completed the new Canon headquarters in Paris 17th arrondissement. In 2018, he also spoke up against the destruction of Paris' ring road, in an opinion paper published on Le Monde newspaper's website. In AA's 428th issue, he raises awareness on the renegotiation of private and public players' parts in the making of the city, to the detriment of housing.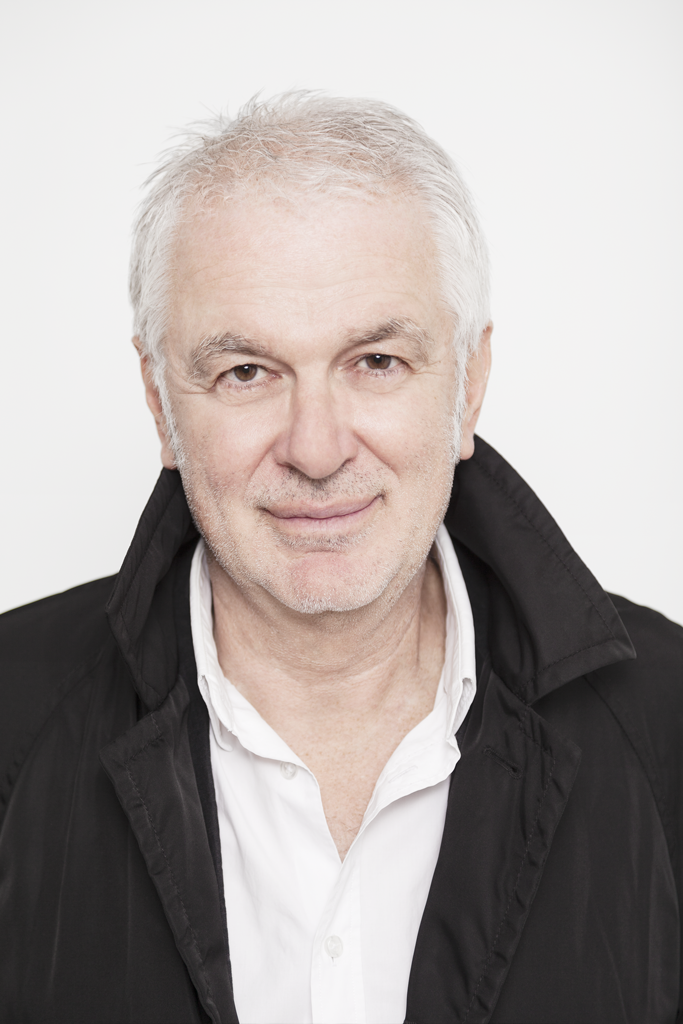 For a long time, public and private stakeholders were behind housing progress in France by sharing roles: innovation was rather a public attribute while private development was mostly based on property investment projects. Times have changed. The disproportionate increase in property prices in densely populated cities together with diminishing public resources have resulted in these roles being renegotiated. Town planning has slipped insidiously towards private initiatives, currently behind 80% of new-build housing. With the help of the French Elan Act, this trend is set to become more marked. This development raises the question of how quality can be maintained in living standards and in particular housing.
In the last decade, private orders have been punctuated by developments, some revolutionary in nature, which seem to create a shift in housing construction and town planning methods towards the production of unexpected amenities and the promotion of temporary practices. Admittedly, the increasing number of such initiatives has diversified the pool of conventional stakeholders, thereby contributing to the creation of a more multifaceted urban project. However, we must remain alert to the dazzling effect caused by this race for customisation so that it does not become more important than the project's content and so that we do not lose sight of the objective of producing quality constructions. Innovation in this case runs the risk of papering over the cracks of poor housing through the widespread recourse to this type of order. All these projects in a city, sometimes wise, sometimes flamboyant, do not constitute an urban project. They may be the forerunners of many necessary innovations but must not eclipse the struggles which, while not as grand, defend the city on a daily basis, including its circulations, land, climate adaptation measures and indefinite limits which must be studied on scales outside the traditional administrative boundaries.
The next struggle, which must be fought collectively, will be that of considering housing as a fundamental unitary system. Apart from a few technical advances, housing has suffered from excessive spatial regression over the last fifty years. All stakeholders in town planning, so-called private development players and also architects, urban planners and contracting authorities must also tackle this challenge. It is necessary to elaborate financial, regulatory and technical engineering and to be creative to once again strive for these ambitions that have been undone in recent decades, to invent a new typological modernity in line with the reality of wanting to live in a city, comfortably, to overcome the syndrome in which only remote places are generous and accessible to all.

Find François Leclercq's tribune in AA's 428th issue, available on our online store.

—
In September 1897, l'Architecture d'Aujourd'hui dedicated its first article to the work of François Leclercq and Fabrice Dusapin, his partner at the time. Click on the image below to read the full version of this paper dedicated to a housing project in the 13th arrondissement in Paris.