The quality of life offered by housing today is entirely relative to the standards of the country and the urban context in which it is established. Cécile Brisac, co-founder and architect, with Edgar Gonzalez, of the London architectural firm Brisac Gonzalez develops on this in her opinion paper named "Quality is not a luxury" in AA's last issue. 
Everyone agrees each one of us should have a roof over our head. But the notion of quality, or even decency, leaves a lot of room for interpretation. From a semantic point of view, the term 'housing' rather than 'habitat' or 'apartment' used to either discuss the issue or describe the place, is devoid of a humanist approach essential to move away from mere figures and functionality. In English, the term 'unit' instead of 'home' denotes a certain accounting mentality.
If Modernist principles have largely influenced post-war social house-building across Europe, for good or for bad, current standards vary greatly from one nation to another. In Sweden, it would be inconceivable to build housing along a railway line. In London however, the tracks leading to Waterloo Station are lined with new apartment buildings, their balconies proudly facing South. In Vienna, the Alt Erlaa social housing complex includes swimming pools, tennis courts, gardens and sports halls, while here in London, a law recently passed to tackle the dire housing shortage — itself the result of social housing stock being sold off over several decades, among other factors— authorises the conversion of often grim office blocks into rabbit hutch-style temporary housing, without planning permission. We all know what may start out as temporary quickly becomes permanent. London is exemplary however in its diversity, with social housing integrated in the most upmarket districts, and this cohabitation does work.
Housing makes up the urban fabric of our cities and impacts greatly on their social cohesion. Designing bright, spacious, well integrated and qualitative spaces for living should not be limited solely to skyscrapers or prestigious institutions if our societies strive to treat their citizens with respect rather than disdain. Of course, architects cannot act alone. Well-designed apartments are a waste if located in dysfunctional urban developments. Nor can they be built without the support of informed elected representatives.
This morning, in my inbox is the announcement of a new Quality of Life Foundation. With more than eight million people in this country living in unsuitable housing, the foundation has its work cut out. Indeed, quality should not be a luxury.
Cécile Brisac
---
Find below the pictures of "Lot O4A ZAC Clichy-Batignolles", a project by Brisac Gonzalez (schools, sports center, 1rst residential building towards the street, shops and parking lot) and Antoine Regnault Architecture (2nd residential building towards the park) completed in January 2019, in Paris, that overlaps a sports center, a school and dwellings.
PHOTOS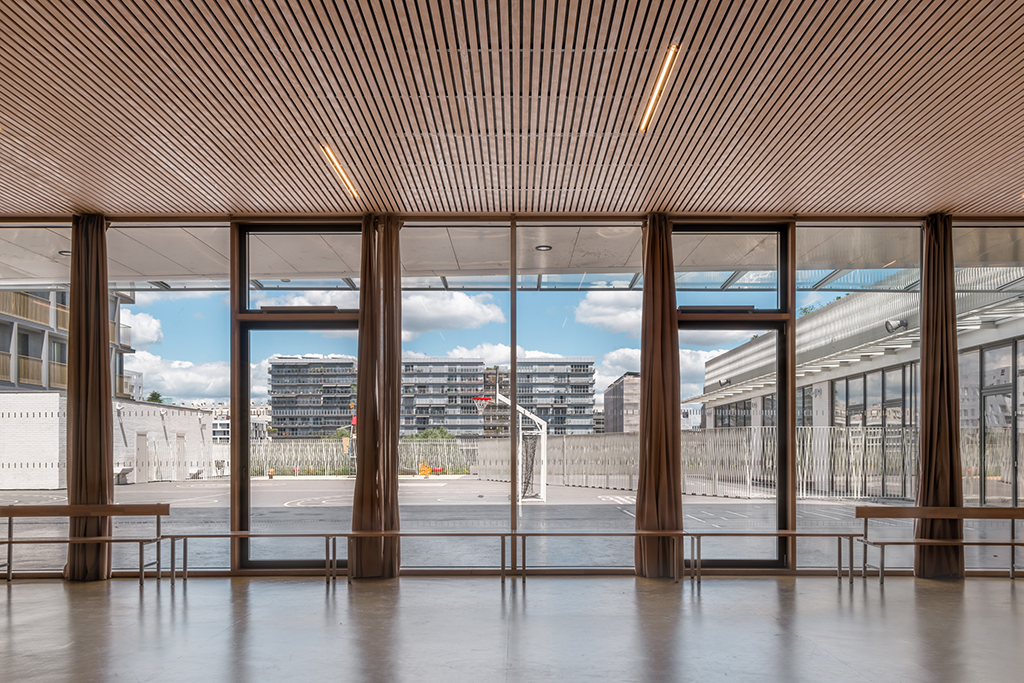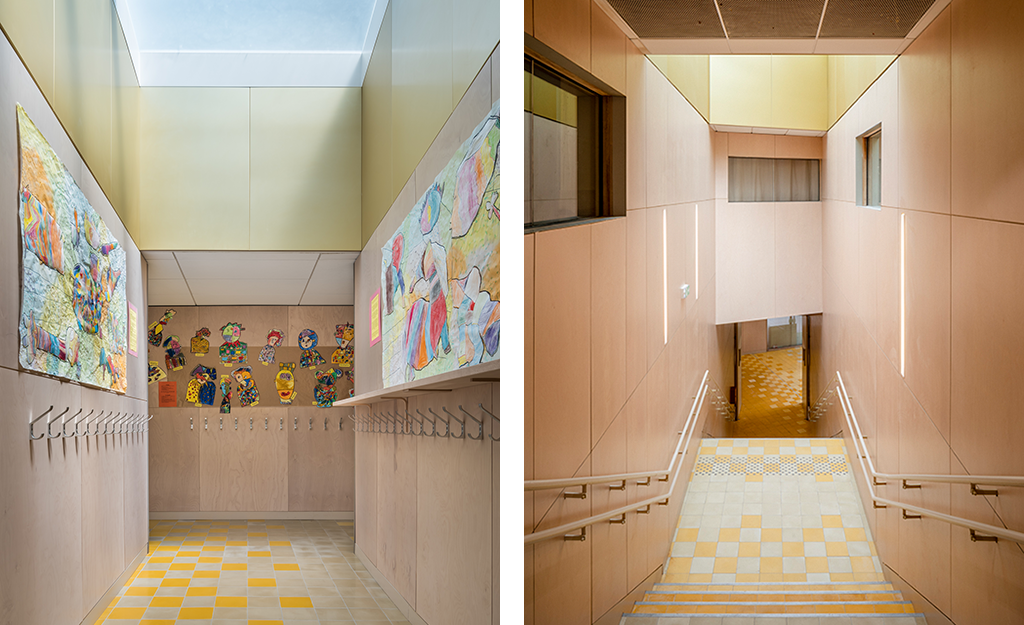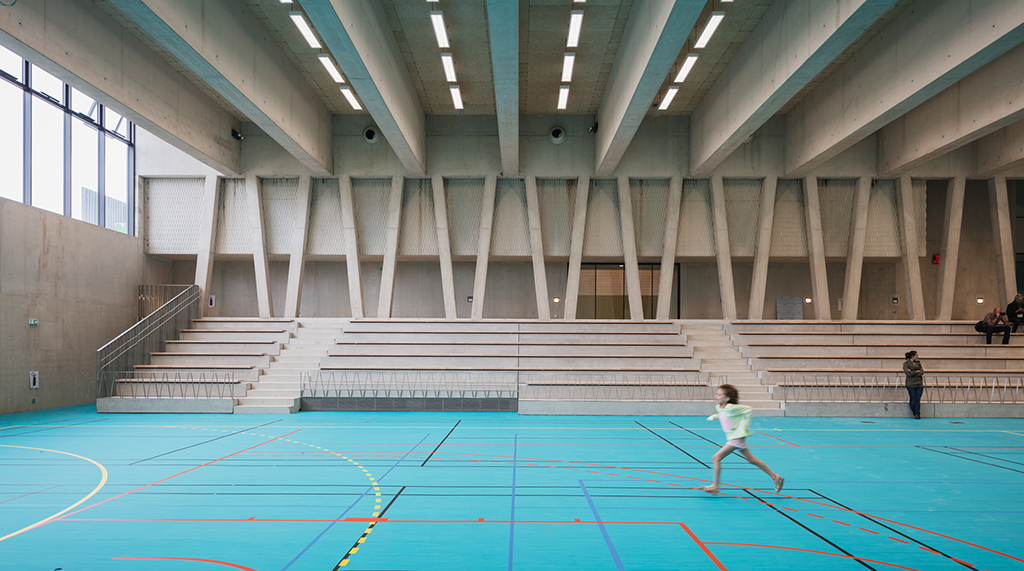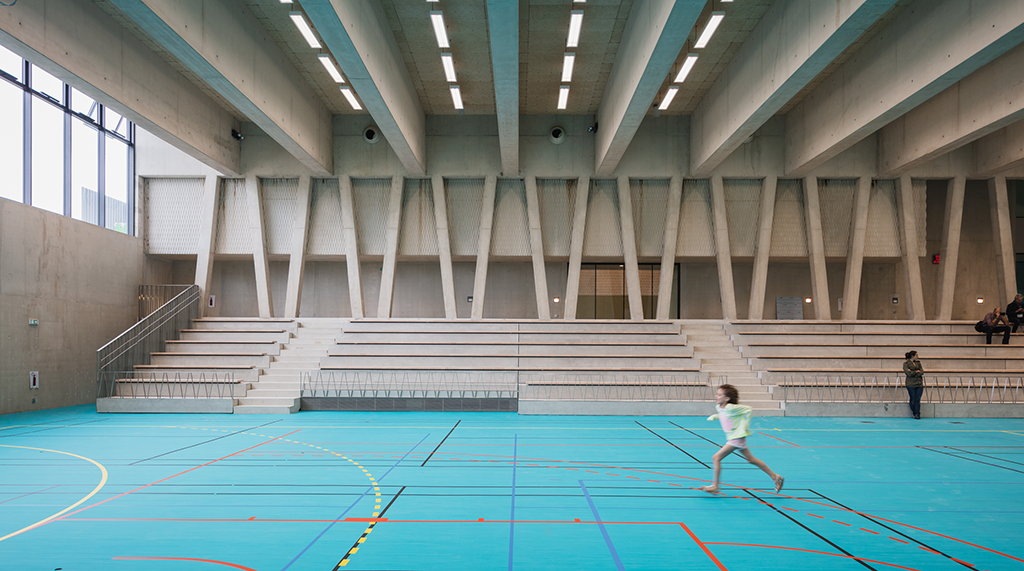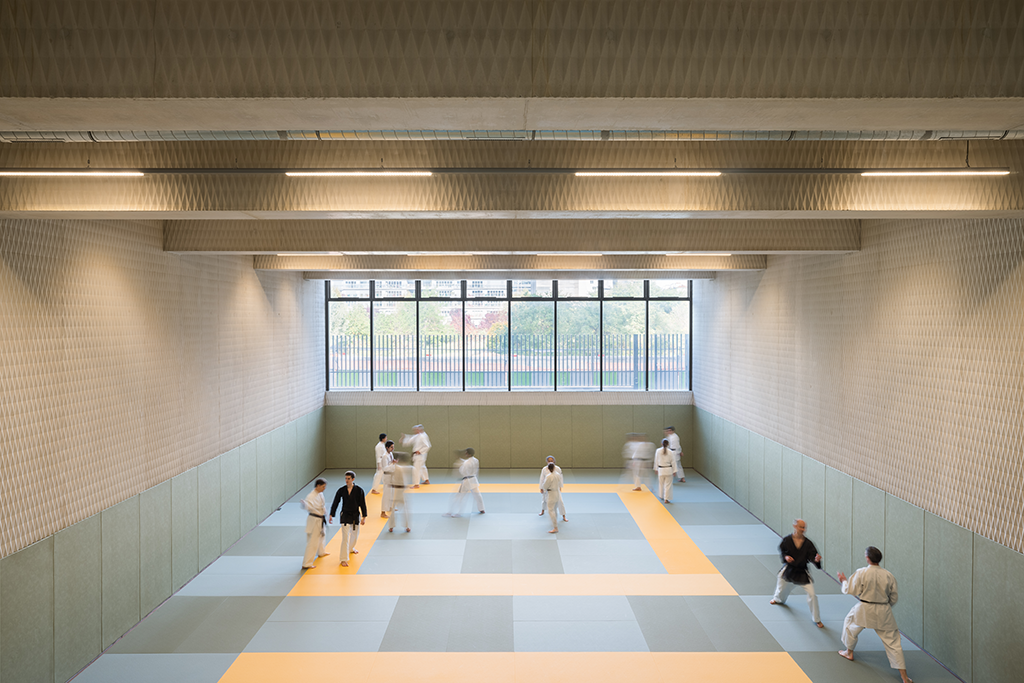 MODELS, SECTIONS, PLANS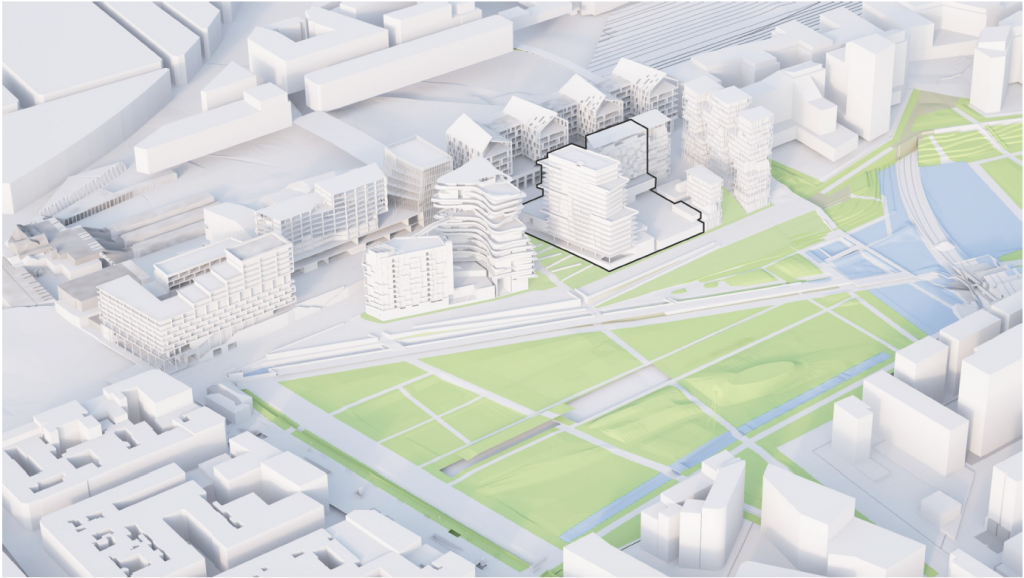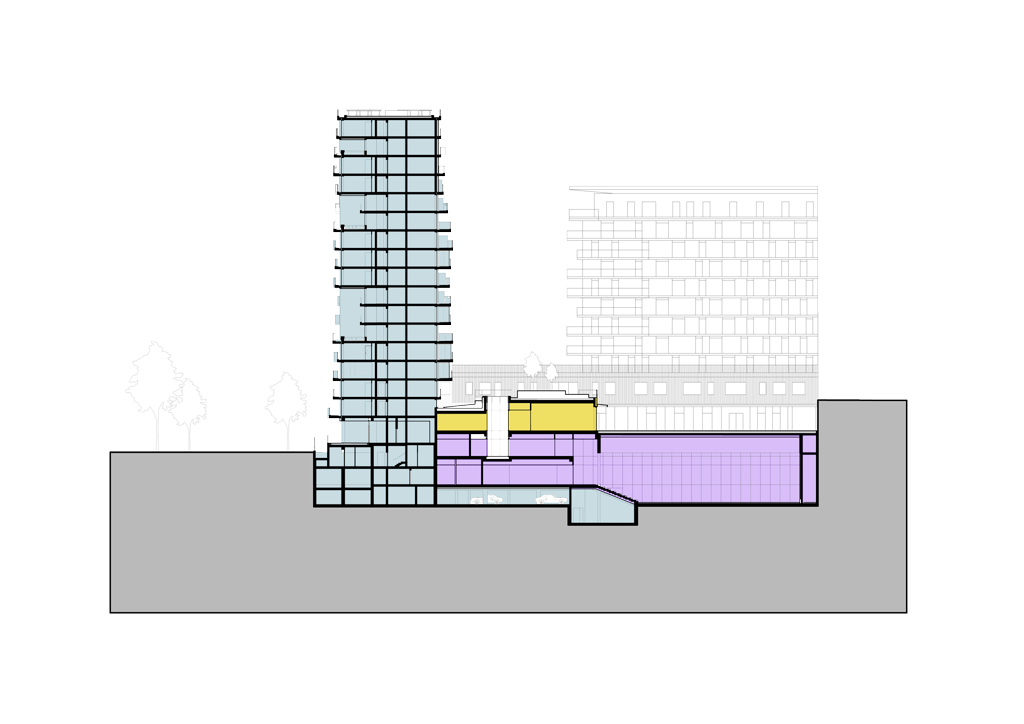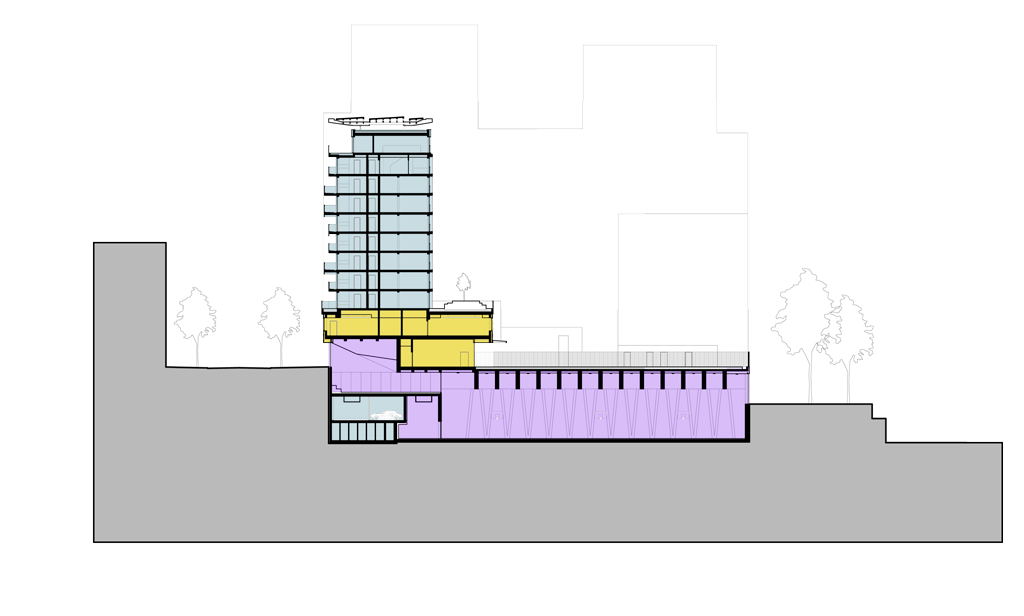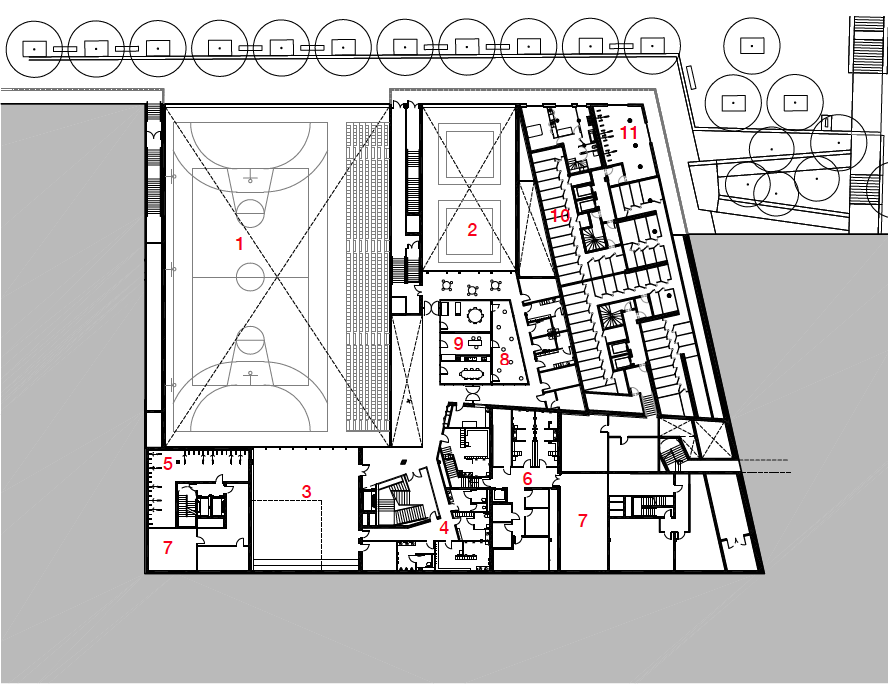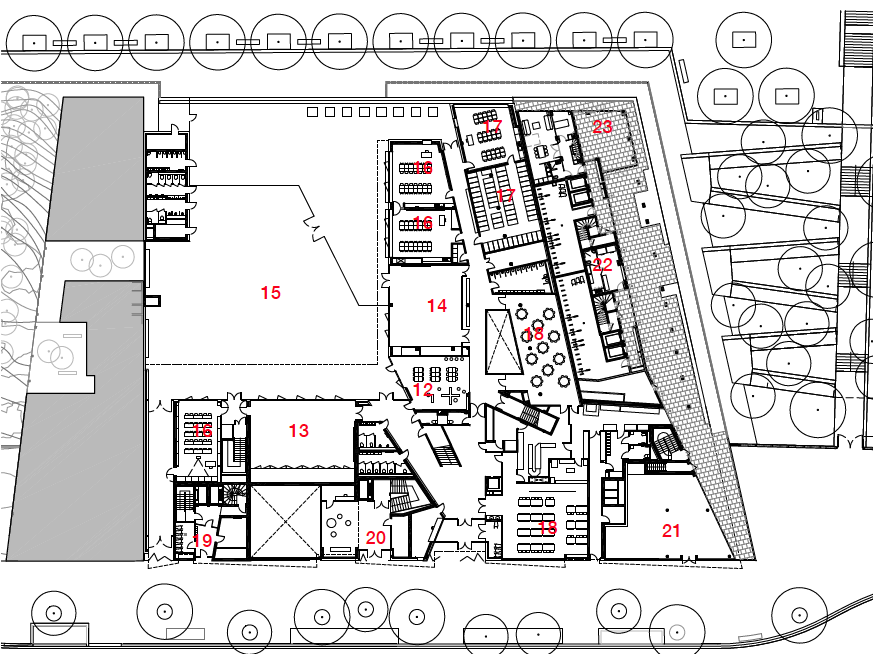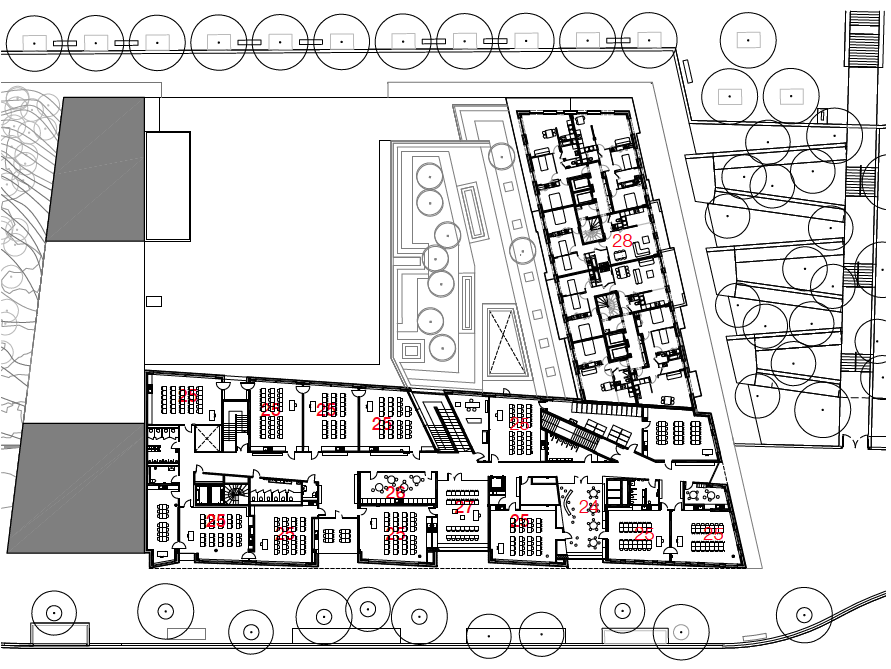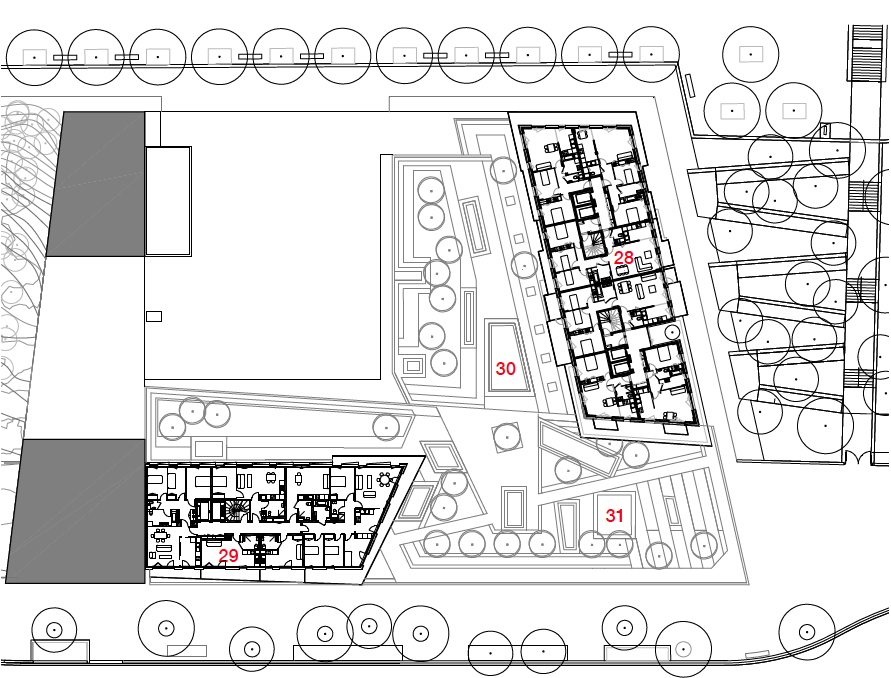 —
This opinion paper was published in the 433rd issue of AA – Social Housing, a French exceptionalism ? -, available on our online store.