Inaugurated last June 29th, the MO.CO. Hôtel des collections is a venue dedicated to public and private art collections from all over the world, settled within the Hôtel Montcalm, at the heart of the city of Montpellier. This museum, designed by Paris-based office PCA-STREAM (founded in 2000 by architect Philippe Chiambaretta) and directed by art critic Nicolas Bourriaud, completes with the ESBA (School of Fine Arts of Montpellier) and La Panacée – centre for contemporary art, an ecosystem named MO.CO. (Contemporary Montpellier).
"The third component of MO.CO., the Hôtel Montcalm aims to host international exhibitions and to become the headquarters of contemporary creation within the Montpellier Metropolis," says Philippe Chiambaretta. "Three large modules will accommodate all types of works of art: video, photographs, paintings, sculptures, installations… The restaurant and bookshop on the ground floor will be accessible independently from the museum, offering a new space to all Montpellier inhabitants. Furthermore, the park which has been redesigned in collaboration with artist Bertrand Lavier and the light cube on the court side endow this place with a unique architectural and artistic identity ", concludes the architect. Discover this project through some pictures.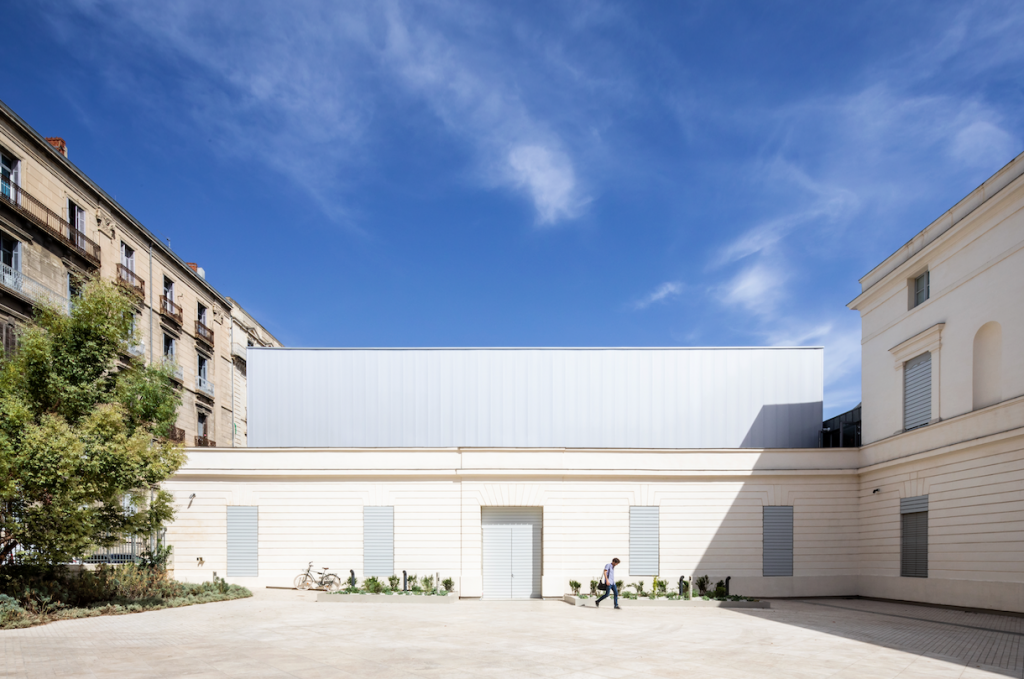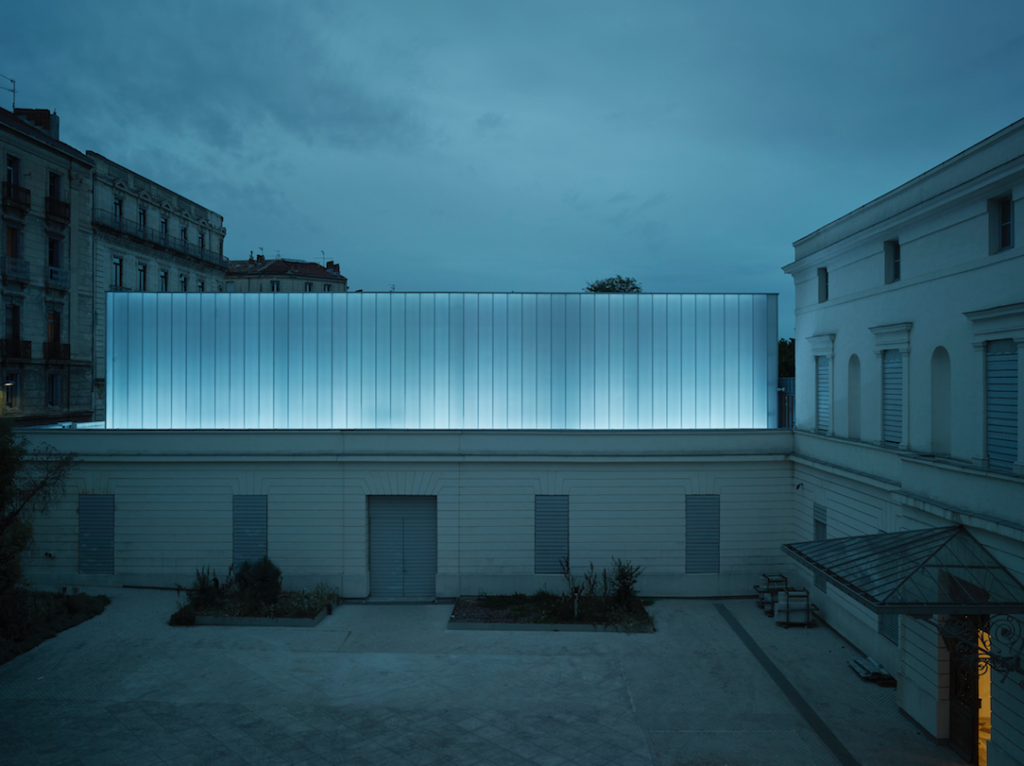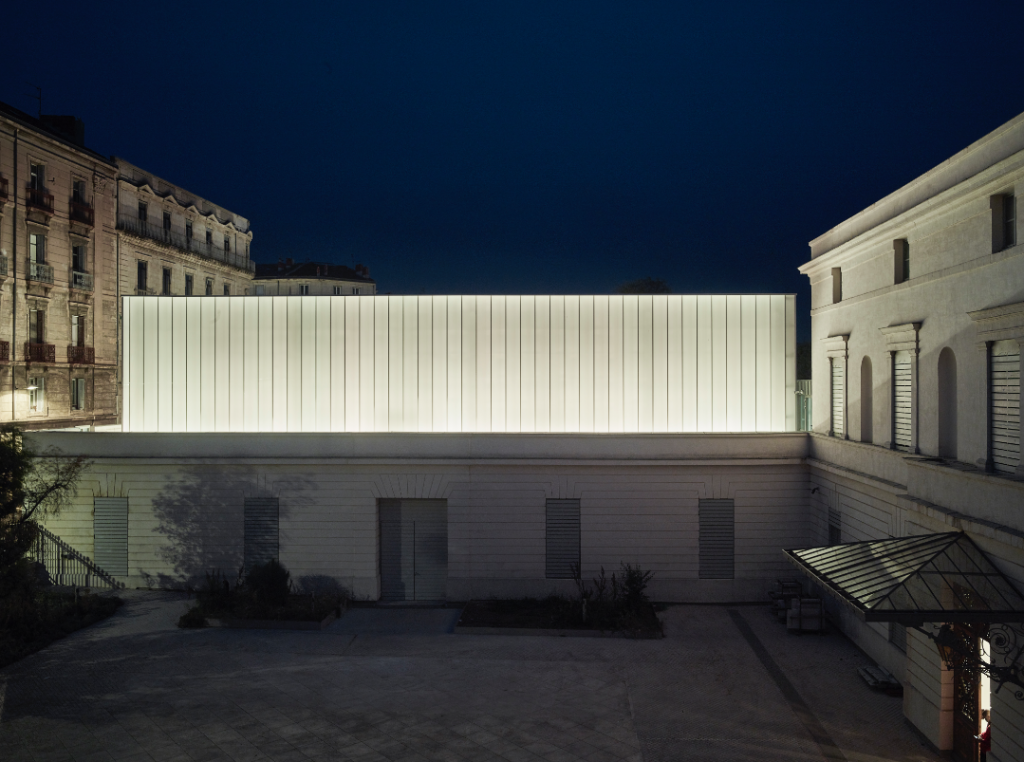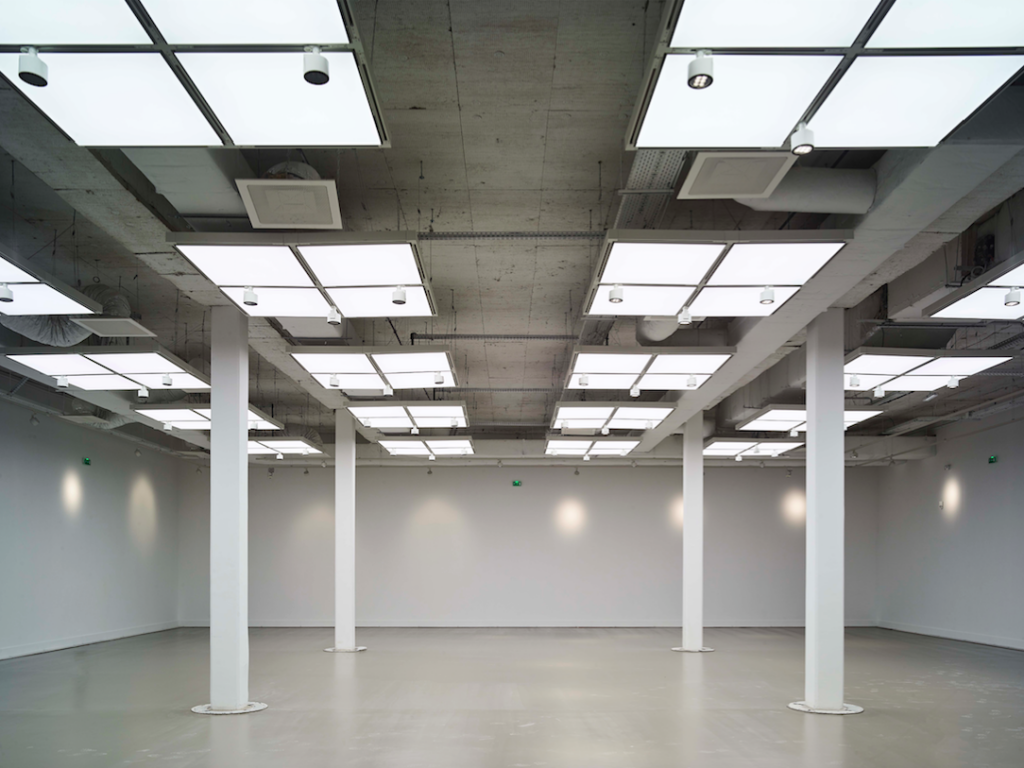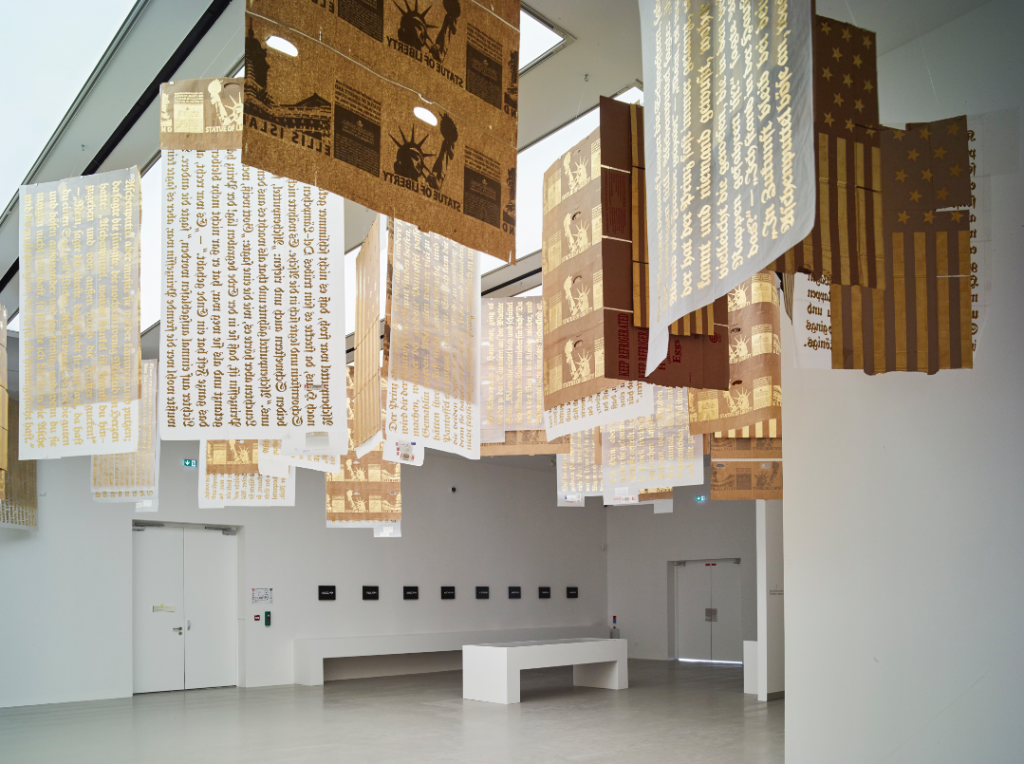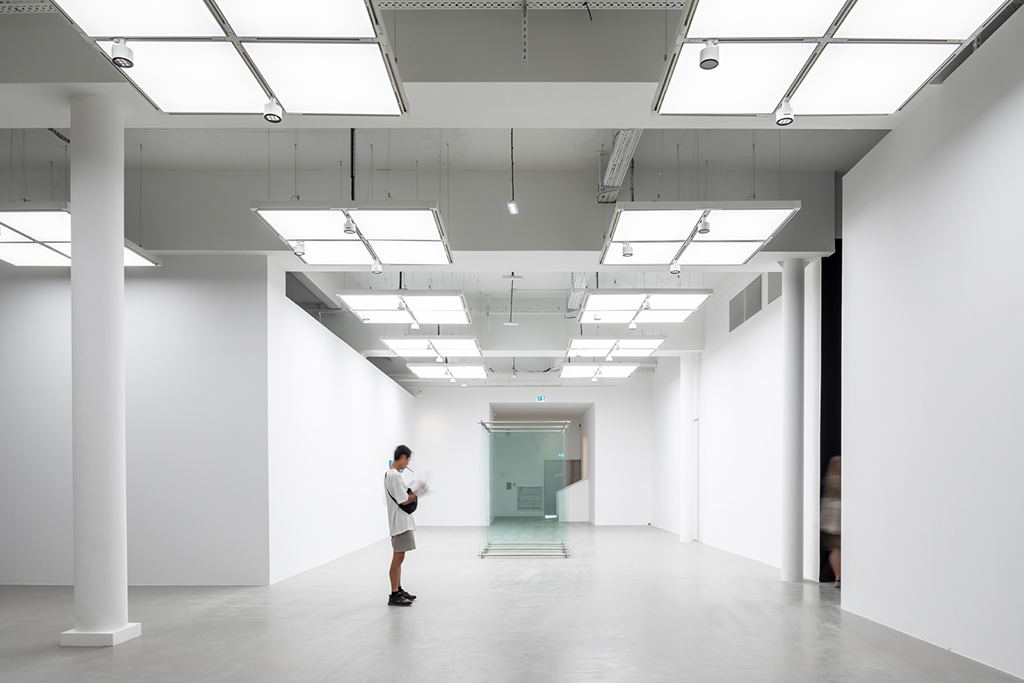 Client: Montpellier Méditerranée Métropole represented by SA3M
Architect: PCA-STREAM
Programme: Contemporary art centre, flexible exhibition spaces, bar-restaurant, contemporary garden
Surface: 3 200 sq. metres
Completion: June 2019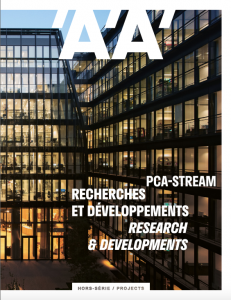 In June 2019, AA has dedicated a special issue to PCA-STREAM. Get your copy on our online store.