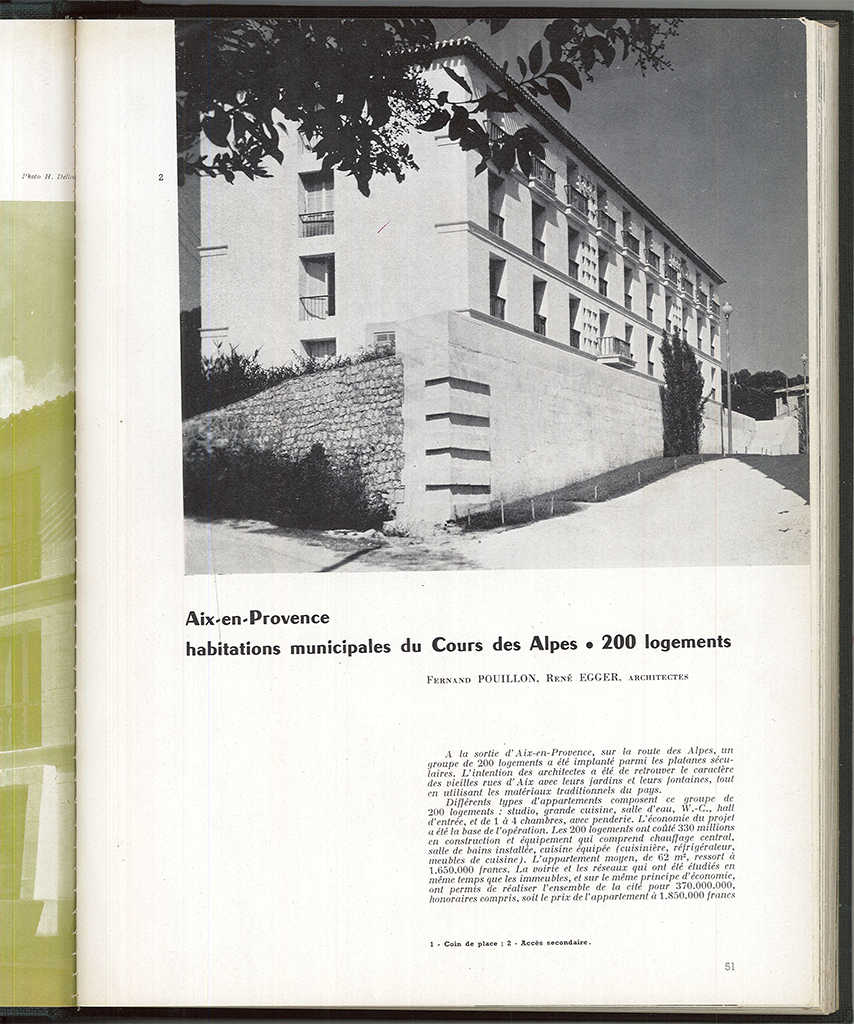 Long frowned upon by the profession, Fernand Pouillon (1912-1986) remains one of the great post-war builders. He continued to work with stone at a time when his contemporaries were choosing to build entirely with concrete. His legacy being currently under threat, French architect Gilles Perraudin reviews his work with AA.
Interview by Laurie Picout.
Read the full article in AA's Issue 417, March 2017.