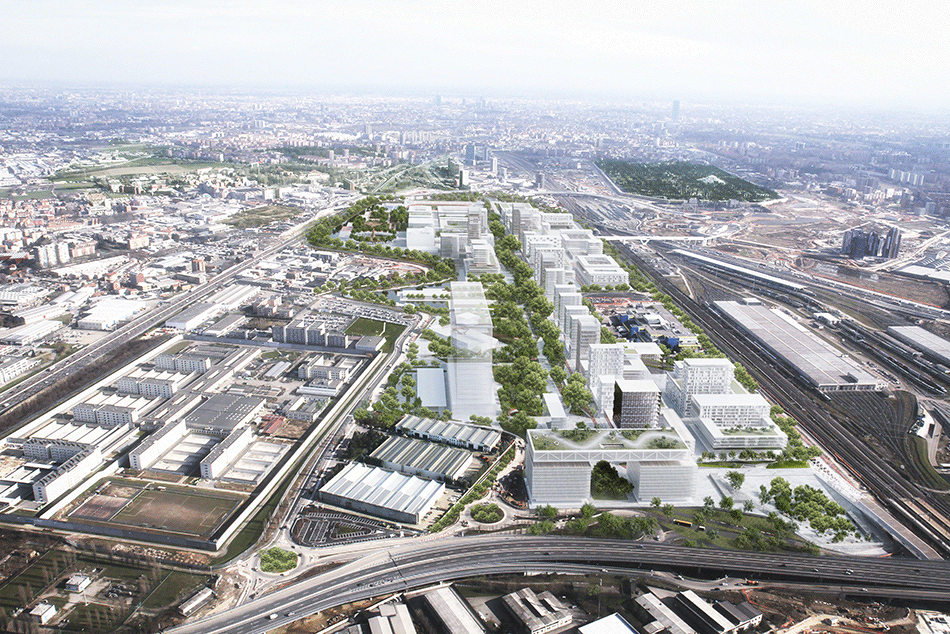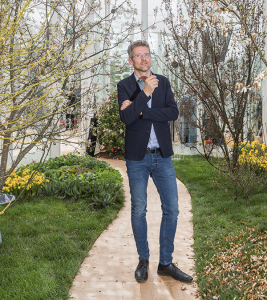 Interview with architect Carlo Ratti, of the eponymous office founded in 2002 and based in Turin, New York and London. For AA, he shares his views on the profession, his sources of inspiration as well as his vision of the future.
The studio works on a number of projects all over the world on all scales, from design to urban planning. Currently, Carlo Ratti Associati is working on a mixed use tower in Singapore (in collaboration with BIG), on the Science and Innovation park in Milan, as well as on the Science Campus of the University of Milan. Researcher at MIT Senseable City Lab, Ratti reflects on the anticipation of changes and evolution of the urban environment.
L'Architecture d'Aujourd'hui: Being an architect means…
Carlo Ratti: Orchestrating different voices and interests. Forget the individualistic, ego-fueled visions à-la Fountainhead – they are long gone!
Your perfect commission would be…
From a crazy, visionary client who is not afraid of taking risks.
Your job in 20 years
Same as today: struggling for change!
The advice you would give to a young architect
I'll leave you with a snippet of dialogue from François Truffaut's "Jules et Jim" between Jim and his professor Albert Sorel: "So, what am I supposed to do with myself?" — "Become curious." — "This is no job." — "It's not yet a job. Travel, write, translate…, learn how to live everywhere. Start right now. Future is in the hands of professional curious."
The architect everyone should follow
Daan Roosegaarde, a friend of mine who is developing great projects from his Rotterdam hide-out.
The project you would have loved to sign
One of the great Gothic cathedrals, like Milan's Duomo. A collaborative, never-ending project that lives through the centuries, blurring the boundaries between the natural and the artificial. I always loved Ruskin's words about Gothic architecture: "Now I call that Living Architecture. There is sensation in every inch of it, and an accommodation to every architectural necessity, with a determined variation in arrangement, which is exactly like the related proportions and provisions in the structure of organic form."
The project you are the most proud of
A bit of mathematics we did at the Senseable City Lab using Big Data from New York City's cabs. Our results led to a collaboration with Uber and contributed to the launch of the Uber Pool service, which contributes to the reduction of traffic in cities.
Your best architectural memory
Stalking Kenneth Frampton, Peter and Alison Smithson, Phyllis Lambert, Joseph Rykwert, Balkrishna Doshi and others down the Capitol and the streets of Chandigarh. For me, as a young student, it was like walking among living monuments – while being surrounded by monuments built of concrete.
The other profession you would have liked to practice
A peripatetic monk, meeting new people and seeing new places every day. It is similar to what I do as a designer. "My cities born from meeting," as Emperor Hadrian says in Marguerite Yourcenar's words.
An inspiring place
La Capanna Margherita, Europe's highest lodge on the Italian-Swiss alps.
An object or a work of art you particularly love
"Autoprogettazione" by Enzo Mari, a pioneering example of "open-source design" dating back from the 1970s.
To learn more about Carlo Ratti Associati, click here.