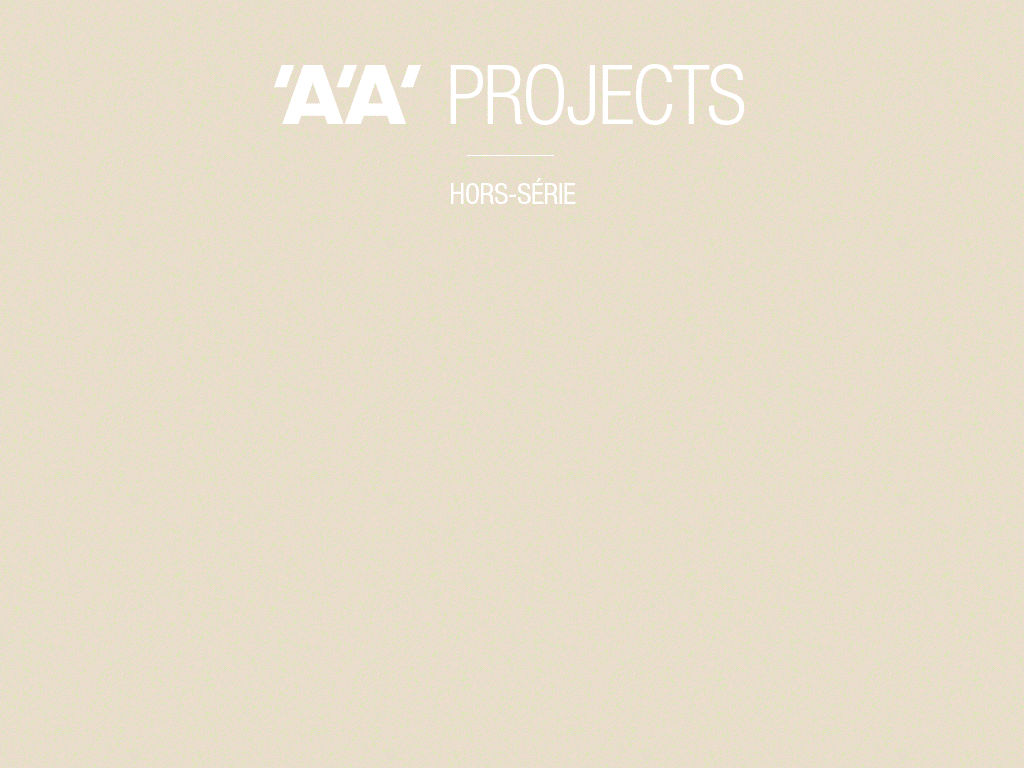 The Italian office TAMassociati, founded in 1996 by Massimo Lepore, Raul Pantaleo and Simone Sfriso, has been working for over twenty years now on a social, humanitarian and bioclimatic architecture, on an international scale.
In 2016, they were appointed as commissioners of the Italian pavilion for the 15th Venice Biennale of Architecture and their exhibition "Taking Care" was an opportunity for them to defend their ideal of an architecture at the service of the community. TAMassociati has been collaborating from the very beginning with Emergency NGO, which is fighting for giving free care access in disadvantaged areas; the office has built numerous projects in the Middle East, Central Africa and also in Italy. Their diverse projects – a paediatric centre in Soudan (2012), a maternity hospital in Afghanistan (2016), shared housing in Treviso, Italy (2014), a cinema school in Ouganda (2020), offices in Padua, Italy (2011) – are inspired by a simple yet essential credo: "Build for people, always, everywhere".
Thanks to its adaptability to different contexts and situations, and to the capability to create a formal language adapted to every community, TAMassociati is a real example in its field.
Read now the editorial of this new special issue.
AA Projects "TAMassociati, citizen architecture", available since June 29th, 64 pages, 10€, to order here.