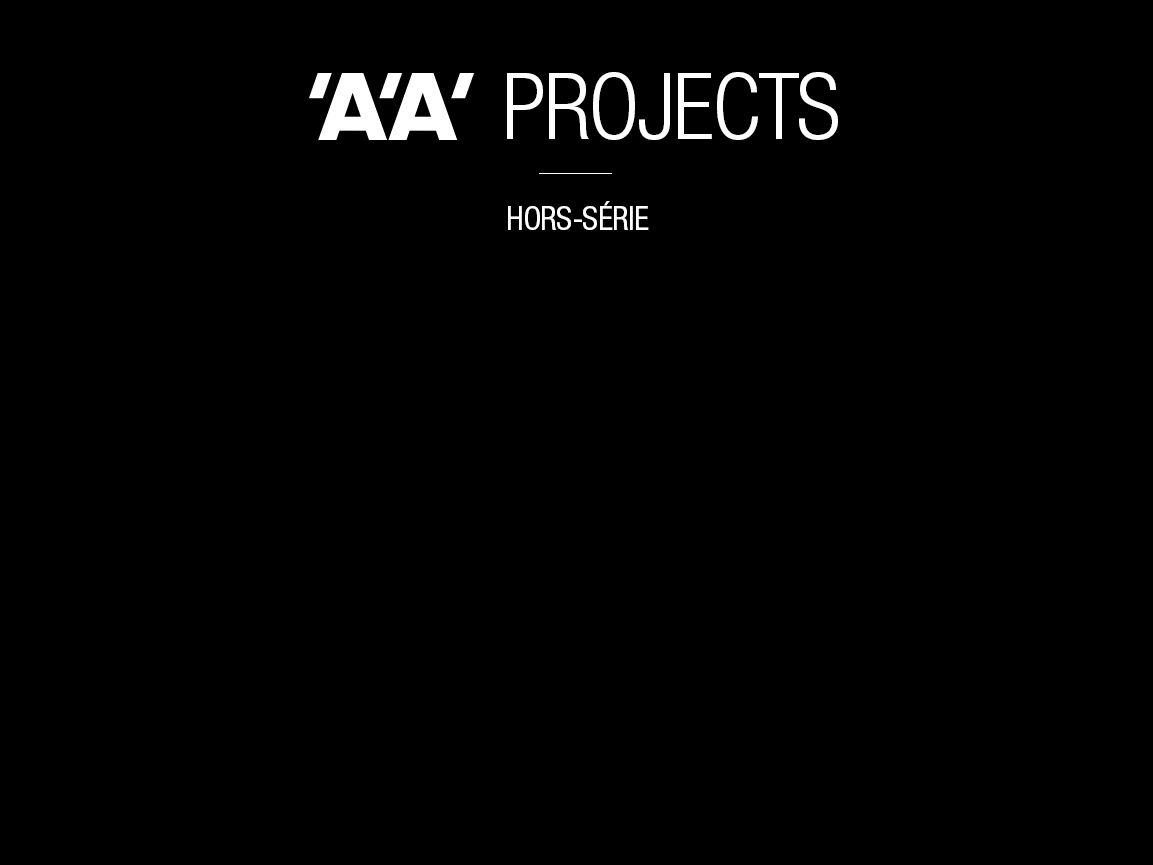 At the opposite end of rationalism and the modern era's great volumes of concrete, Kengo Kuma's architecture is a "natural" architecture, as geographer, orientalist and philosopher Augustin Berque puts it in the pages of the interview realized in March with the architect for L'Architecture d'Aujourd'hui.
What I want is to go on site each time, to find something like a logic of the place, and envisage in each case a form of architecture that is truly connected to the place.
Kengo Kuma speaks of his intention to move beyond contemporary nihilism by using a "powerful earth" as support to set up projects anchored in their own particular ground. Whether they be the China Academy of Art's Folk Art Museum in (Hangzhou, 2015), the Komatsu Seiren fabric laboratory (Ishikawa, Japan, 2015), or the Antoni Clavé Archives (2018), all of the projects presented in this special issue are informed by a personal grammar nourished by reading, meeting people and above all, places, which remain architect's primary source of inspiration.
Read now the editorial of this new special issue.
AA Projects « Kengo Kuma. The character of places », available in bookshops since May 15th, 64 pages, 10€, to order here.