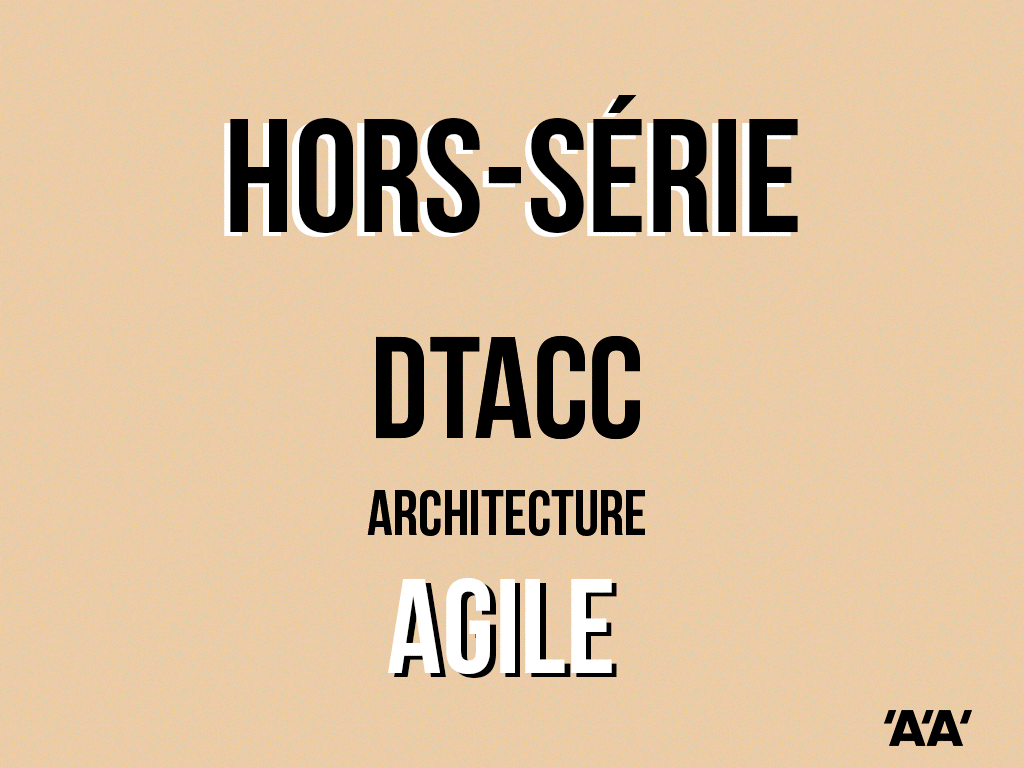 These days, who would question that a well-established architect's office probably owes more to the loyalty of its staff than to the talent of its architects? For the Paris-based DTACC office, the transfer of skills is not only a question of good chemistry, it is also as much a goal as it is a founding principle, and as much a method as it is expertise.
DTACC endeavours to understand and analyse existing sites to detach a solution from the incredible number of constraints. This mental gymnastics is its "most valuable asset", according to the office's partners.
"We are not looking to create works of art, we produce places". At DTACC, the goal is collective and the method is shared.
Available since March 21st, this new special issue edited by the AA's editorial team proposes a thorough presentation of DTACC's architectural approach. Read here the editorial of this publication.
AA Projects DTACC's Agile Architecture Special Issue, 64 pages, 10€, order here.