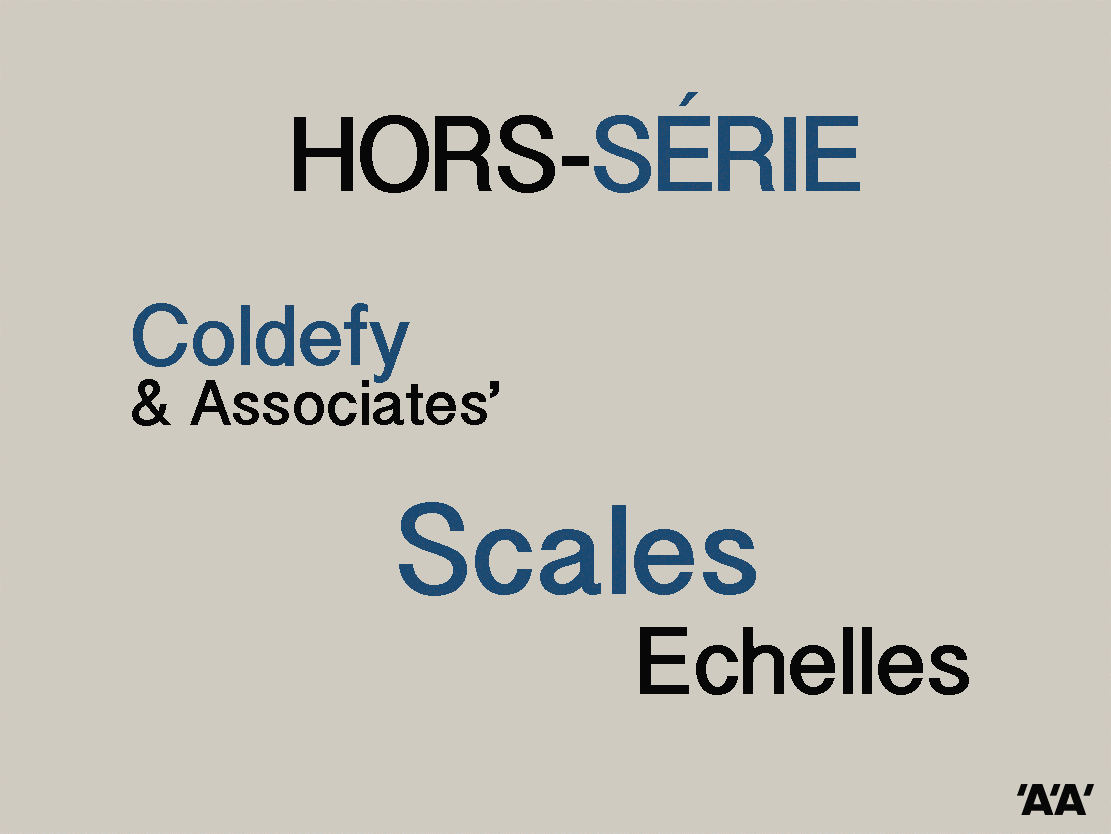 Finesse and monumentality. If one had to sum up Isabel Van Haute and Thomas Coldefy's talent, it no doubt lies in the art of combining these two words. When the pair, a couple in life as well as in practice, made their entrance onto the architectural stage in 2006, they caused quite a stir. Not through being exuberant, but more because their first project, following an international competition, was the type that others wait for a lifetime: a 42,000-sq. metre Design Institute in Hong Kong, completed in 2011.
And what happened next has been rather conclusive. Coldefy & Associates, now boasting a staff of 50 and three main offices (Lille, Paris, Shanghai), continue to work internationally. But more so, with each new project, the practice is perfecting a narrative that combines urban challenges with attention to detail.
But if Coldefy & Associates have addressed the challenge of scale, it's probably also, and mainly, because as frequent travellers and keen observers, Isabel Van Haute and Thomas Coldefy know that vertical densification is worth nothing without the urban qualities of the horizontal plan.
From XL to S, these architects used to ultra-urban environments ultimately, and more than anyone, support human-scale cities.
Available since February 19th, this new special issue, edited by the AA's editorial team proposes a thorough presentation of Coldefy & Associates' architectural approach. Read here the editorial of this publication.
AA Projects special edition – Coldefy & Associates' scales, 64 pages, 10€, order here.