Financial Times critic and AA contributor Edwin Heathcote says of Claude Parent's drawings that "in their ambition they not only presage Daniel Libeskind and Zaha Hadid, they arguably surpass them". More than three years after the death of the author of the 'oblique function' (with the late Paul Virilio), Chloé Parent pays a magnificent tribute to her father by publishing, with the complicity of the architect's grandson Laszlo Parent, a collection of personal accounts by some of those for whom his influence was crucial, and above all a book containing breathtaking drawings, some of which are published for the first time. A book aimed at enthusiasts and also at anyone who knows just how one person can change the course of a discipline.
Contributions by Donatien Grau, Pascale Blin, Frank Gehry, Jean Nouvel, Odile Decq, Wolf D. Prix, Frédéric Migayrou and Azzedine Alaïa, Rizzoli New York, June 2019, 224 p., illus., 69€.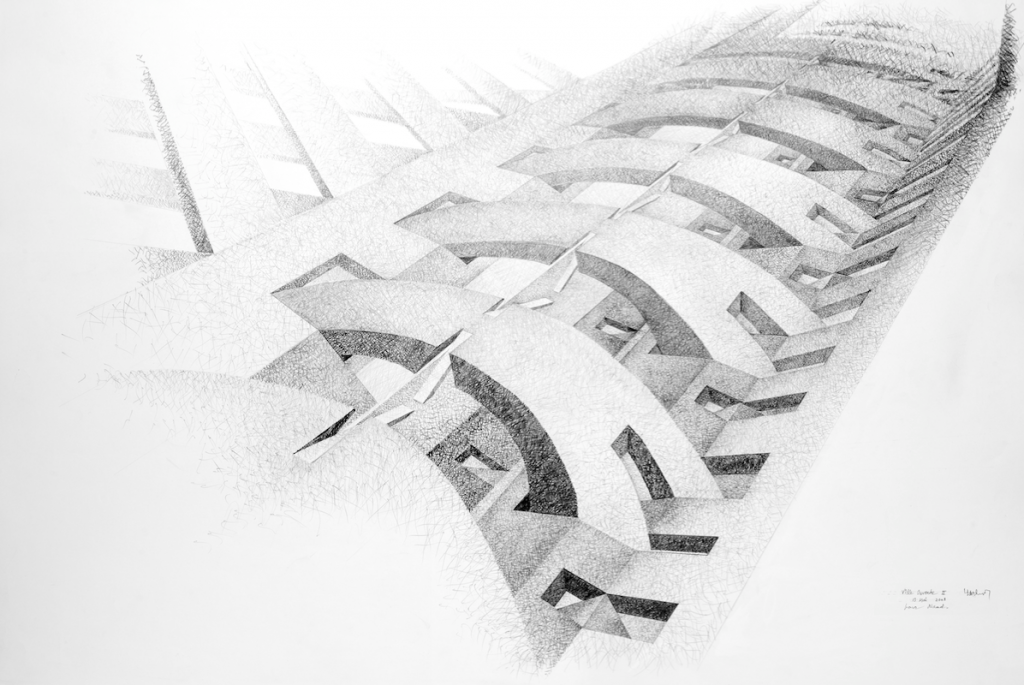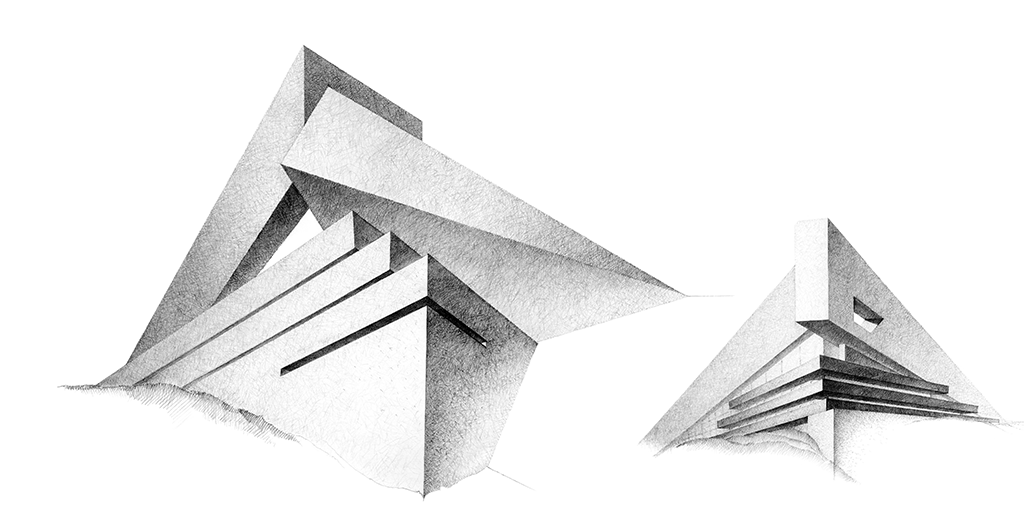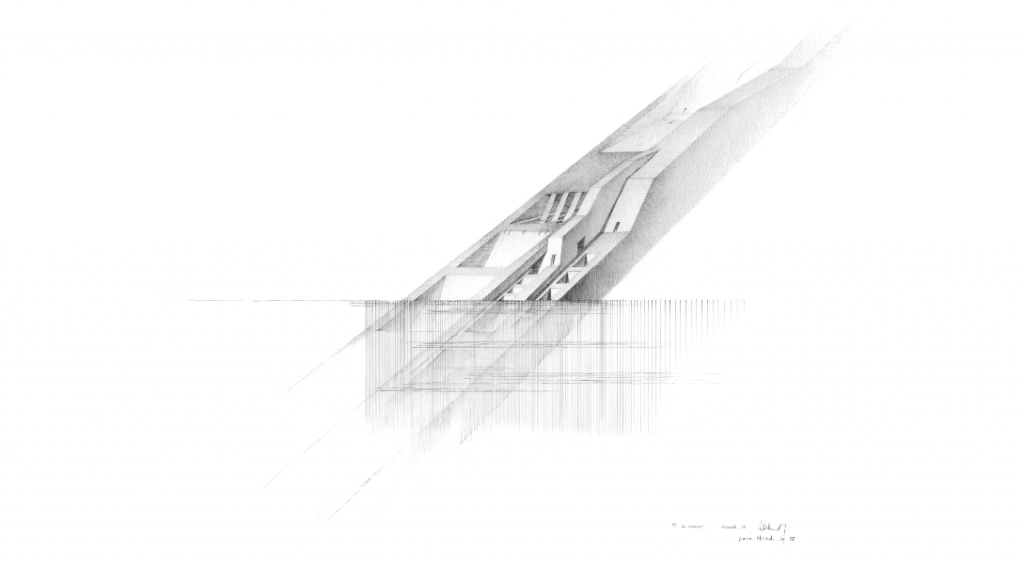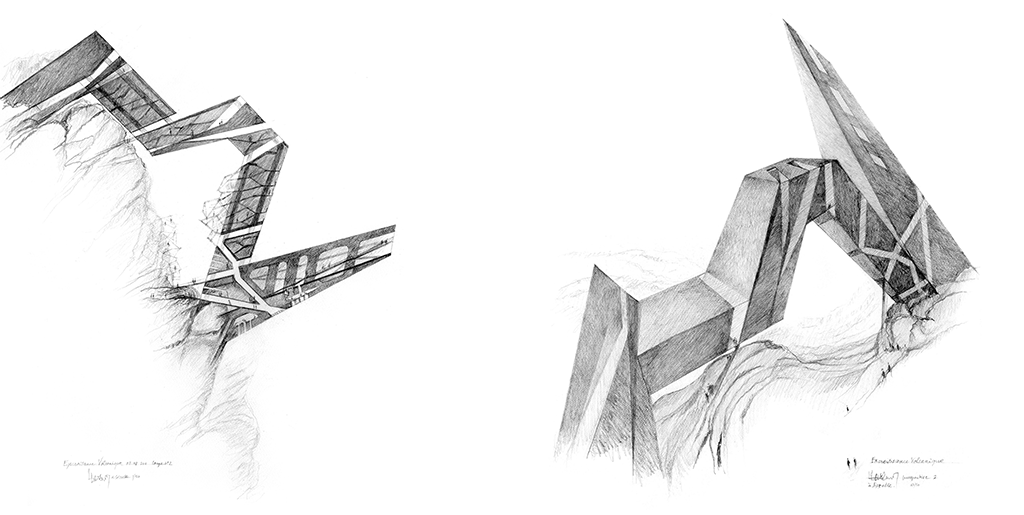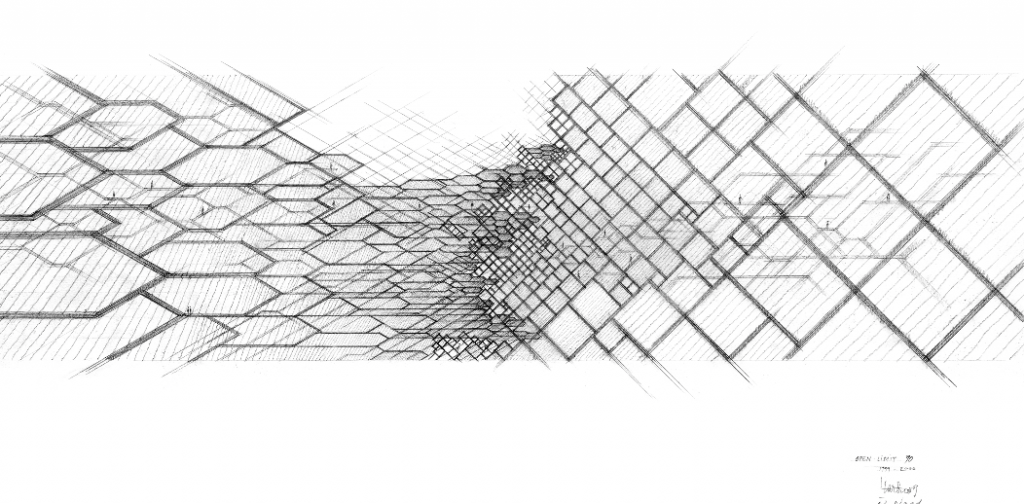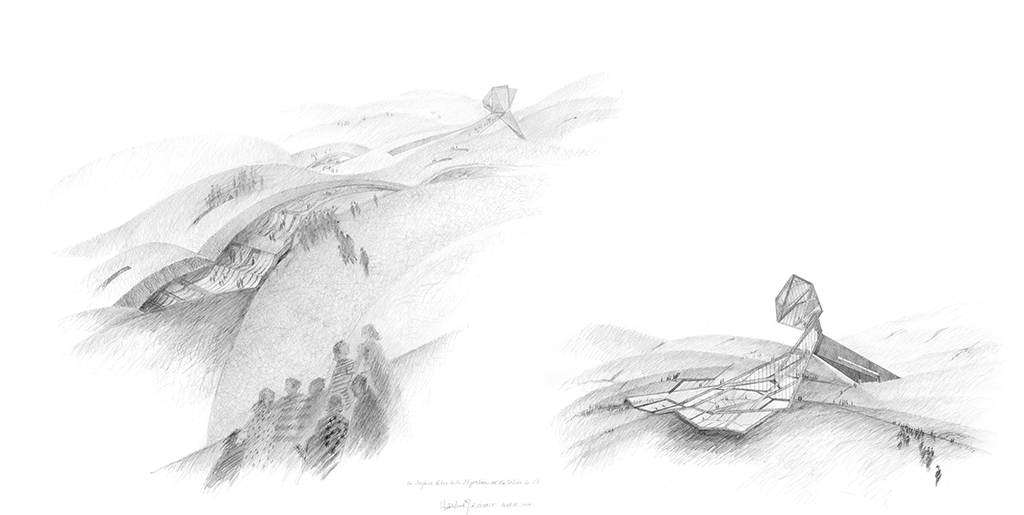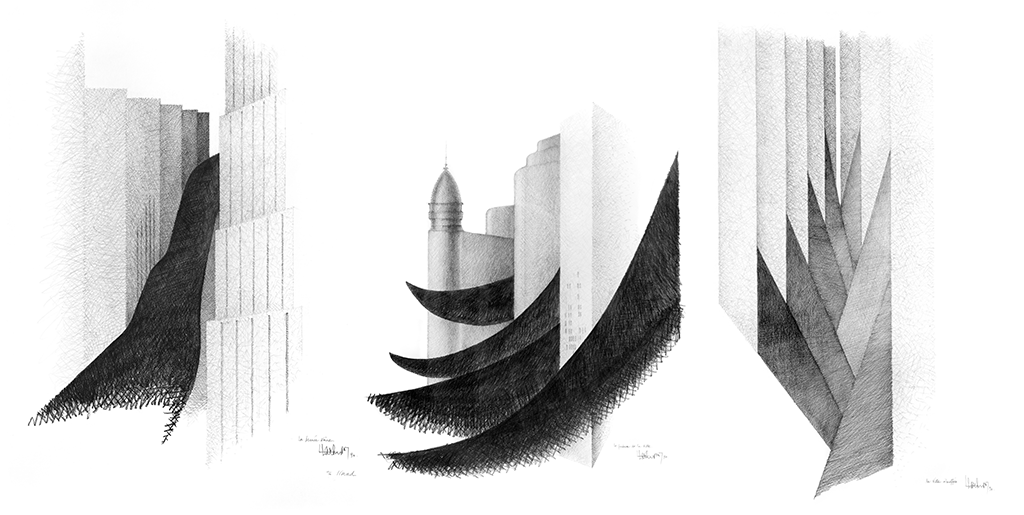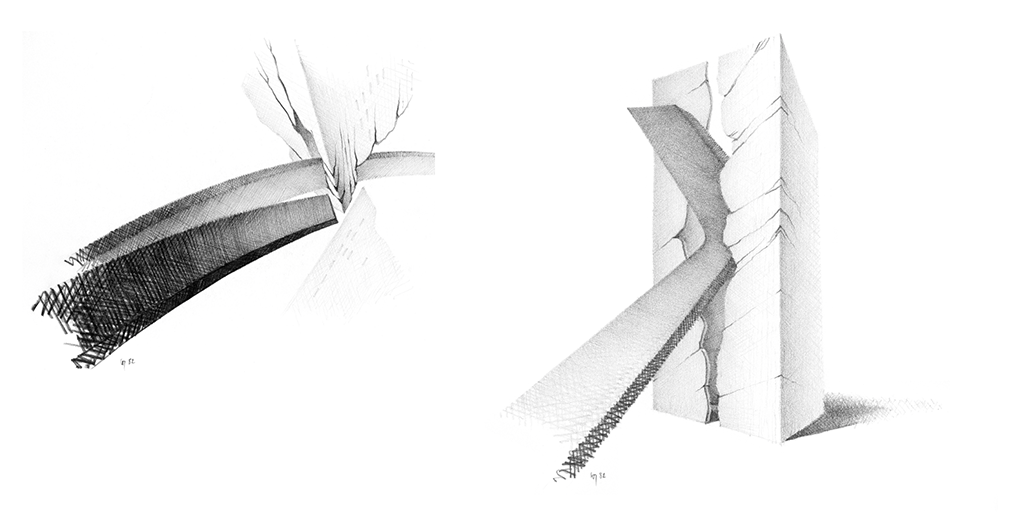 This book has been previously presented on AA's 431th issue. Buy your copy on our online shop.