Is it a taste for palimpsest, the urge to make the work of the hand visible, the underlying substrate? Or the desire to reinterpretate the vernacular vocabulary, and also to exploit all the richness of available materials? The reasons behind the importance of ornament in the work of Majorca-based practice TEd'A are multiple and fundamental.
"I am not mortified! I prefer it that way." Majorca-born critic Josep Quetglas dismantled the caricature of Adolf Loos as an ascetic with these words by the Austrian himself.
How could someone who took pleasure in the veins of Eubea marble be considered an ascetic? On the contrary, Loos defended his architecture as pleasant, in the sense —albeit somewhat perverse— of a derivative of the placenta: his interiors were, one could say, covers for the body, lining for bourgeois bathrobes. Mention of this paradoxical hedonism is cogent when interpreting ornament in the context of the recent work of Quetglas' neighbours, TEd'A arquitectes, the firm led by Irene Pérez and Jaume Mayol (1976). Although fretted and backstitch patterns have appeared in their most recent work, their buildings evoke not so much the opulence of a silken robe as, in a similar way to Loos, respect for the hands that wove it-its social undercurrent.
"So, what are you going to do with all these stones?"
That was the question that changed everything around 2010. Back then, less than a decade after Pérez and Mayol graduated from the Vallés School of Architecture in Barcelona, the Majorca-based team's portfolio consisted of little more than a small bunch of houses and a modest local museum in Montuïri, Mayol's home town in the centre of the island. When they visited the site for another dwelling, a family commission in this case, they noticed a tiny structure made of Marés stone blocks, the island's vernacular material. "It was like a slap. How could we waste those blocks? Until the 20th century, anyone would have thought of something to do with them."
Read the full version of this article in AA's 429th issue – Ornament – released in March 2019, still available on our online shop.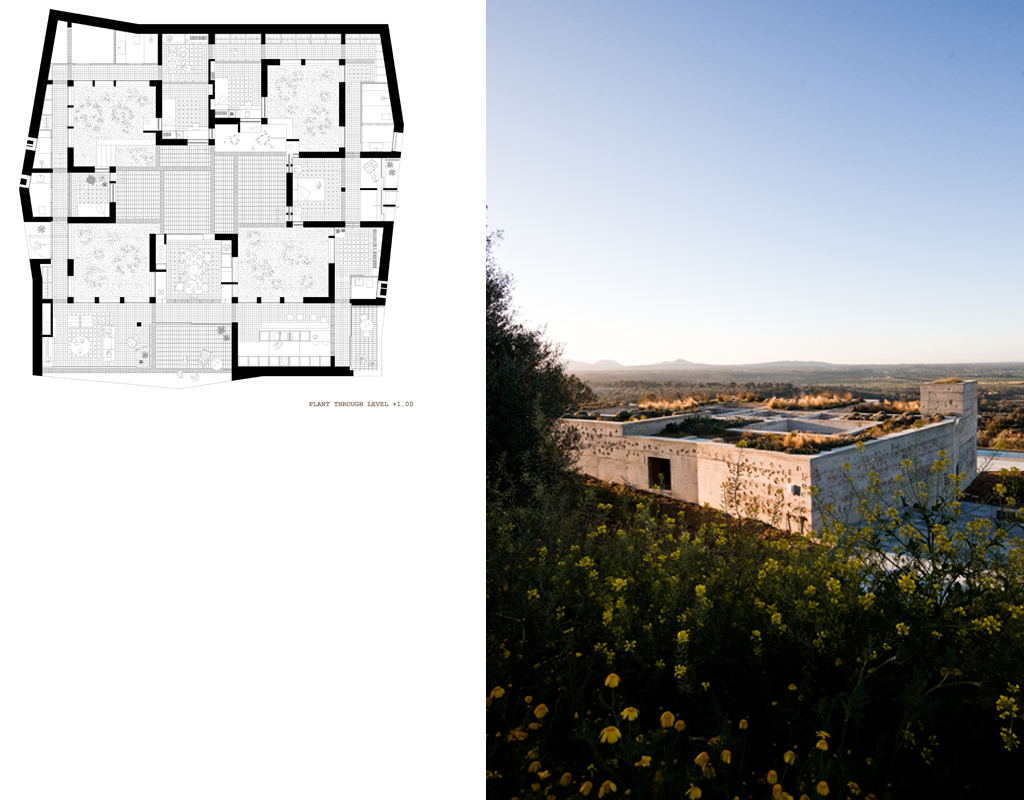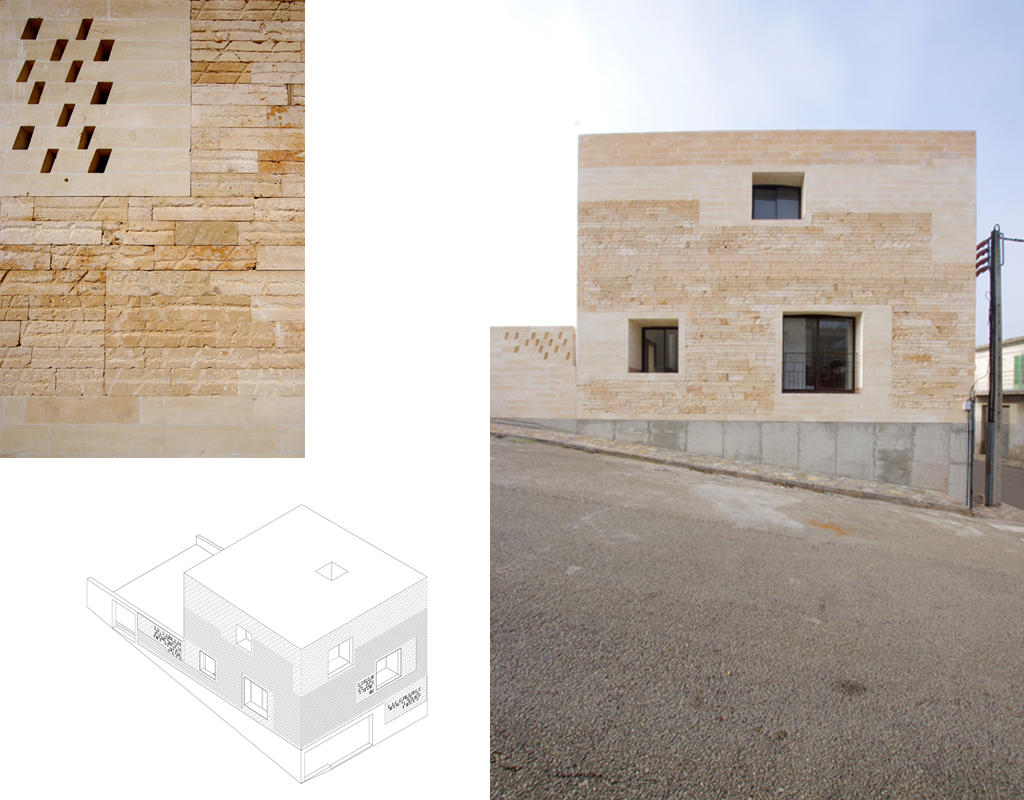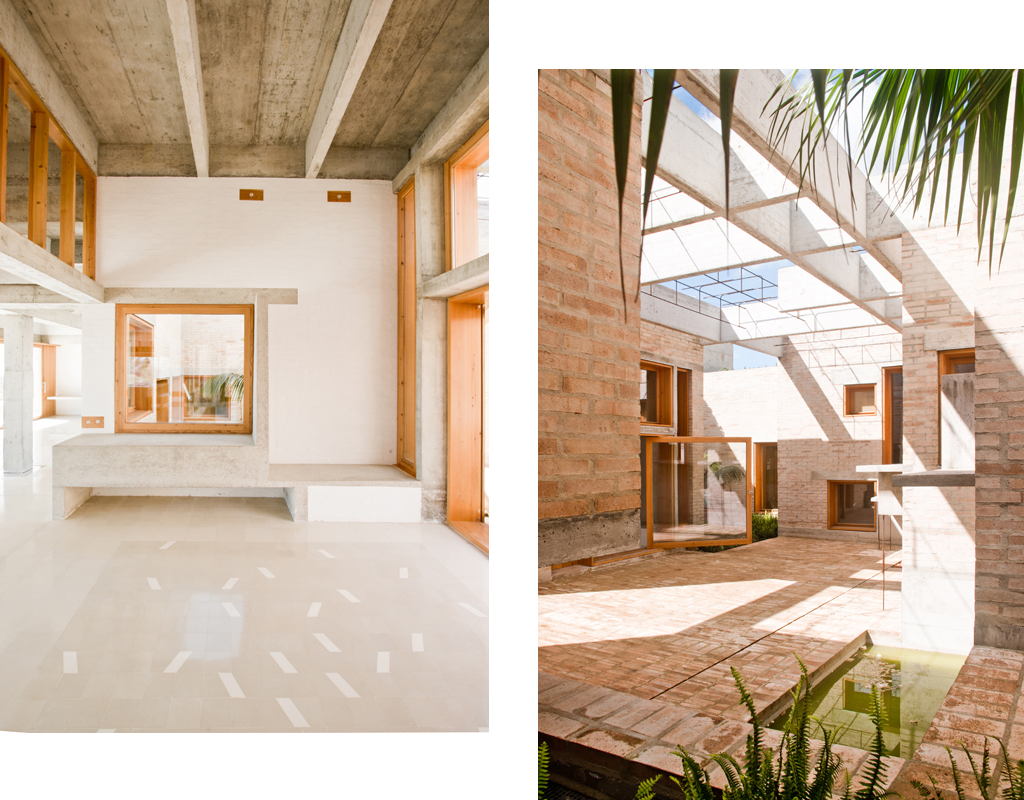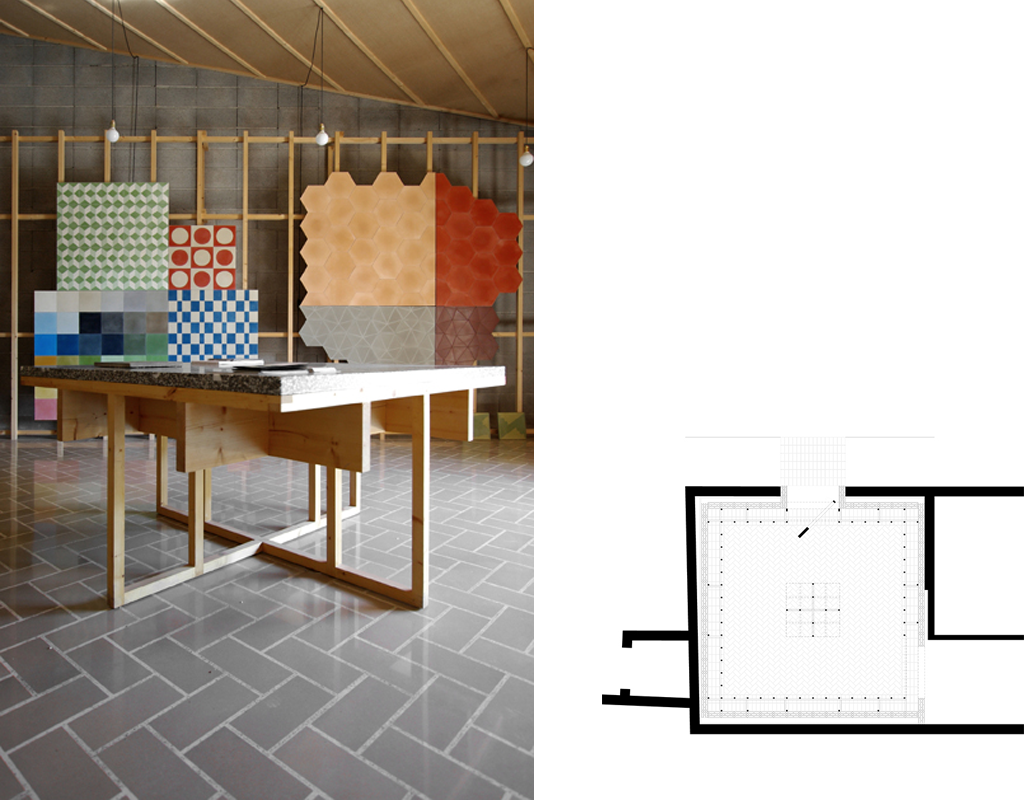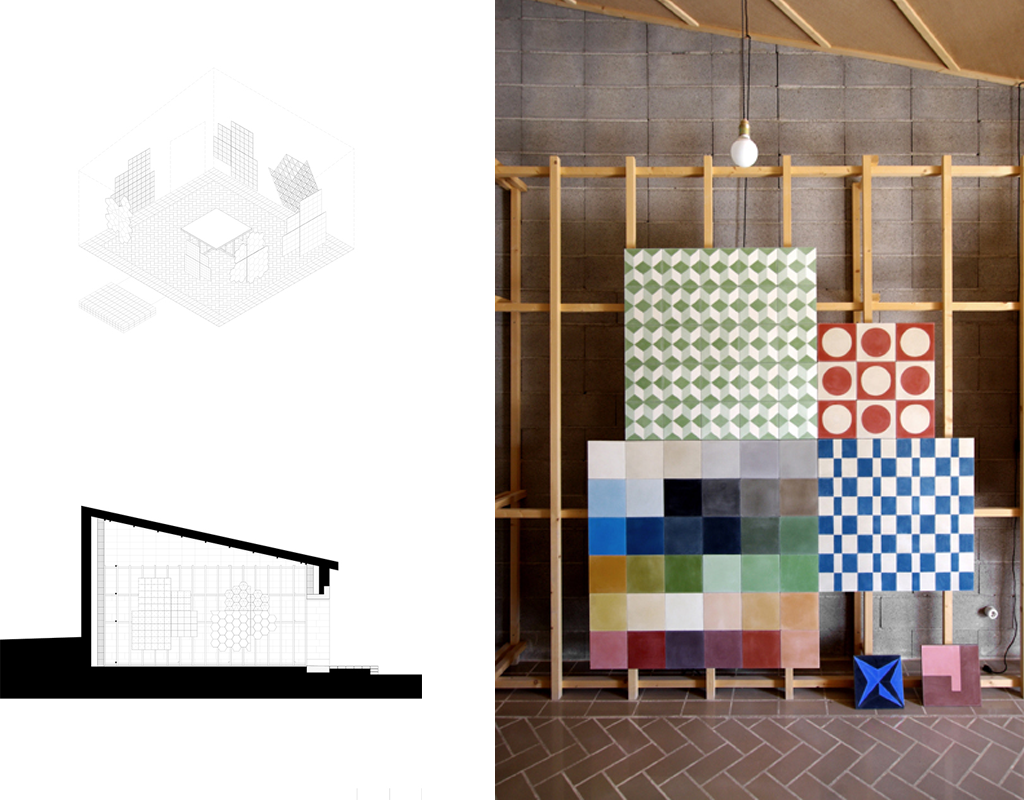 This article was originally published in AA's 429th issue – Ornament – released in March 2019 and still available on our online store.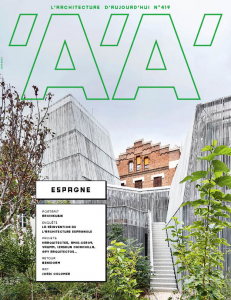 In June 2017, AA had dedicated his issue to Spain as a leader in terms of architectural quality: read this issue still available on our online store.