Promoted as the "first collection of architectures in Europe", the Solo Houses project takes place in a 50-hectares park, at the heart of a forest in Eastern Spain, between Zaragoza, Barcelona and Valencia.
Launched in 2010 by French real estate developer and entrepreneur Christian Bourdais and producer in contemporary art Eva Albarran, the Solo Houses project aims is composed of second homes designed by international architects such as Sou Fujimoto, Christ & Gantenbein, Anne Holtrop, Go Hasegawa and Tatiana Bilbao. All in all, 12 pavilions will make up this "collection of architecture". In 2013 was completed the first house, "Casa Pezo", designed by Chilean office Pezo Von Ellrichshausen and, in 2018, a round house, by Belgian architects Kersten Geers and David Van Severen from OFFICE.
Here are some pictures on these two buildings and those to come, illustrating an unusual private commission.
"SOLO OFFICE", 2018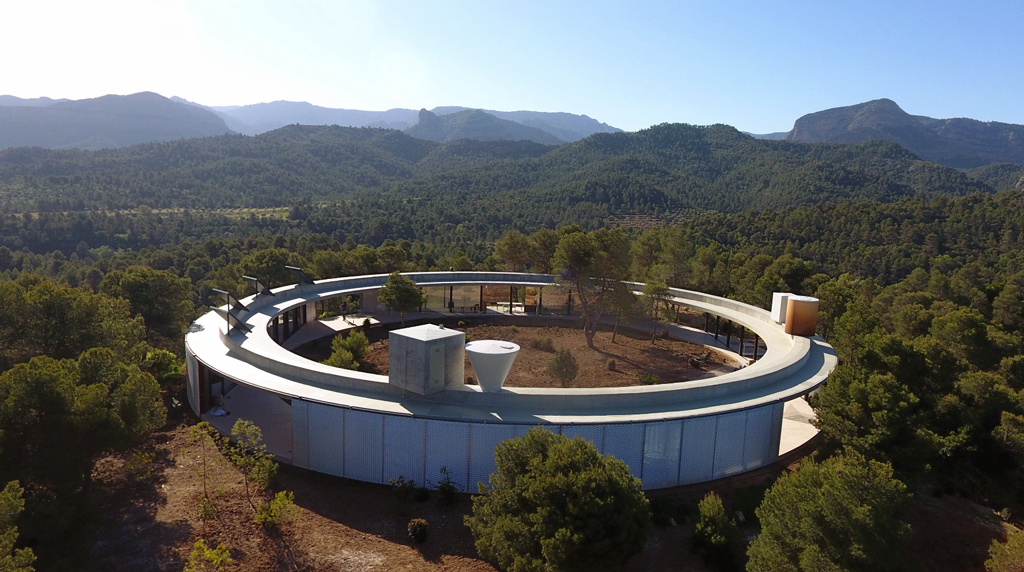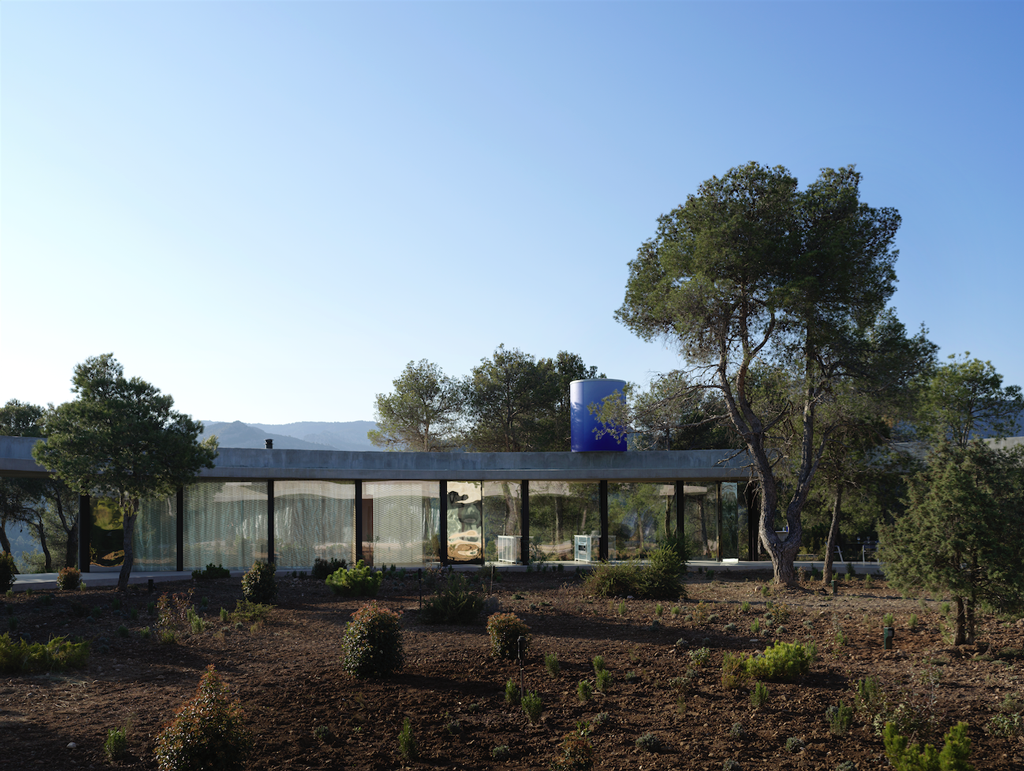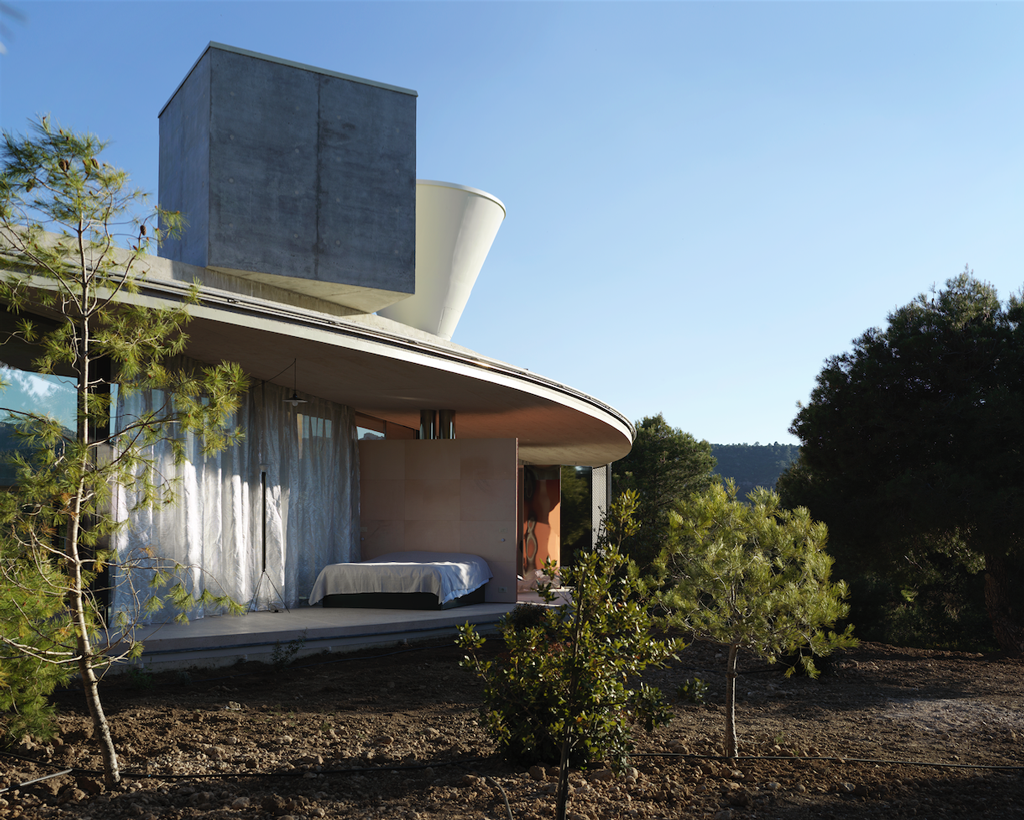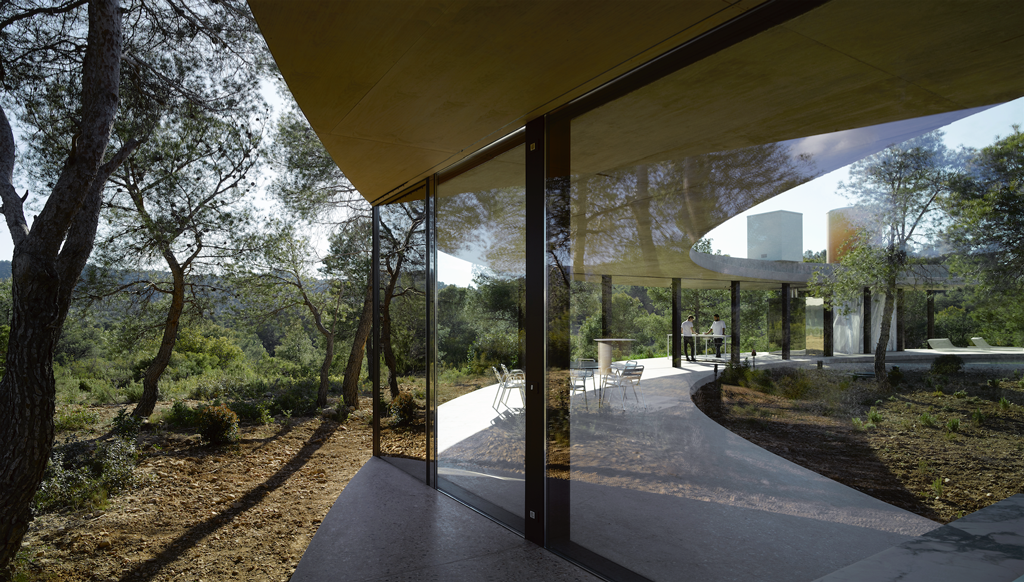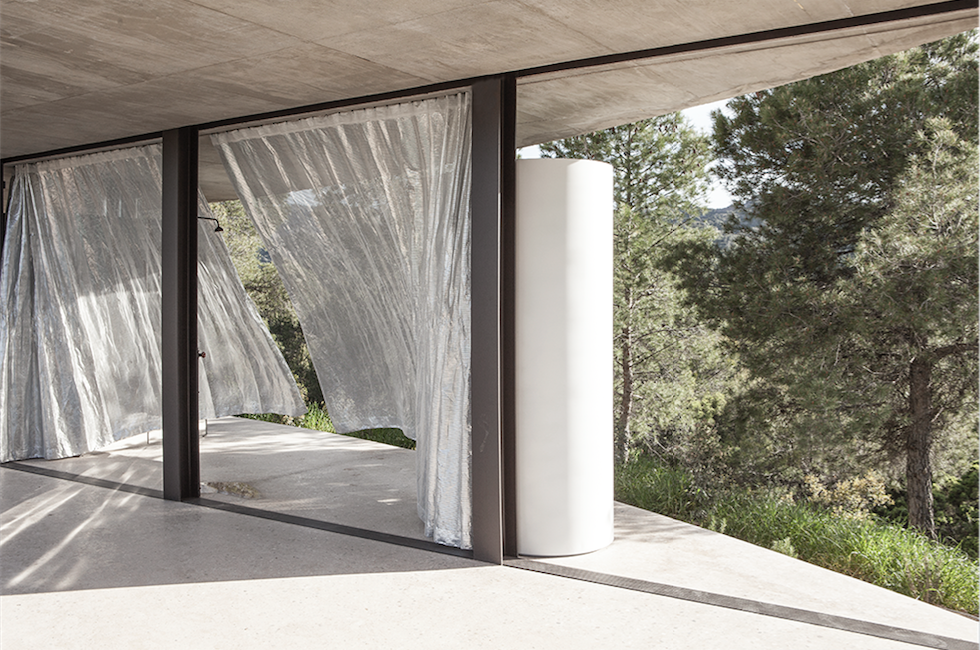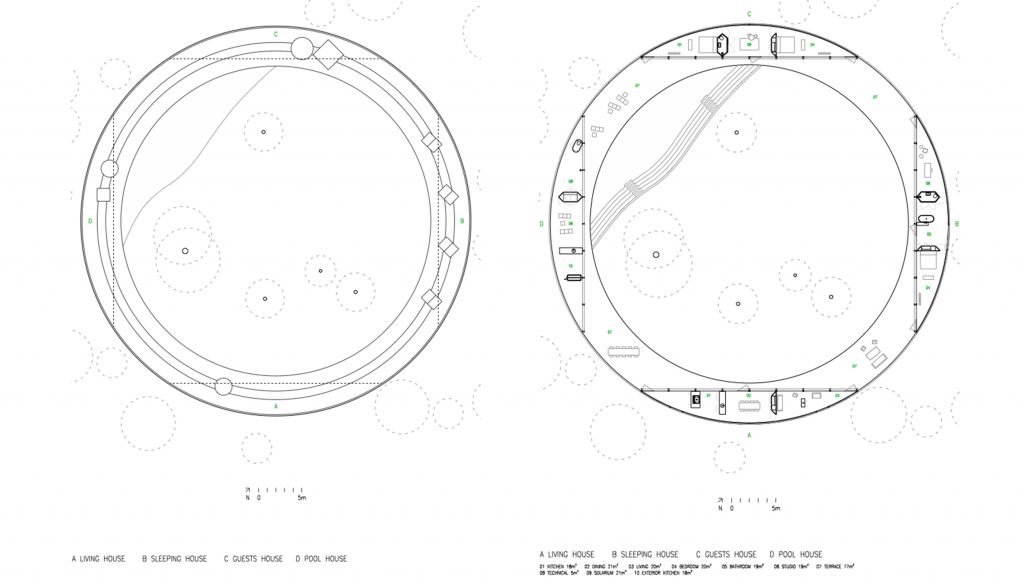 Architects: OFFICE Kersten Geers David Van Severen Architects
Associate architects: Diogo Porto Architects
Client: Christian Bourdais
Calendar: 2014-2017
Plot area: 92 889 m2
Built area: 550 m2
"CASA PEZO ", 2013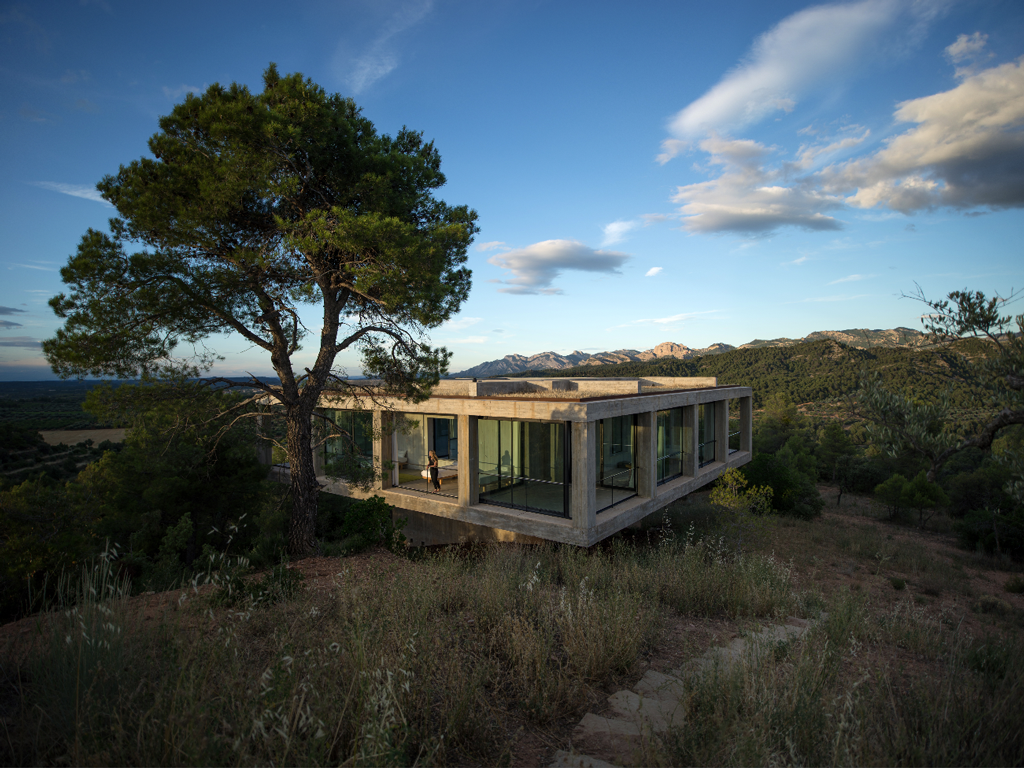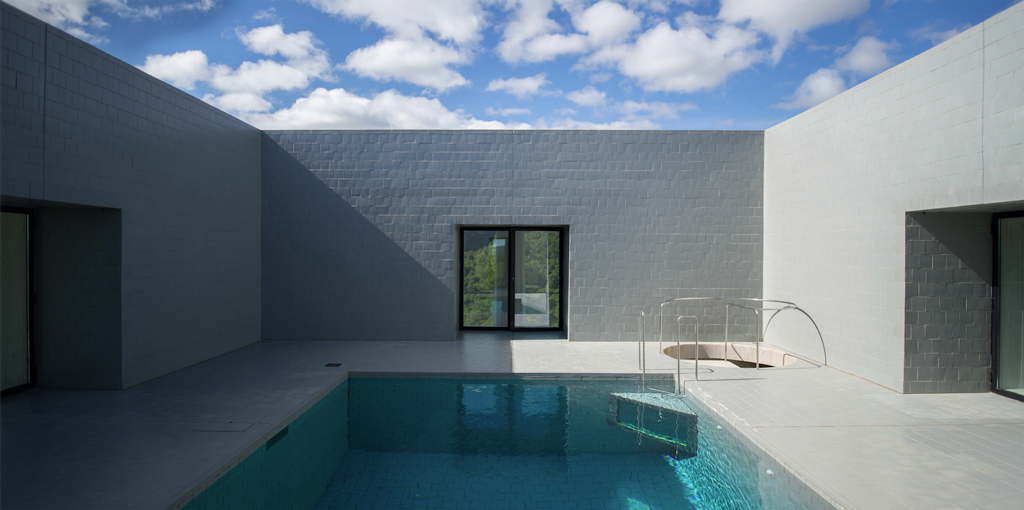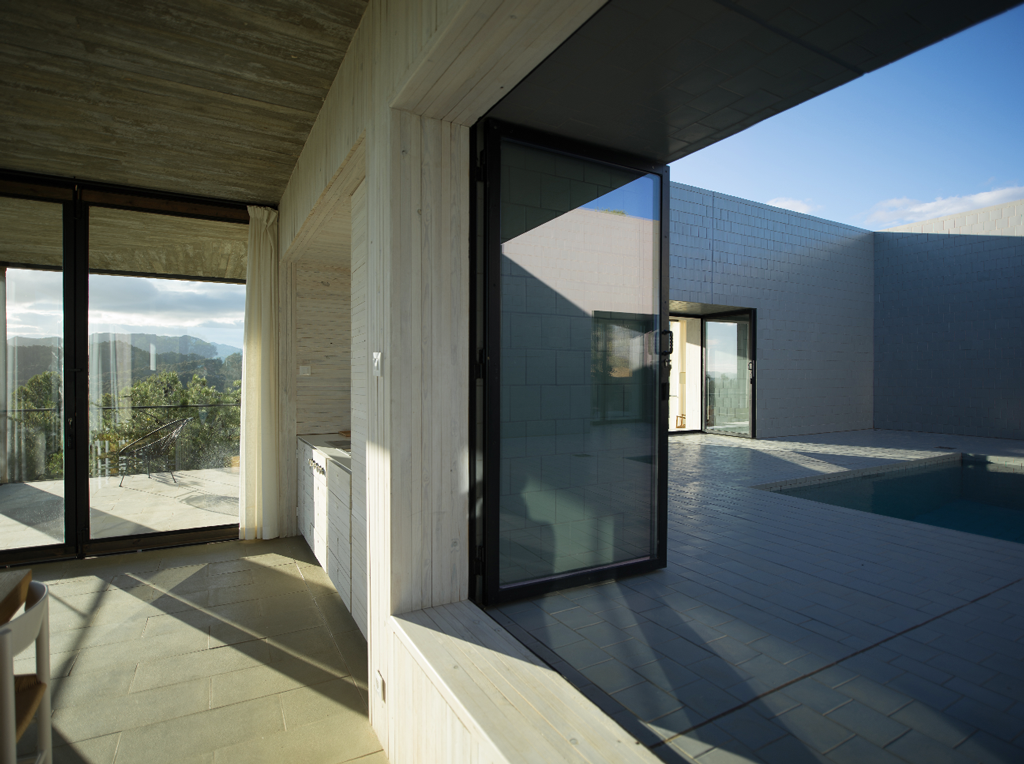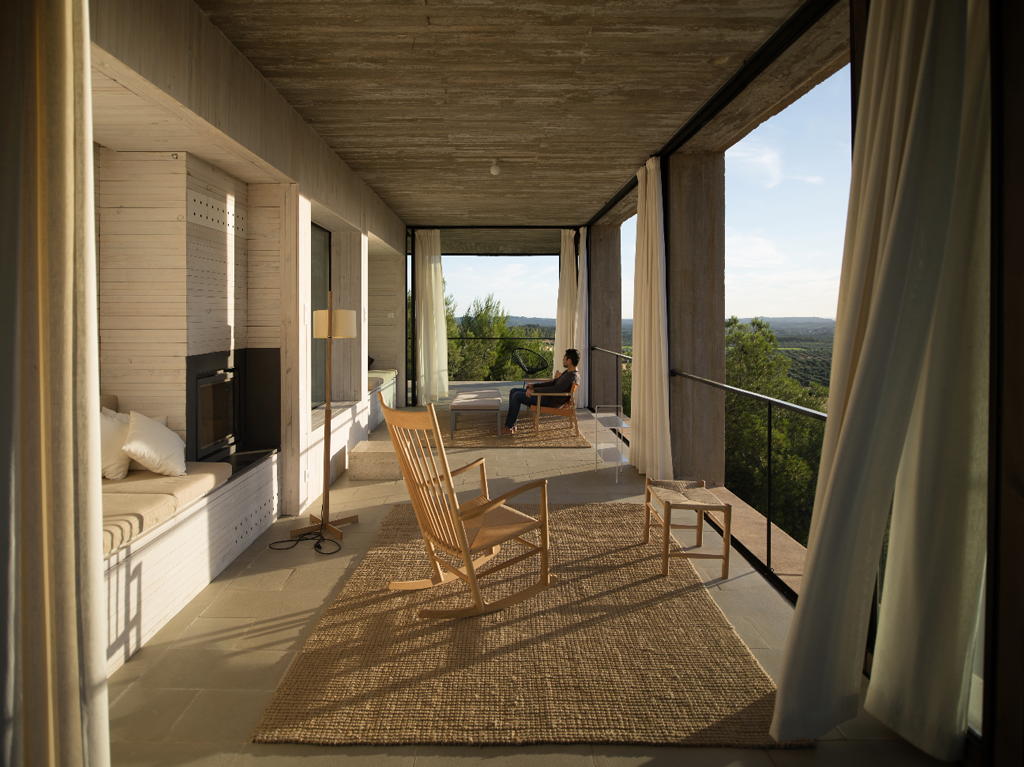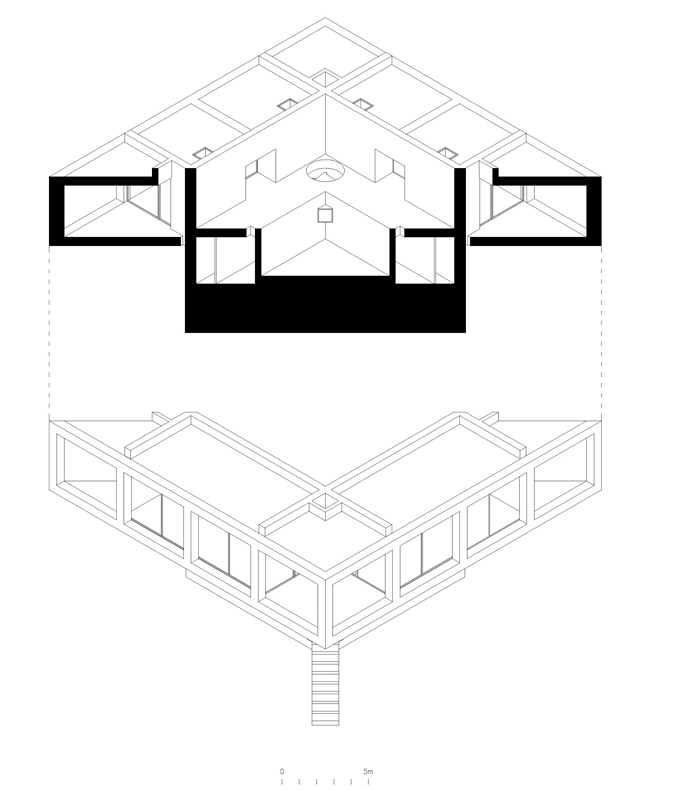 Architects: Maurizio Pezo et Sofia von Ellrichshausen
Associate architects: Alberto Haering, Gonzalo Urbizu
Client: Christian Bourdais
Calendar: 2009-2012
Surface: 313 m2
UPCOMING PROJECTS
Japanese architect Go Hasegawa's project: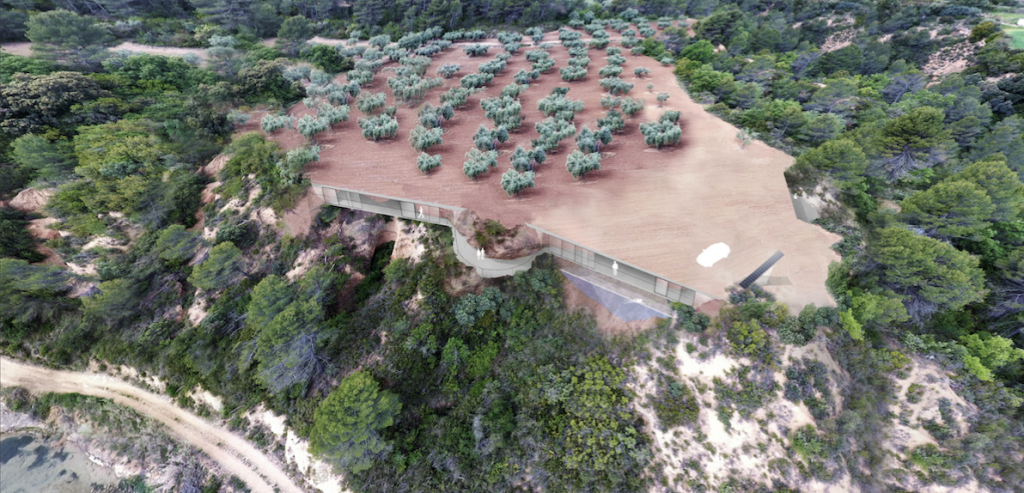 Barcelona office Barozzi Veiga's project: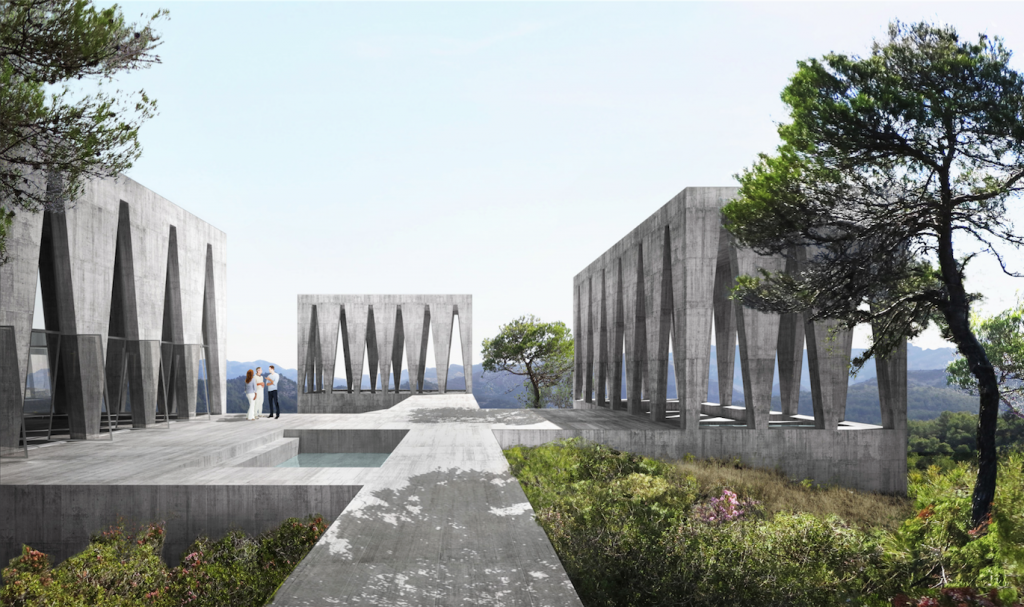 The house designed by Tatiana Bilbao is a composition of twenty-three identically dimensioned cubes: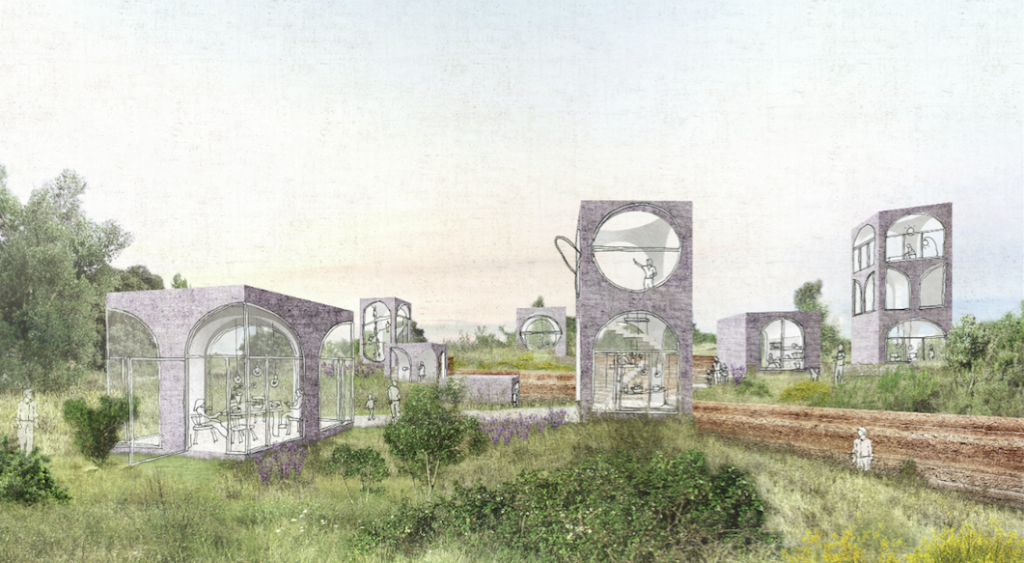 A round house with sliding doors, designed by office Johnston Marklee, based in Los Angeles: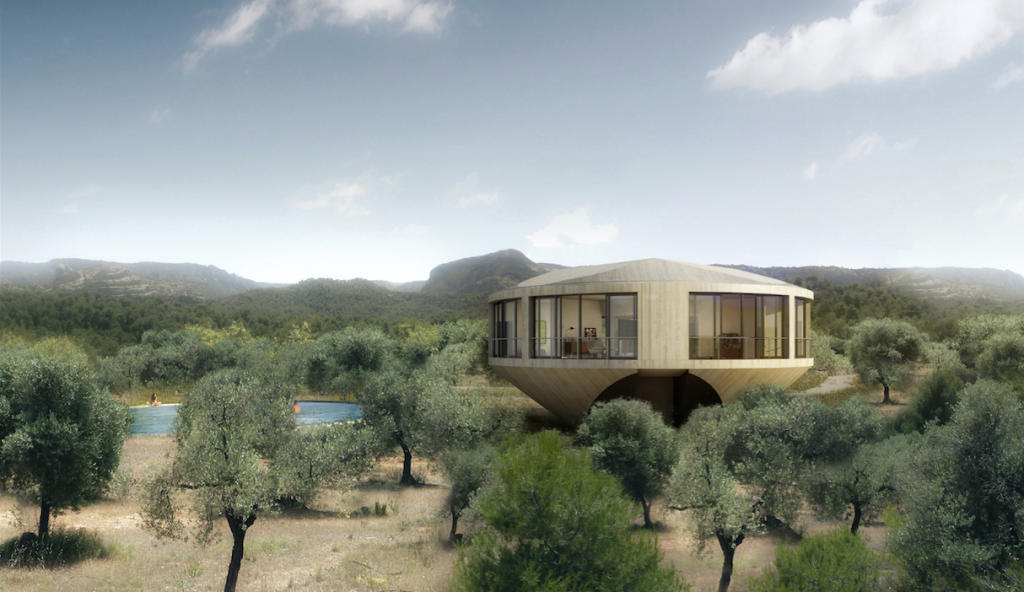 The house proposed by MOS office, based in New York, is made of four identical t-shaped structures with gardened roof terraces: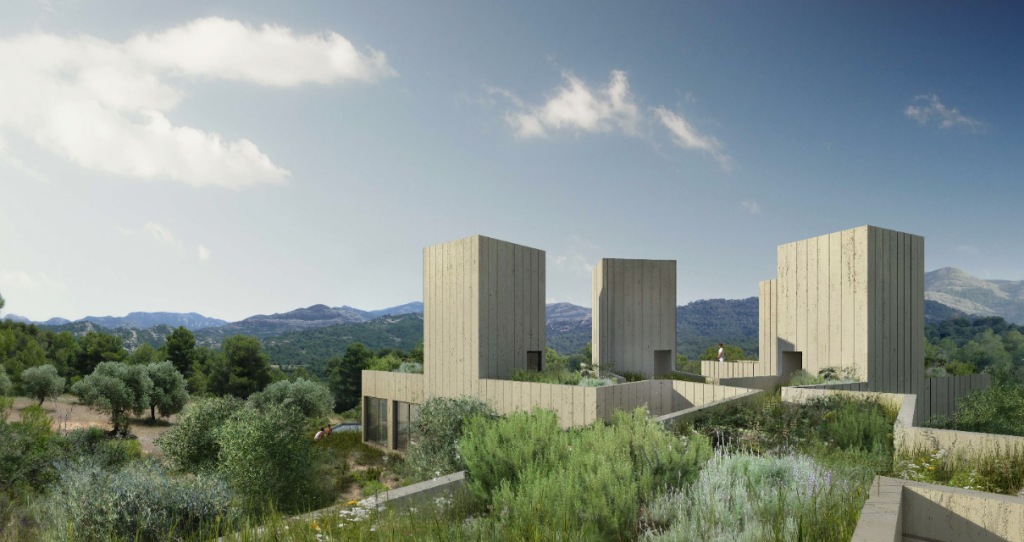 For Solo Houses, Sou Fujimoto imagined a "House of Geometric Forest":