With its new "Off the record" section, AA gives the floor to architects through short Q&As. Today, focus on Kunihiko Matsuba, founder of Japanese Tyrant office, who agreed to answer AA's questions. Next one in two weeks!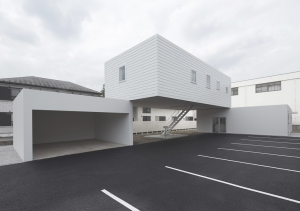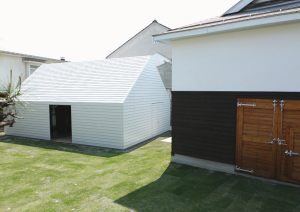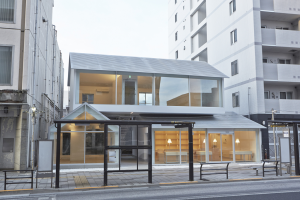 Being an architect is….
You become an architect when others name you so.
My ideal commission
Next UN Building.
How I imagine my profession in twenty years?
The architect is going to be not merely a designer, but be more like a producer creating the project itself.
My advice to a young architect
Don't work for a big firm or famous architects, but make a good firm and be a good architect.
What I would like to pass on to my associates
Pure ambition to architecture.
The new-comer architect to keep an eye on
Junya Ishigami and Tsuyoshi Tane (DGT).
The project I would have liked to sign
Ajiroen Cultural Complex in Hachioji, Tokyo (under construction).
The other job I would have liked to practice
A fashion designer as good as joining the Paris Collection.
A book, an object or a work of art I particularly love
I love collecting art works. Now, I am going to get a Hiroshi Sugimoto's work.
A place that inspires me
Riverside space near my parent's house.