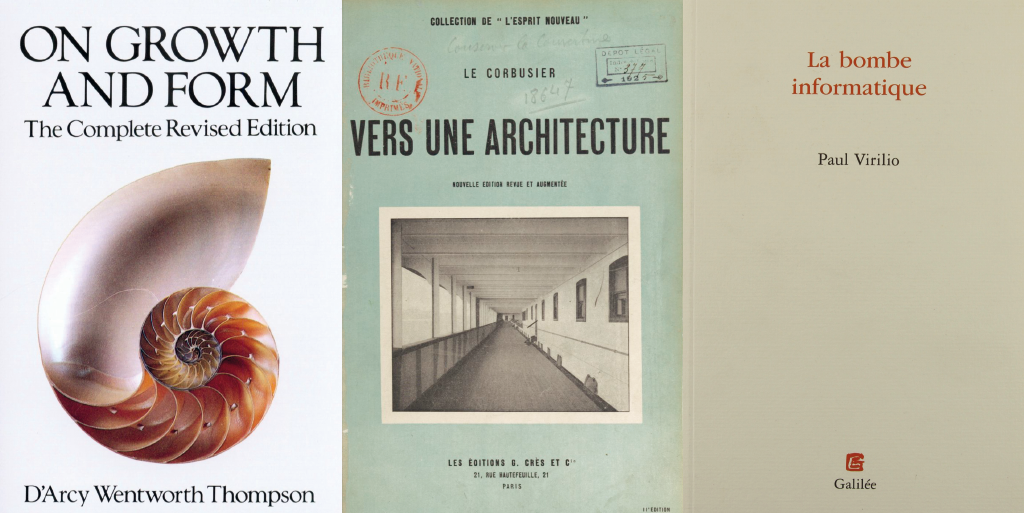 Author of the one and only cathedral built in France in the twentieth century, Évry's Cathedral of the Resurrection, Swiss architect Mario Botta shares with AA three of his reference books.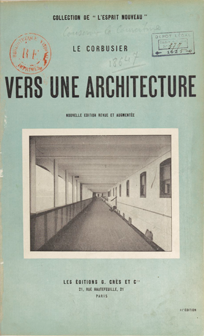 Vers une architecture
Le Corbusier-Saugnier, Les éditions G. Crès et Cie,
Paris, 1923, 230 pages.
To this day, a century after being released, this book is still a fundamental one for every student who decides to take up the architect's craft. Le Corbusier carries out a careful examination of modernity and the problems he sees looming on the horizon. Architecture takes on a basic ethical value in the search for a new balance between mankind and the surrounding landscape. Architecture or revolution is the dilemma the Maestro states with the same critical awareness that inspired the spirits of that time.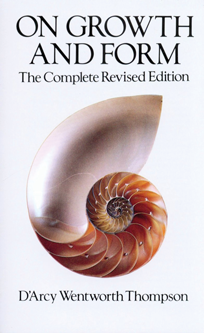 On Growth and Form
D'Arcy Wentworth Thompson, Cambridge University Press,
1917, 793 pages.
"Form is the result of the physical forces at work during our growth", states D'Arcy Wentworth Thompson. A clear definition that refers to the concrete process of creation and replaces the abstract, philosophical, semantic or sociological assertions we were accustomed to previously. This interpretation seems to perfectly suit architecture, as the aesthetic judgements of "doing" are seen without the many and inevitable ambiguities of the "creative" grandiloquence.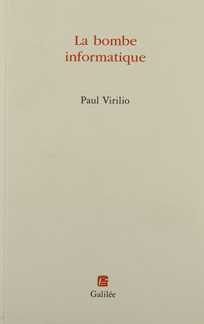 La Bombe informatique
Paul Virilio, éditions Galilée,
1998, 160 pages.
The collection of considerations that Virilio proposes to the reader is inspired by the chronicle of the last decades of the 20th century. The insightful remarks of the French philosopher-writer represent a warning against the present way of living, the uncritical acceptance of the image culture of the American empire and the allurements of the virtual world. Even the coming of a reality based on concreteness, which in his hopes could have reversed the trend, proves to be a false hope. The speed of transformation condemns it to oblivion.
—
You can find this article in the 432nd issue of L'Architecture d'Aujourd'hui, available in bookstores and on our online store.