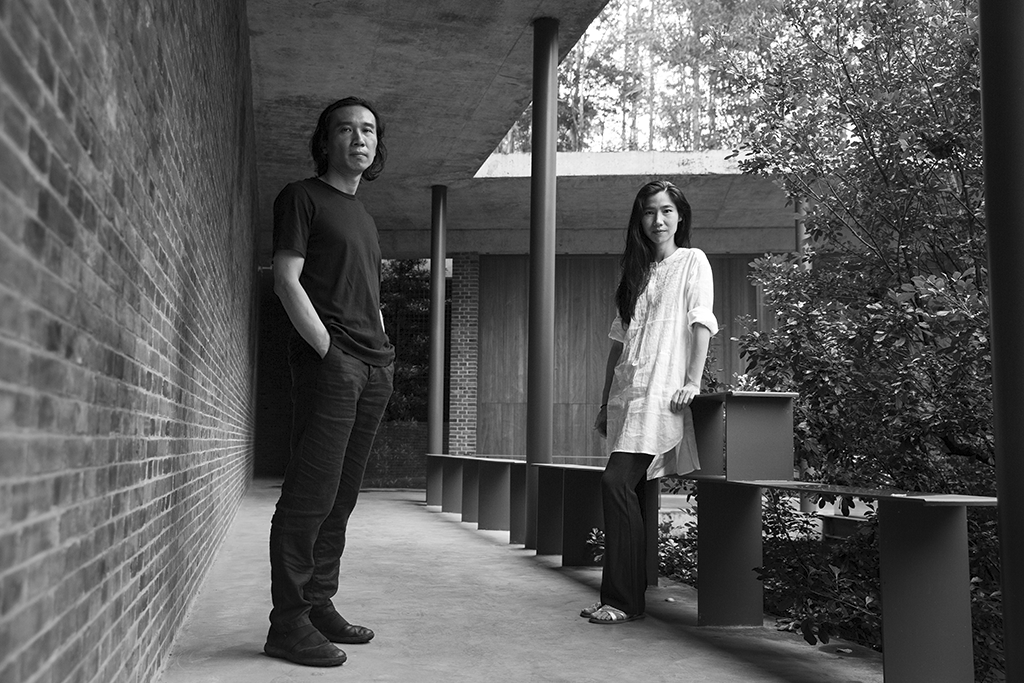 Founders in 2007 of the Guangzhou-based practice O-office, young architects Jianxiang He and Ying Jiang dream of overhauling Chinese cities, shifting them from today's image of ecological dystopia to postindustrial urbanity, reconciled with its own contradictions. Their renovation projects, exhibited at the 2018 Venice Architecture Biennale, work with the production conditions of a country whose urban population will rise up to a billion people in ten years.
The most well-known of O-office's projects, the Lianzhou photography museum, completed in 2017, is installed in an old sugar refinery in the old part of the town. Discover this project through some pictures. Here some abstracts from the office portrait by Christophe Catsaros, published in AA last issue, available on our online shop.
This public commission, which cost less than 2 million euros, summarises the difficulties of an architectural project in China: very short deadlines and absence of qualified labour. In Lianzhou, the unusual nature of the construction demanded almost continuous site management by the architects. Installed in an old sugar refinery in the old part of the town, the museum aims to establish a permanent site for the photography festival, which is already in its 10th year.
The architects immediately realised the benefits of constructing a building that would be both iconic and integrated into its site. They chose to preserve the walls of the factory, adding a new extension comprising separate rooms. The whole thing is united by a single, accessible roof. The museum has an unusual visitors' route, which winds between the different rooms and links the courtyard to the roof terrace, overlooking the town of half a million inhabitants. The external walls of the museum are clad in grey tiles salvaged from one of the houses demolished in the neighbourhood. Everything was done to ensure that the structure functioned as a venue open to the town
Today, O-office is working on a huge conversion project of an old industrial site in Shenzhen. They have already created exhibition spaces, a hotel and work spaces. What they dream of is a town, their town, "that finds its organic form with the river that runs through it and its numerous canals. A town that is reconciled with the water," they told us. At the speed at which things happen in the country, the ecological turnaround already underway in several Chinese cities could come sooner than one might imagine.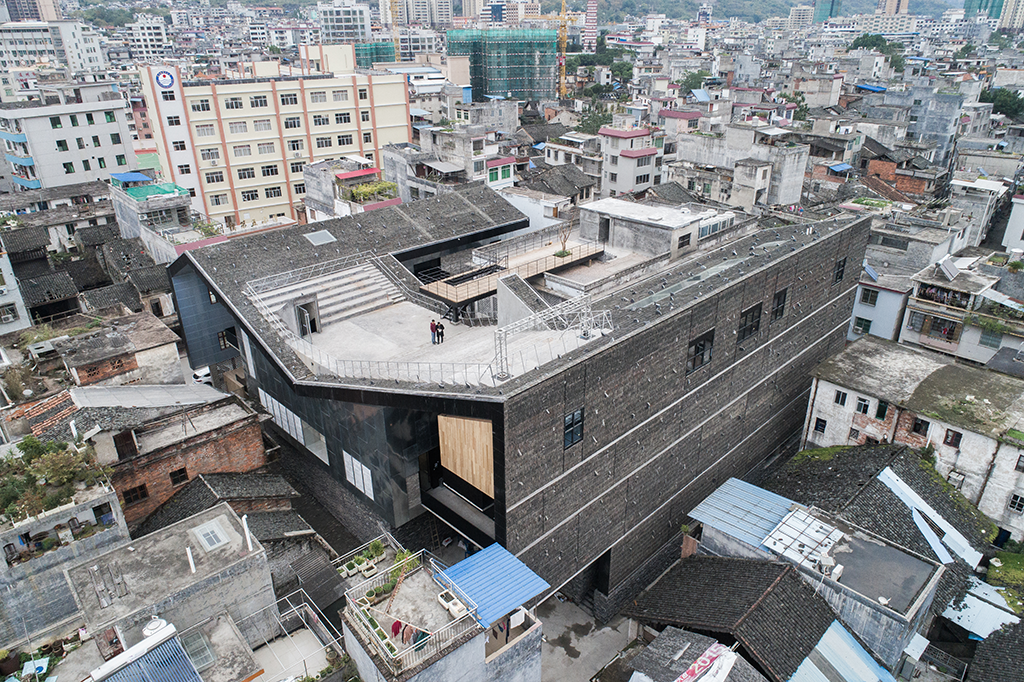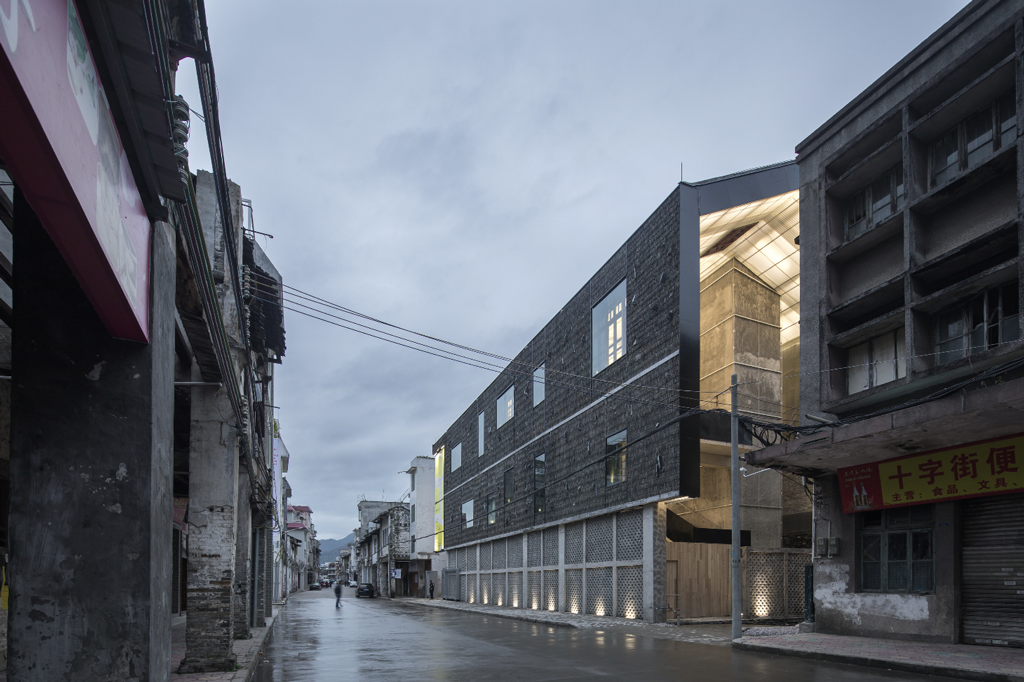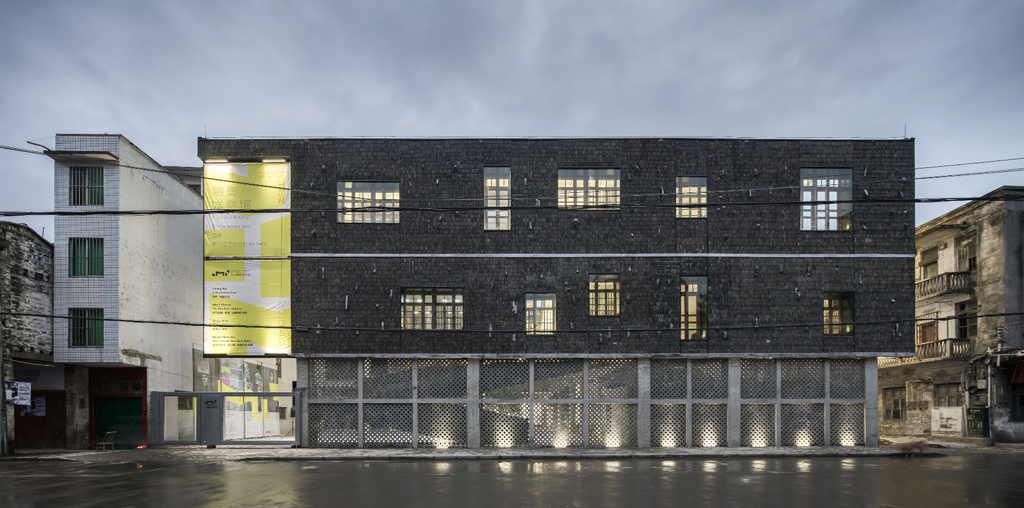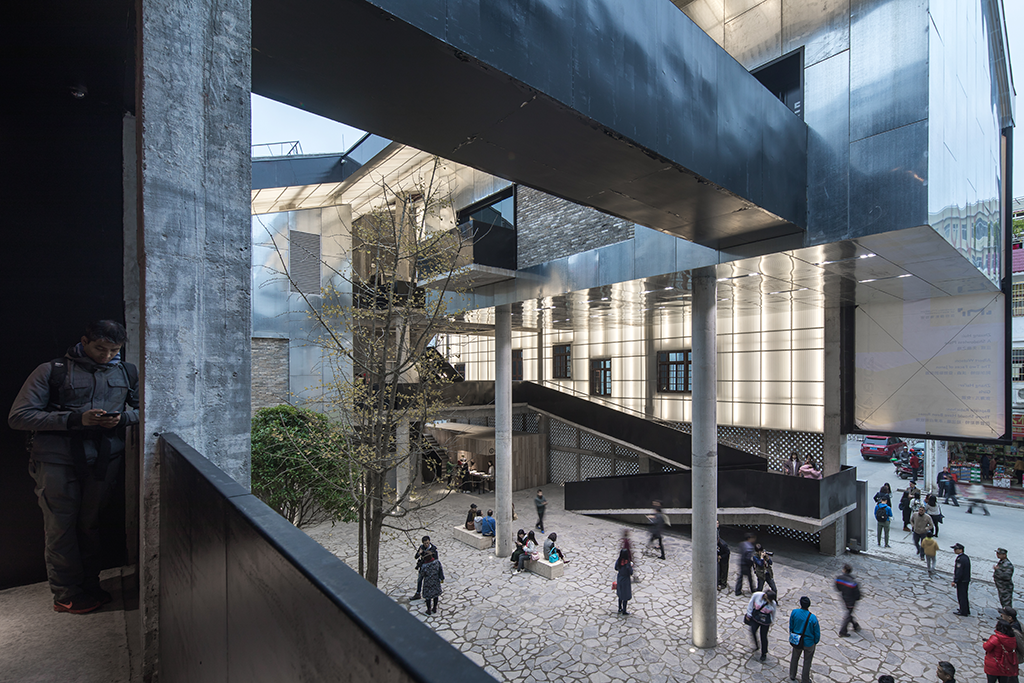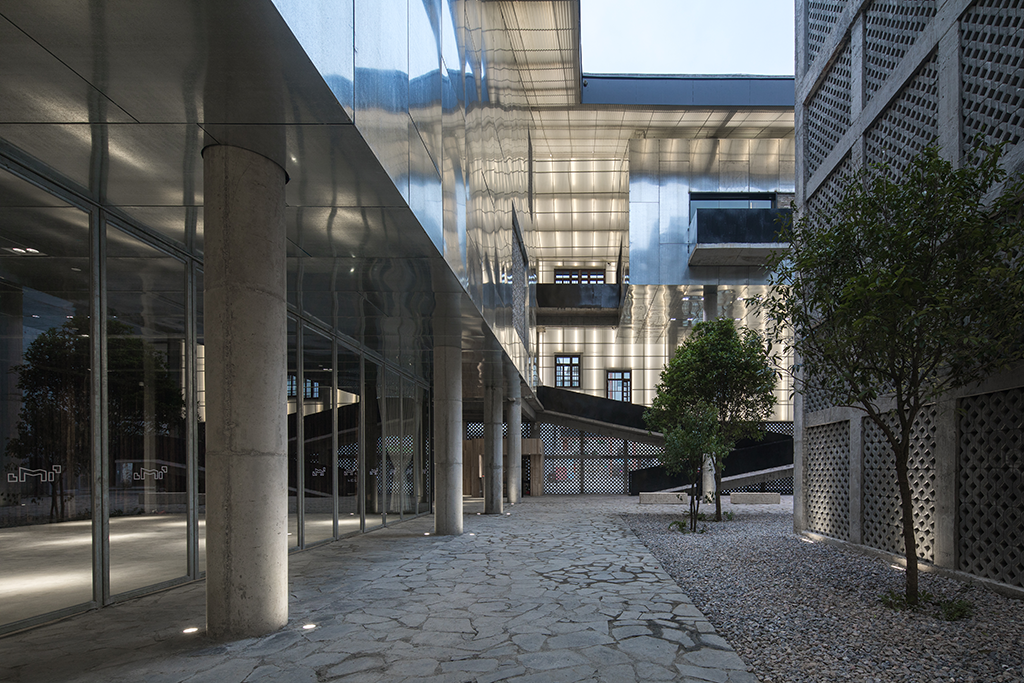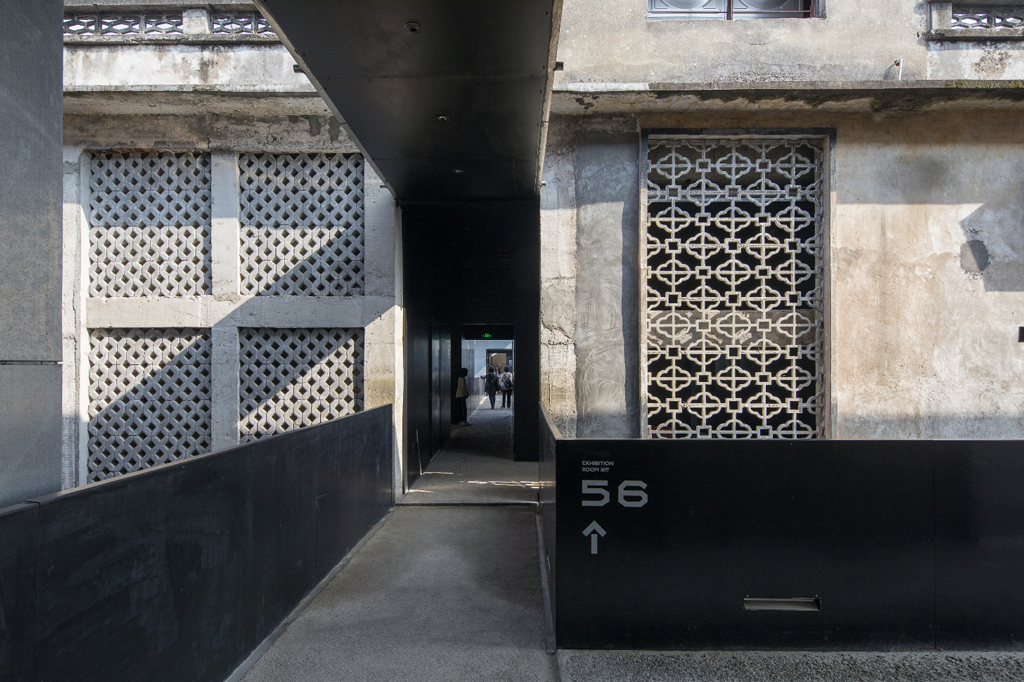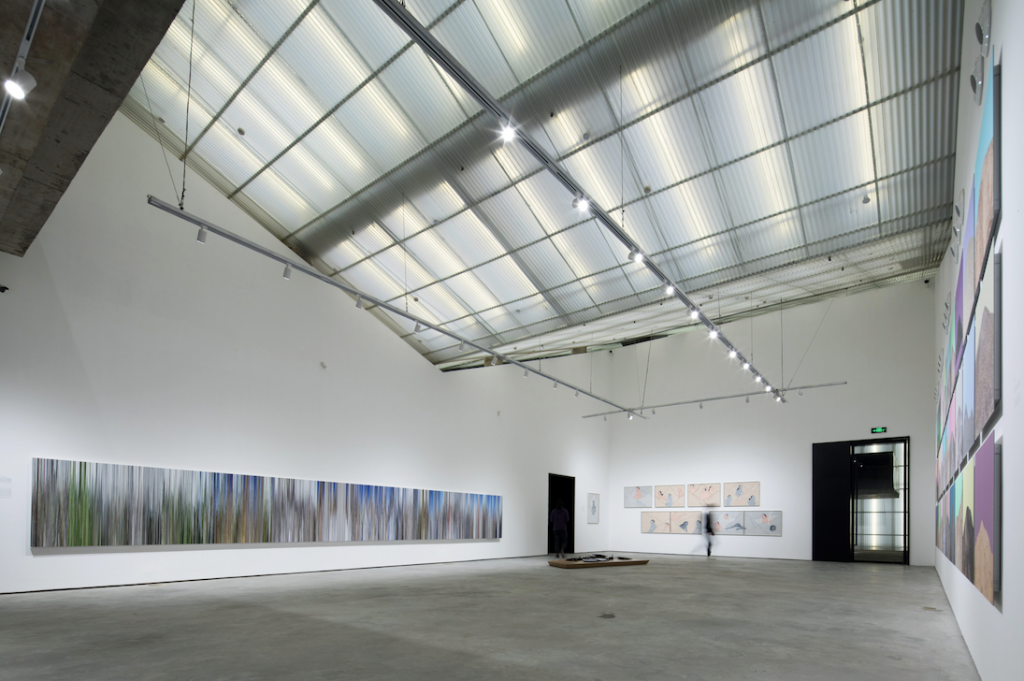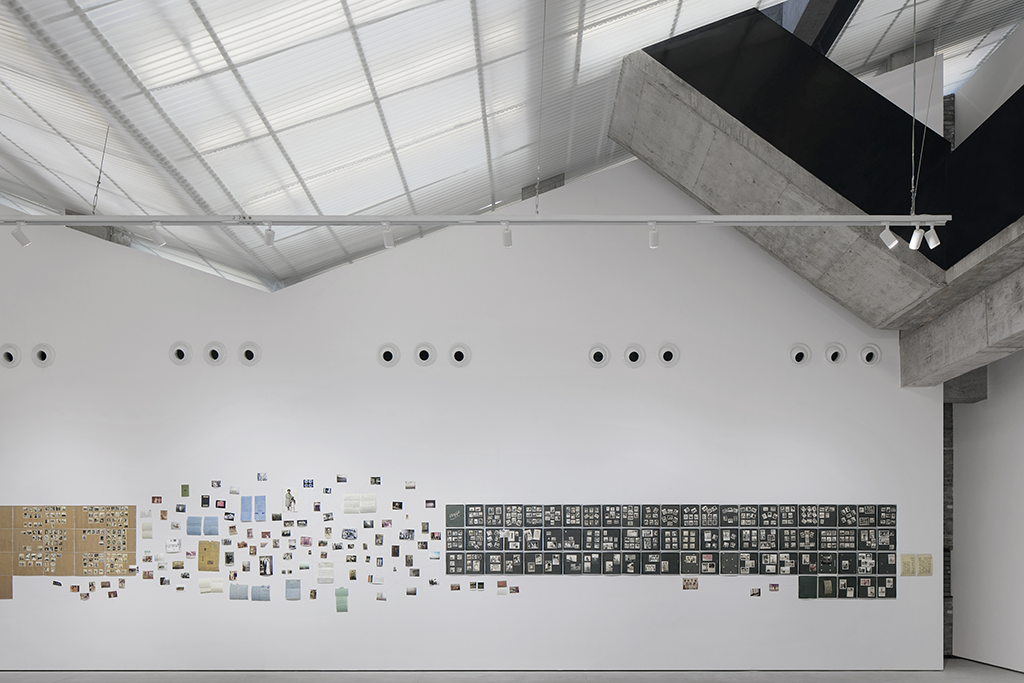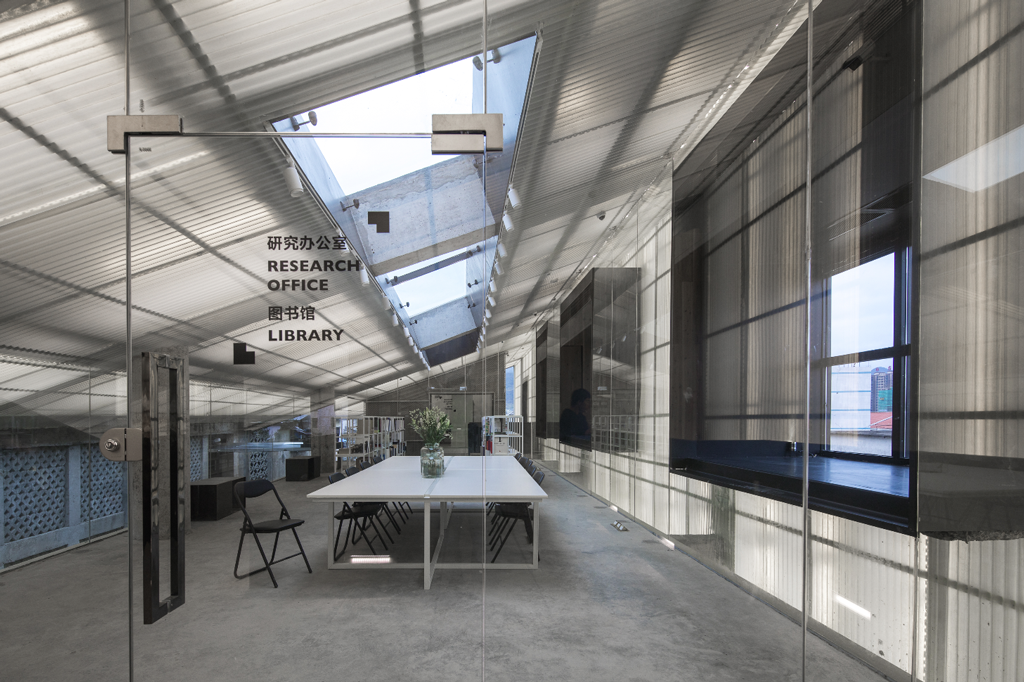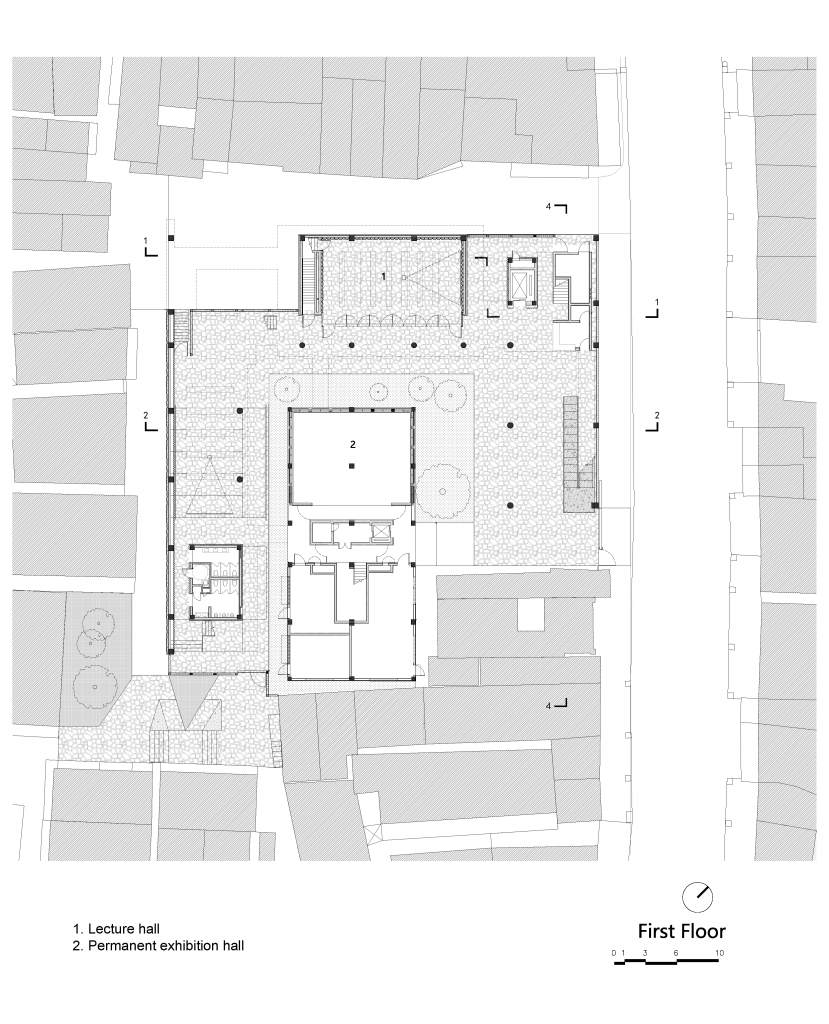 The museum is made of a preserved 3-story concrete-frame building, and one U-shape new building replacing old wooden buildings.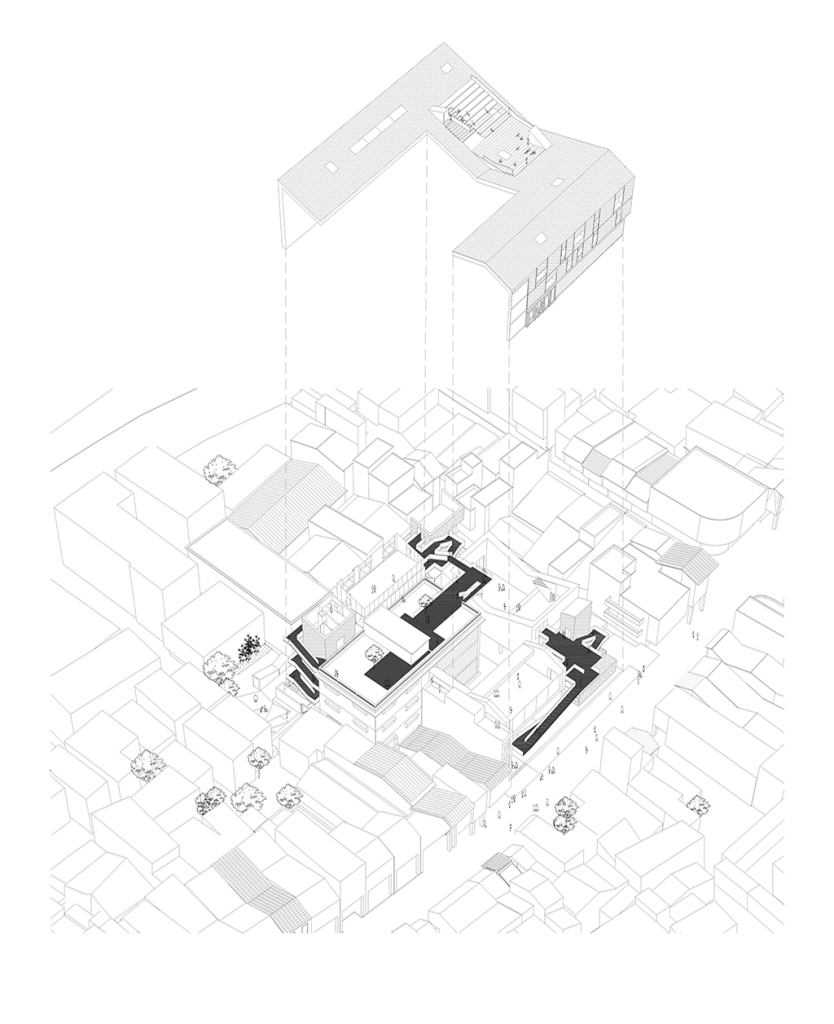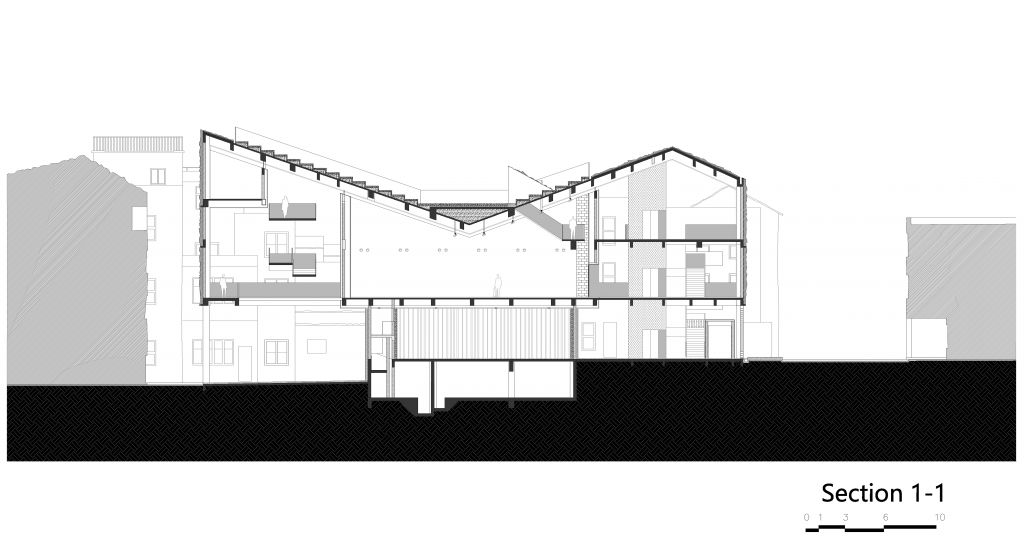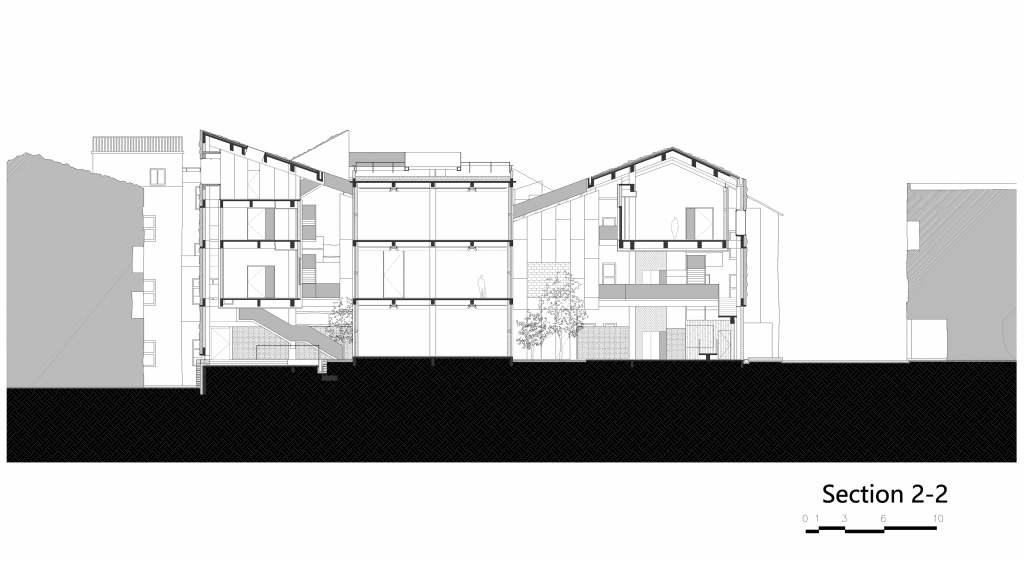 —
Find the article «O-office's reinventions» written by Christophe Catsaros in the 431 – China's committed architects – of L'Architecture d'Aujourd'hui, available in our online shop.