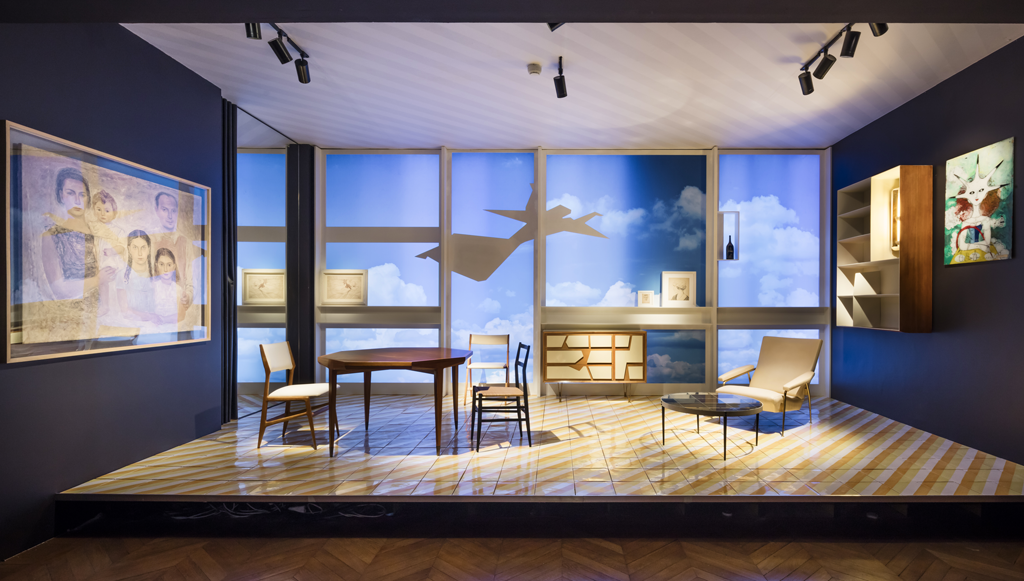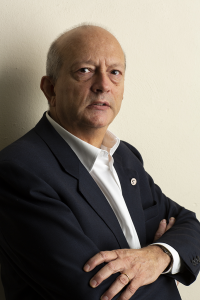 For more than 100 years, Olivari, a specialist of manufactured door handles, has collaborated with the greatest international designers and architects. Recently, the Italian company's collaboration with Gio Ponti has been highlighted by the exhibition devoted to the Italian architect and designer at the Musée des Arts Décoratifs in Paris (until May 5, 2019). AA asked a few questions to Antonio Olivari, Head of Research & Development.
L'Architecture d'Aujourd'hui: What makes Olivari stand out in the door handles market today?
Antonio Olivari: First of all, it is one of the longest-running companies with most history. Founded in 1911, it is a family business currently being managed by the third generation. It is an Italian company, but it is not only "Made in Italy", it is proudly "Made in Olivari". The entire production process, very efficient and completely "green", has always taken place in our own factories in Borgomanero — 70 km from Milan — in a region with a strong tradition in metalworking and brass in particular.
Olivari is also a very demanding company regarding its standards of product quality. Strong investments in the most advanced technologies, from galvanic to vacuum metallisation, allowed us to have a range of finishes among the widest and most durable ones. In this way the customer and the architect can choose the option most suitable to their needs. At last, Olivari likes to communicate and get involved in cultural projects, telling with books and exhibitions how fascinating and exciting can be what is defined as a "simple machine" — the door handle.
AA: What is Olivari's story with architecture and design?
AO: Olivari cooperated with the best Italian architects from the very beginning, when the concept of design was not popular yet, creating handles for prestigious buildings, such as, in Milan, the Palazzo di Giustizia, the Pirelli skyscraper by Gio Ponti and the Torre Velasca by iconic office BBPR. Over time it extended its collaborations to international architects and designers, building a catalogue full of shapes and styles, but with a common Olivari imprint: attention to detail and proportions.
AA: Today, what are the main challenges of such collaborations?
AO: In every new project and every joint experience we have to interpret and transform the "idea of a handle" developed by the designer into a concrete "handle". The handle seems like a "simple" object. In fact it must respond to different challenges. Technical first, as it needs to be used on many types of doors and at the same time economical as it must have a compatible productive procedure. It must be hand-grip and must be pleasant to the eyes. And above all, it must have its own originality and identity in the saturated panorama of the already existing handles. Among the challenges, this last one I believe is the most demanding for us. We want to be a leader company, innovative and proactive. That's why we like to cooperate with the most creative and inspiring designers.
AA: Can you tell us more about your current and future projects?
AO: Our current projects are aimed to the completion and refinement of the range of products and finishes, which must always keep abreast with the evolution of the furniture world, which is in constant development. The future plans concern a better and more penetrating commercial presence, in Italy and above all abroad, with the collaboration of very competent business partners in harmony with the company values.
—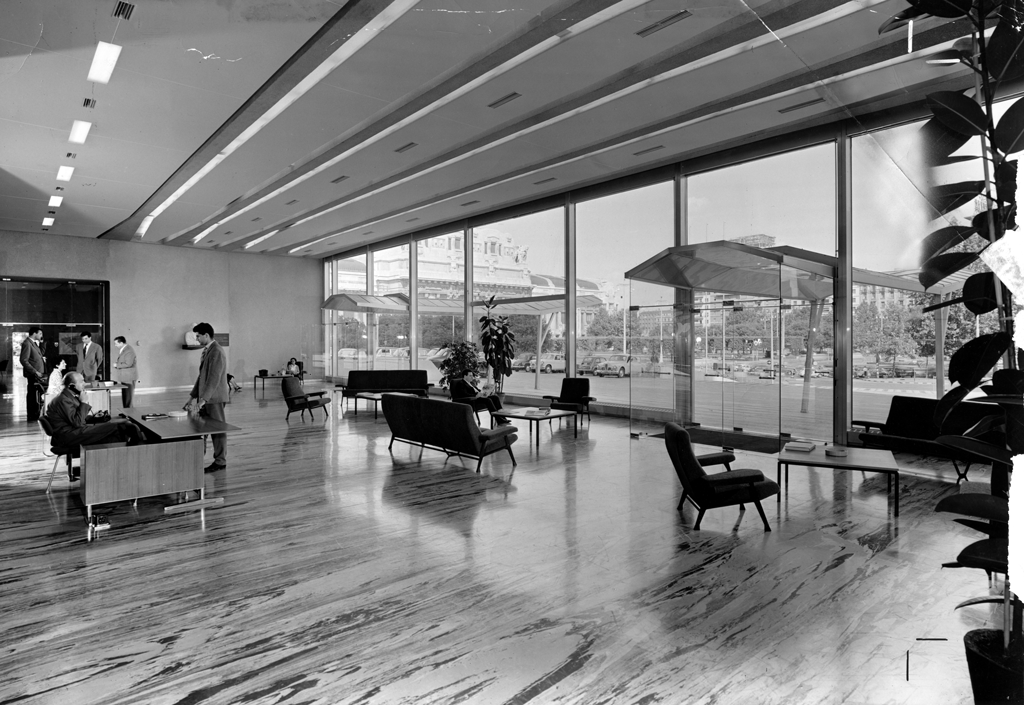 Handles "Cono" and "Anello", designed by Gio Ponti for Olivari in 1954.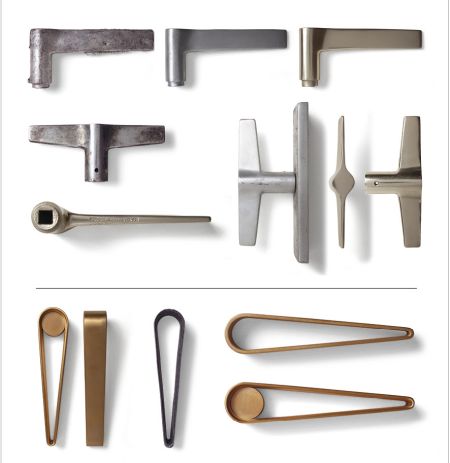 Gio Ponti, "Lama", "Anello", "Cono", "E42", prototypes.
—
More about Olivari: www.olivari.it
The "Tutto Ponti, Gio Ponti Archi-designer" exhibition is on view at the Musée des Arts Décoratifs in Paris until May 5th 2019: madparis.fr