This article written by Jean-Philippe Hugron, was originally published in AA's 428th issue – Private commissions, public intentions – released in December 2018.
In Bucharest, Youssef Tohmé has just completed Romania's first private art museum, the MARe, a project initiated by his partner, Lebanese businessman Roger Akoury, who set his sights on a house previously occupied by Ana Pauker, Minister of Foreign Affairs from 1947 to 1952.
After her death, this spy left a strange small house, both whimsical and quirky-shaped, built around the 1930s. To convert this address weighed down by history was no mean feat. Youssef Tohmé made the surprising decision to demolish and rebuild a new house rather than renovate it. "How can you produce architecture in a city known for destruction and where the population has long been thwarted in its ability to remember?", wonders the architect. As a result, he decided to reproduce the exact volume of the former residence in black brick. However, he designed different spaces and a distribution which is much more appropriate to displaying artworks and welcoming visitors. Ultimately, capturing the very essence of Bucharest, Youssef Tohmé has given us its most subtle symbol.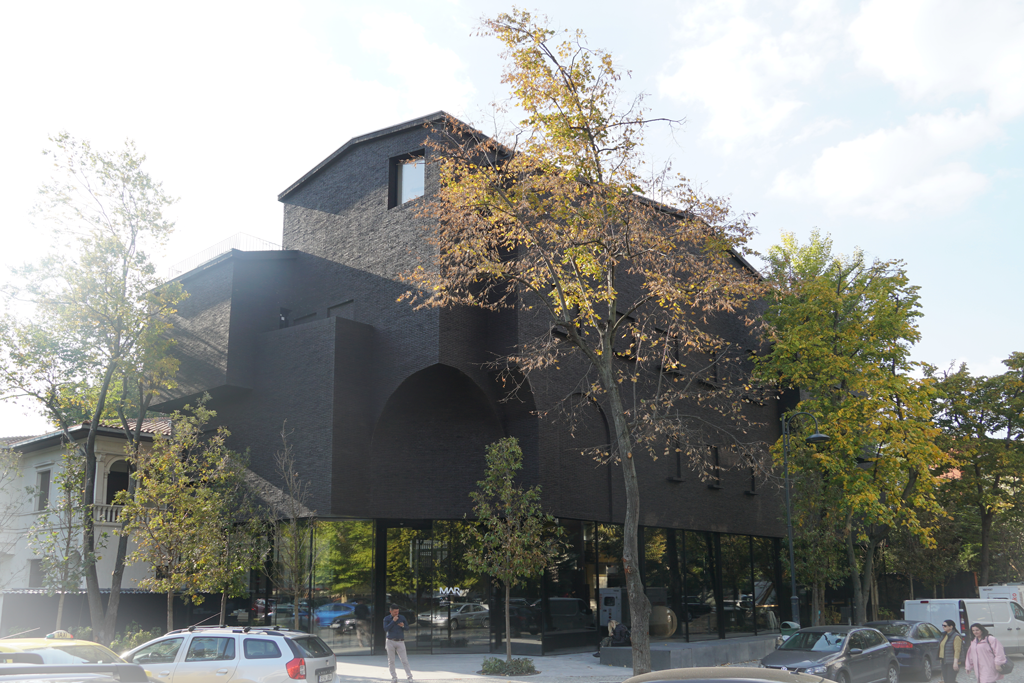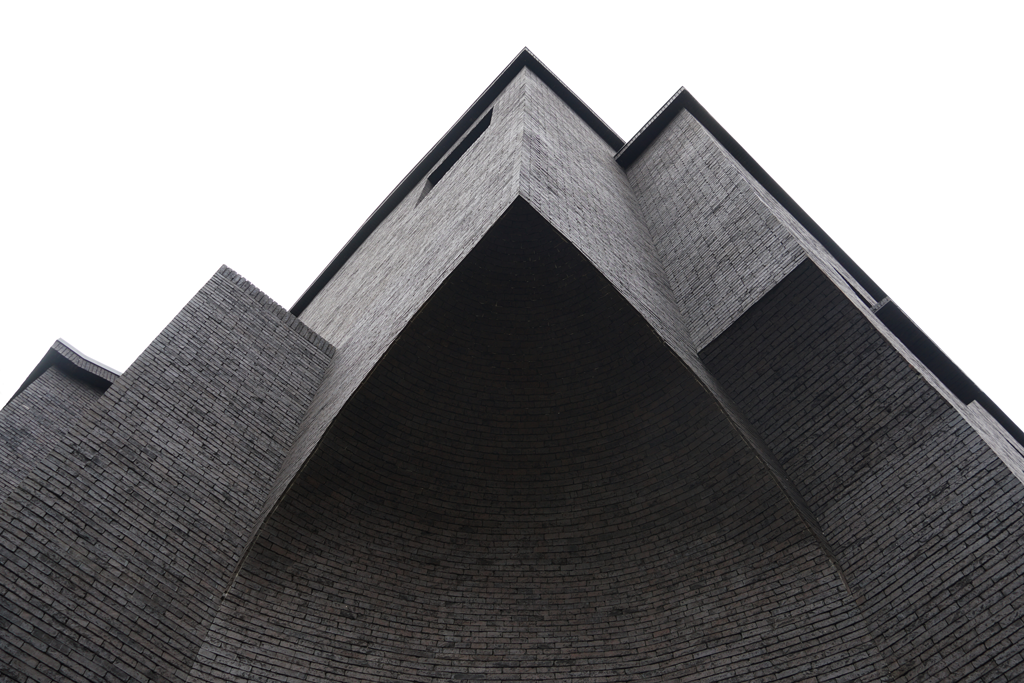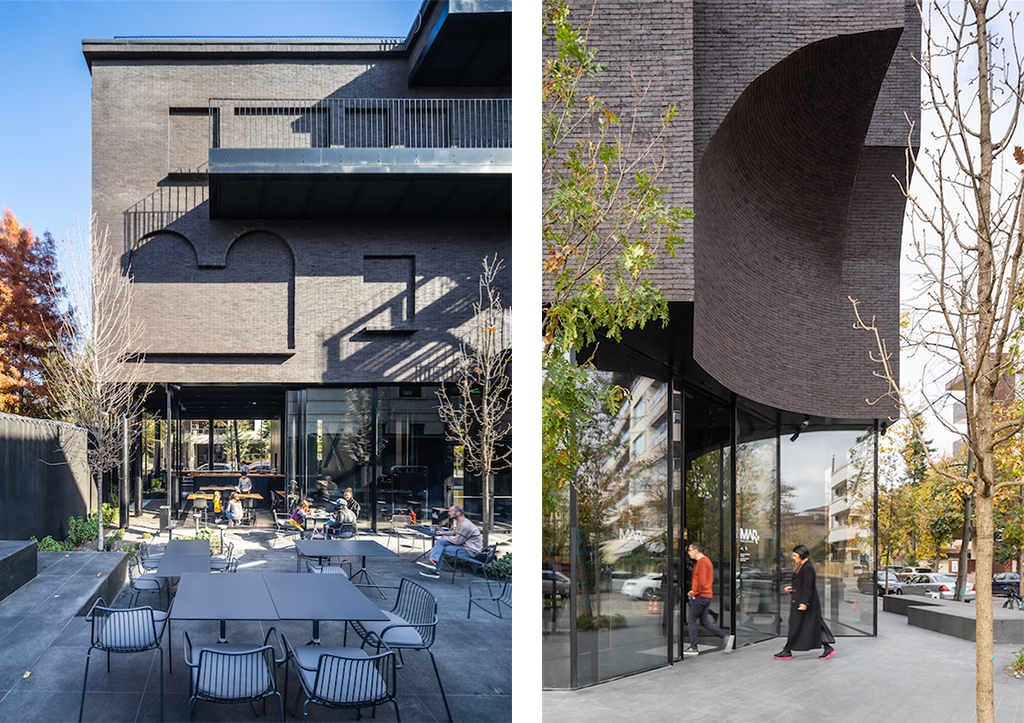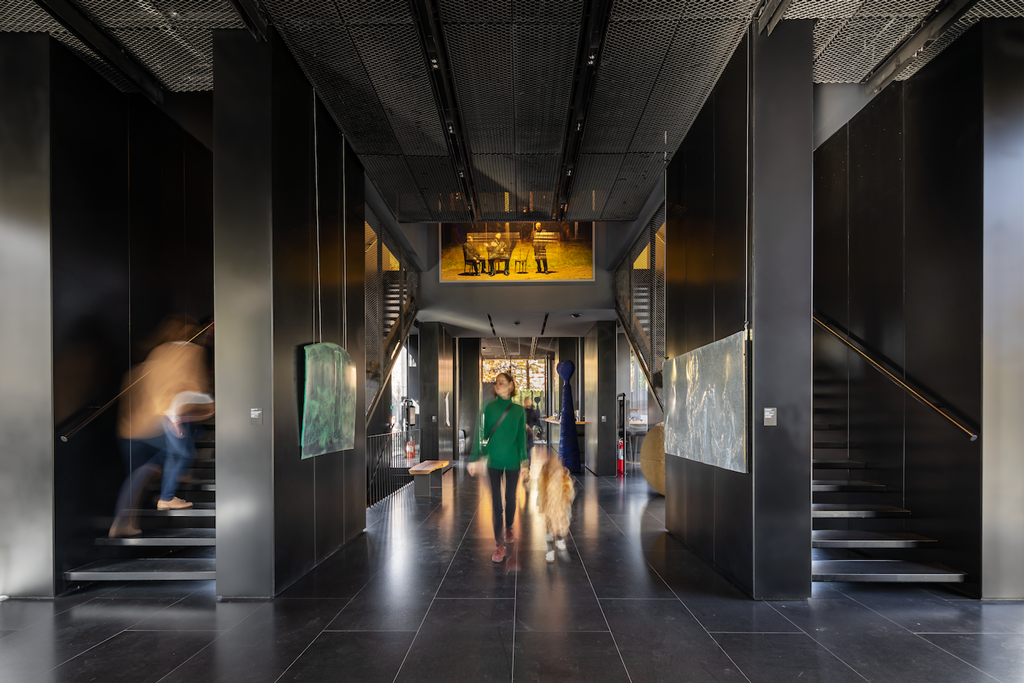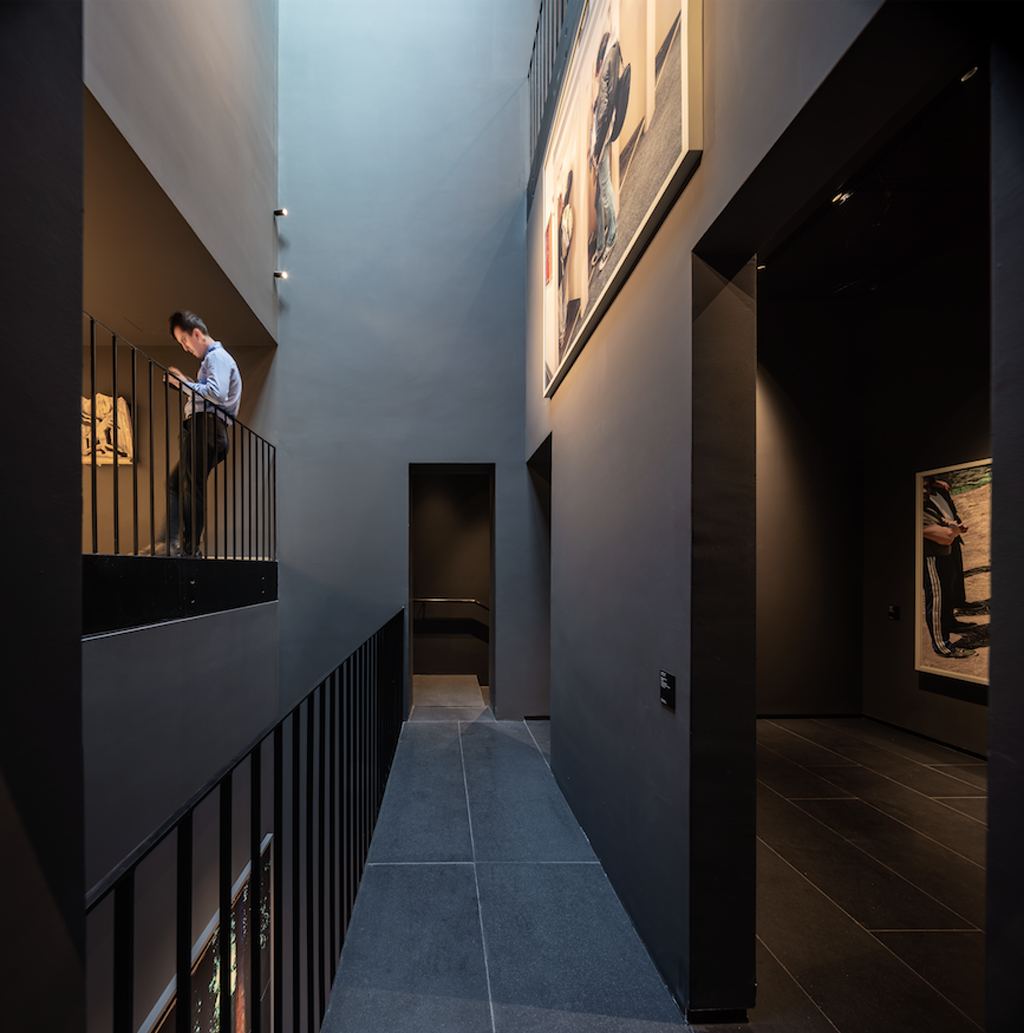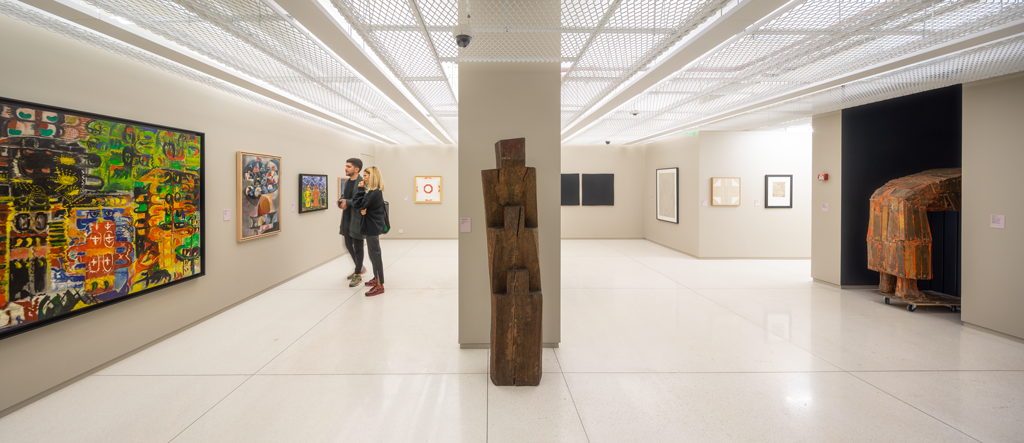 AA's 428th issue – Private commissions, public intentions – is available on our online store.