Founded in Beijing in 2009 by architect Hua Li, Trace Architecture Office (TAO ) designs buildings as 'living organisms' connected to their environment, instead of using any formal approach. One of TAO 's latest achievements, the Swan Lake Bridge House and Viewing Tower houses a restaurant and an observation tower in a wetland located in Rongcheng (Shandong Province, near the Yellow Sea) crossed each year by migrating swans.
L'Architecture d'Aujourd'hui: China is undergoing unprecedented urbanisation. In this context, how do you stand as an architect?
Hua Li: I stand independent, and critical as an architect. The only important thing for me is to search for origin and poetry in my architecture. Although in China we are dealing with a different speed and scale, I think the essential task for an architect is not very different from other countries and other times. To defend individual freedom as an architect is a must no matter how difficult that is, because architecture as an artistic creation must be an expression of the individual character of the artist, just like Chinese calligraphy.
Click on the picture below to read the full version of this article.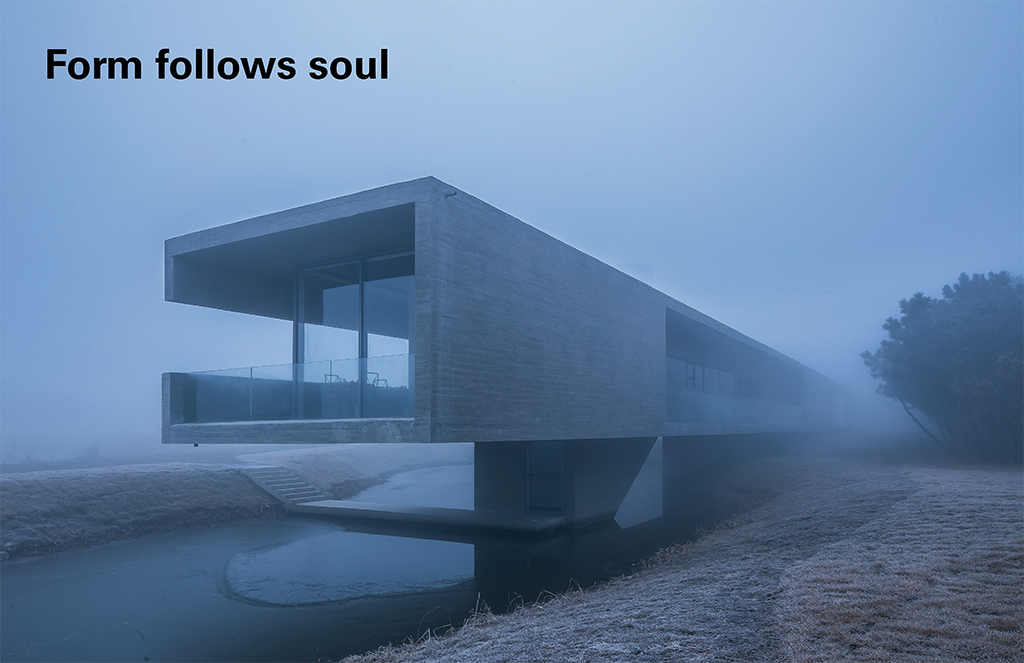 —
This article was originally published in AA's 431th issue – China's committed architects – released in June 2019, available on our online shop.