This week, AA highlights London architecture office AL_A, founded by Amanda Levete with directors Ho-Yin Ng, Alice Dietsch and Maximiliano Arrocet in 2009. The office and its collaborators, including landscape studio GROSS.MAX and Ricky Burdett, professor of the London School of Economics and Political Science, are amongst the four teams shortlisted for the rehabilitation project of the public spaces around the Eiffel Tower.
AA presents you two of their recent projects in images. 
The new Museum of Art, Architecture and Technology (MAAT), is located on the banks of the Tagus river in Lisbon. This district, Belém, is rich in cultural offer; the Berardo museum is notably located here since 2007. Proposing a new relationship between the river and its environment, the gallery is a building that extends over 9 430 square meters, prolonging the existing pedestrian promenade. The building plays with the topography of the site and seems to lift the ground to better integrate into the landscape. This shape allows visitors to walk on, under and through the museum.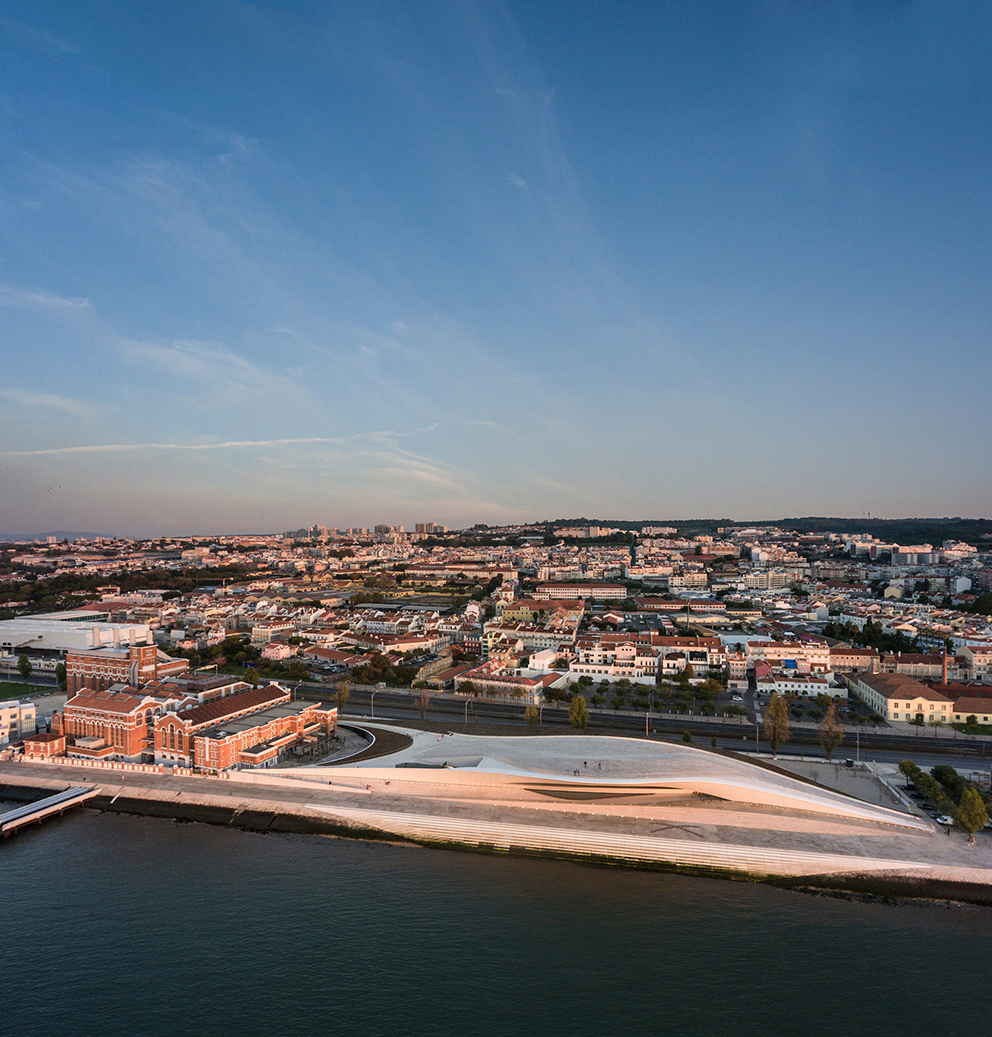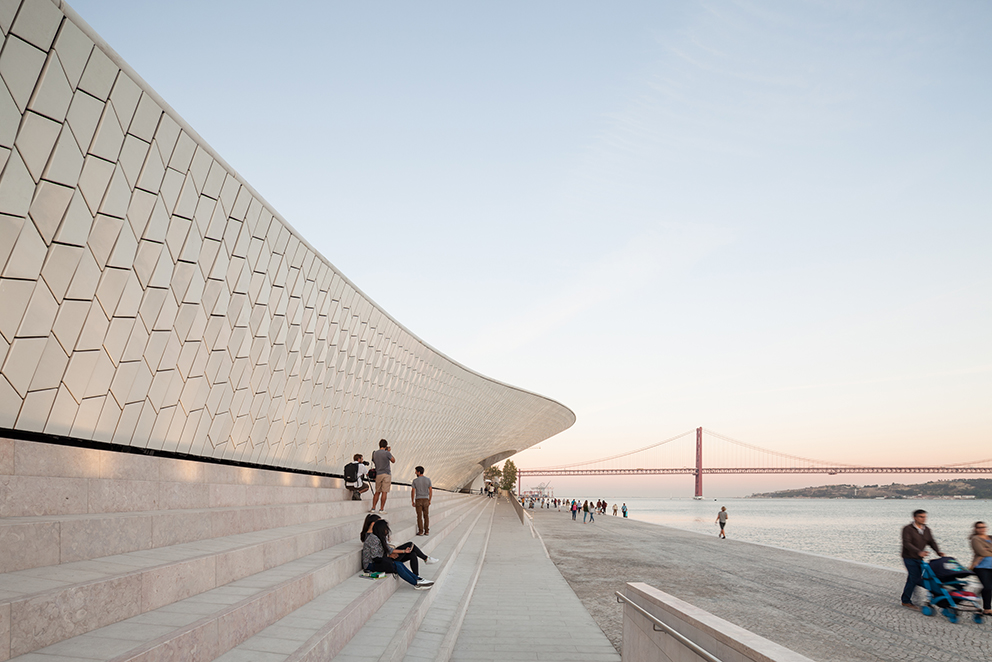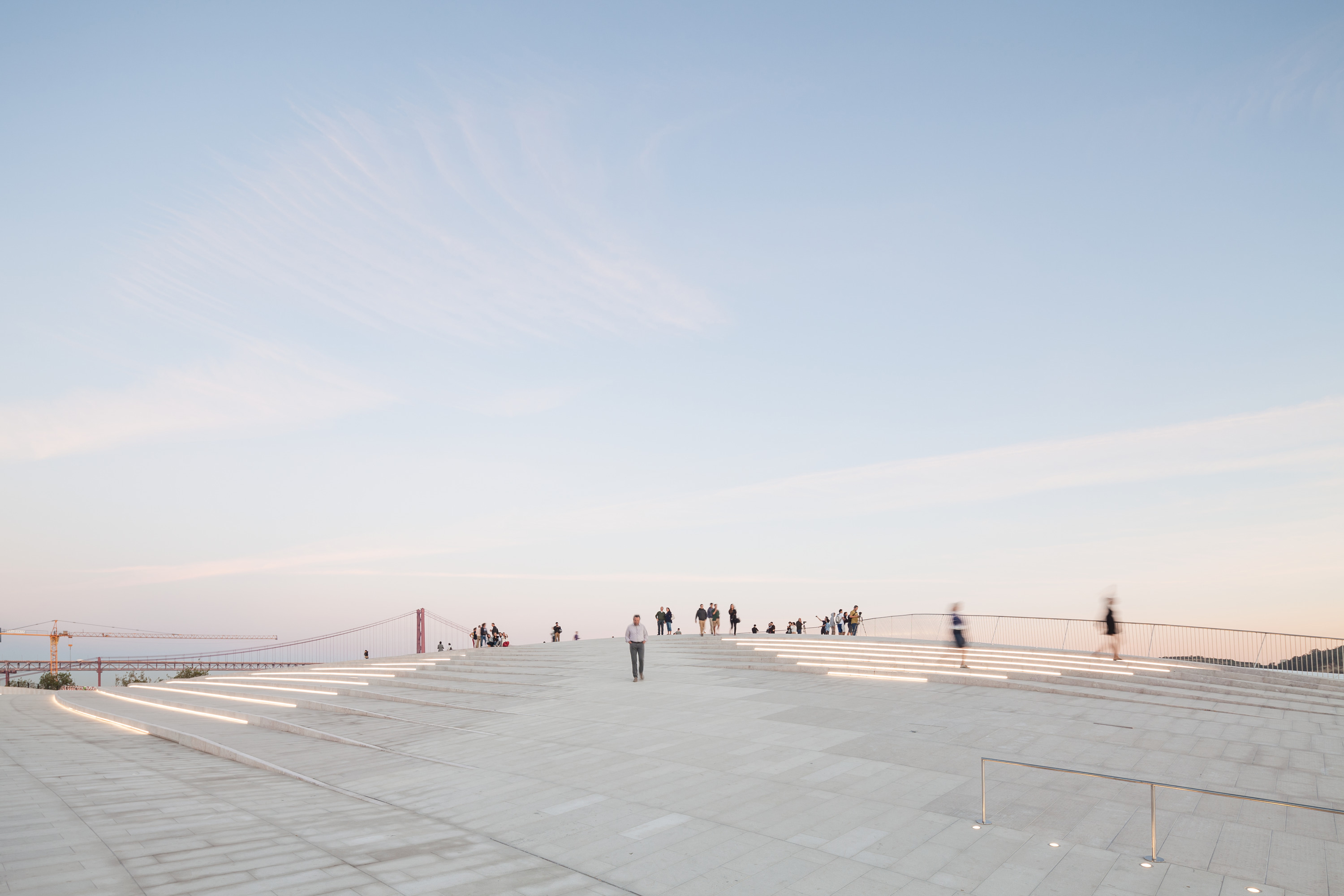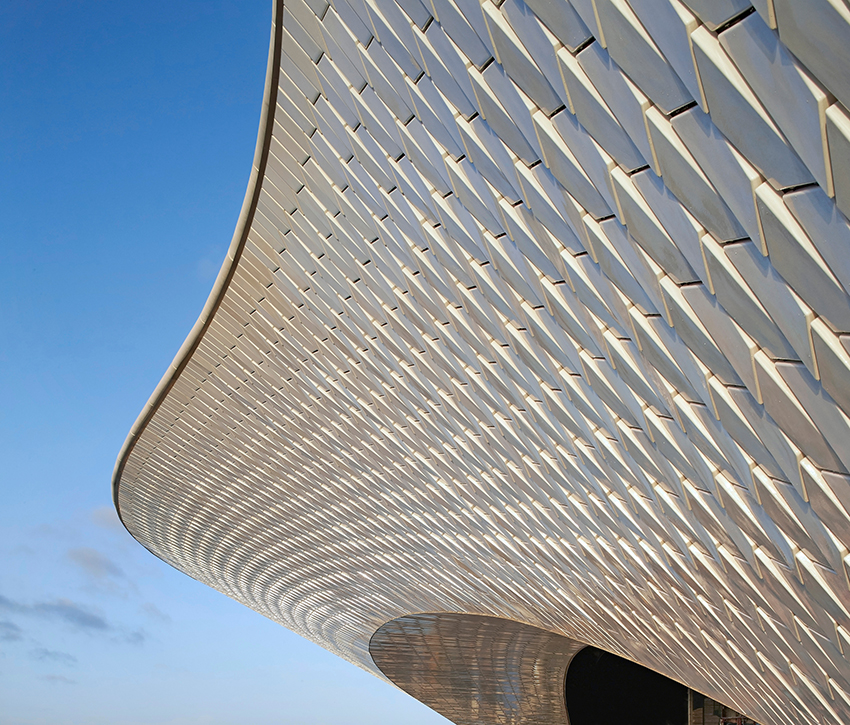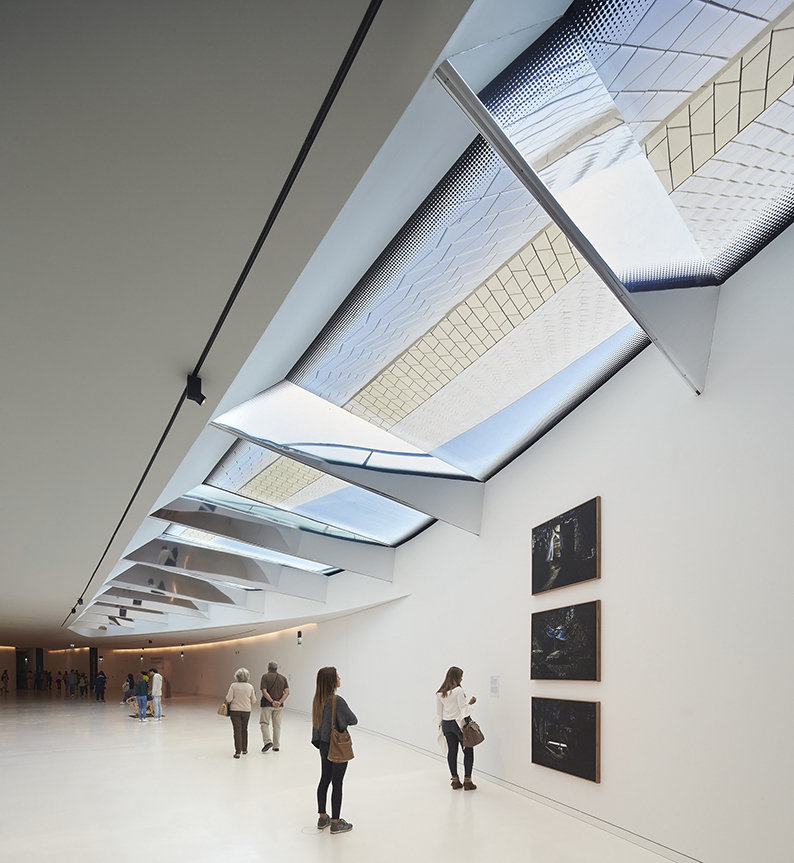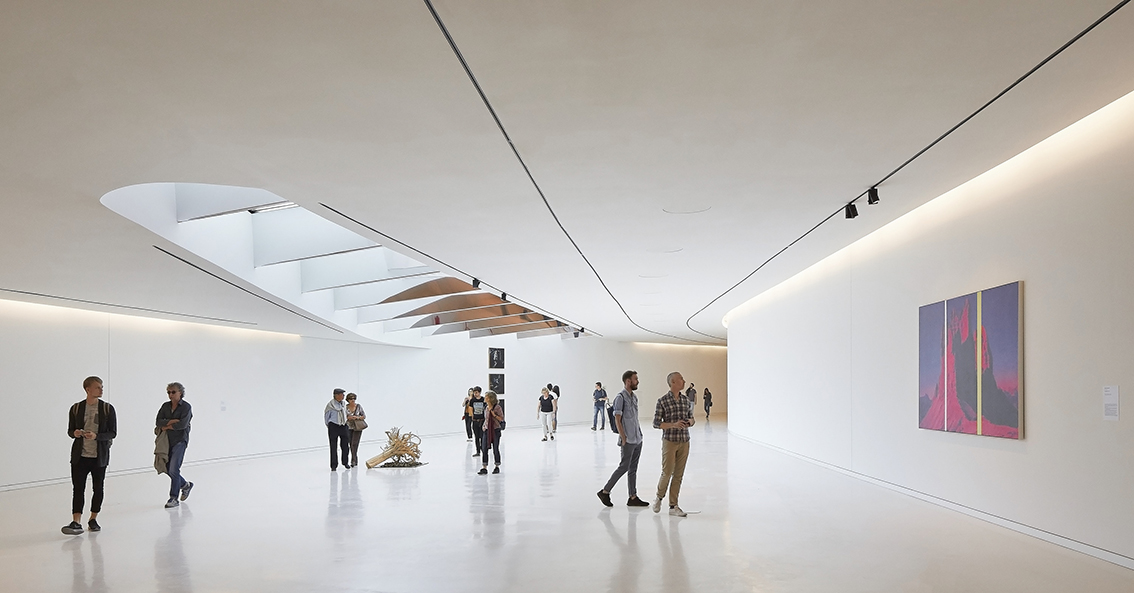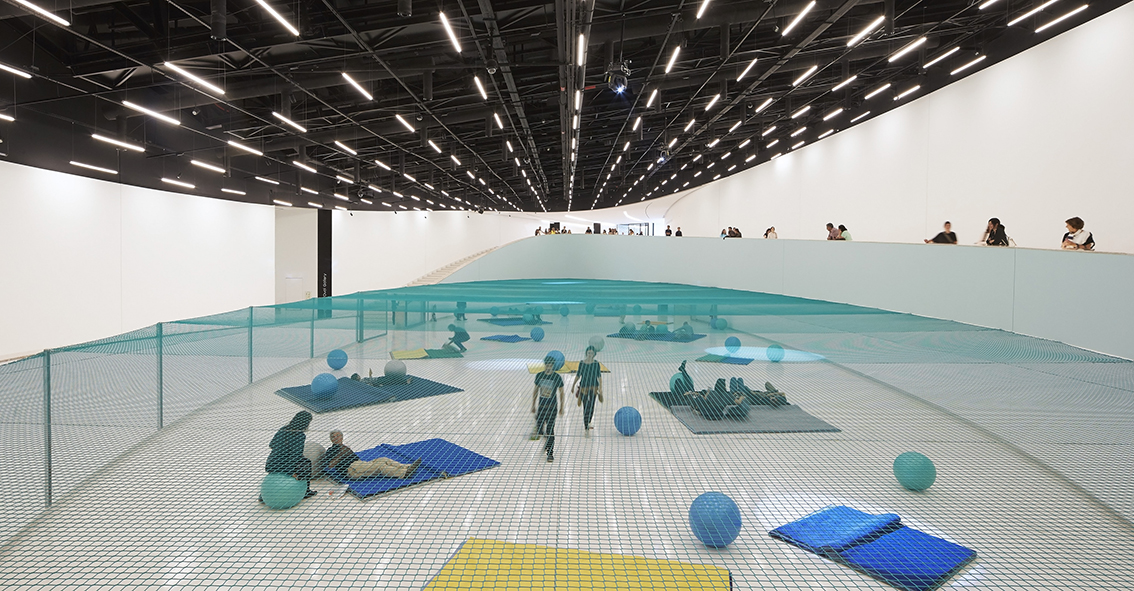 MAAT Museum, Lisbon, Portugal
Client: Fundação Engergias de Portugal (EDP)
Architects: AL_A with Aires Mateus
Program: Exhibition spaces, public spaces and a cafe
Area: 9 430 square meters
Project year: 2016
V&A Museum's extension, London, United-Kingdom :
Working on one of the world's greatest museums of art and design, AL_A aimed to bring more visitors to the building, by eliminating the separation between Exhibition Road street, one of South Kensington main axes, rich in museums offer, and the V&A. The new extension of the museum modernizes it and gives it place in the contemporary city, while highlighting its existing heritage. Various parts of the museum remained accessible to the public while structural works where achieved.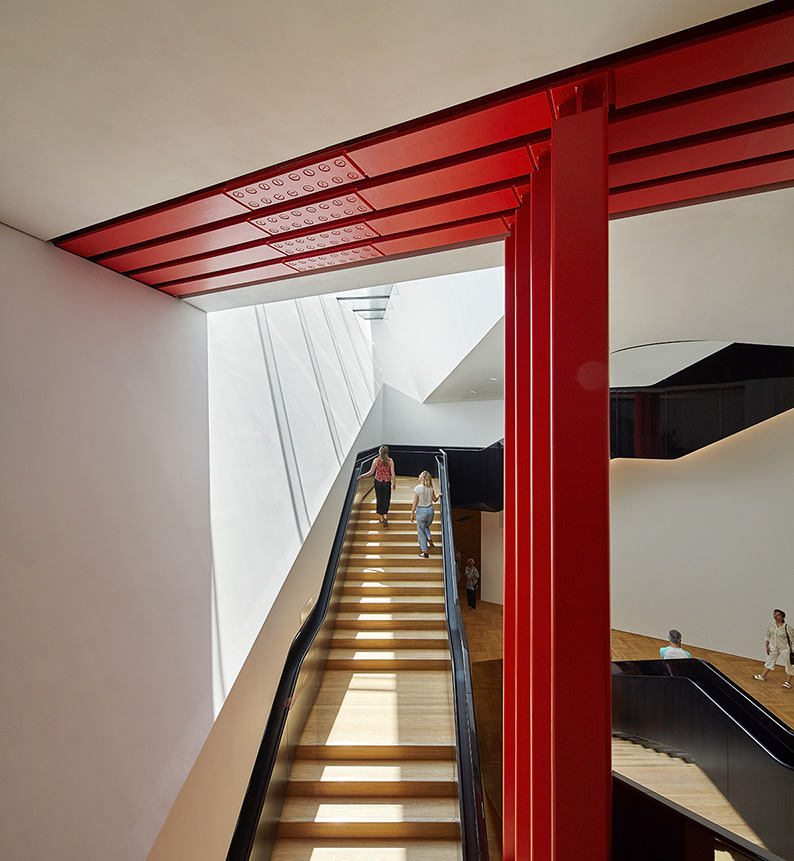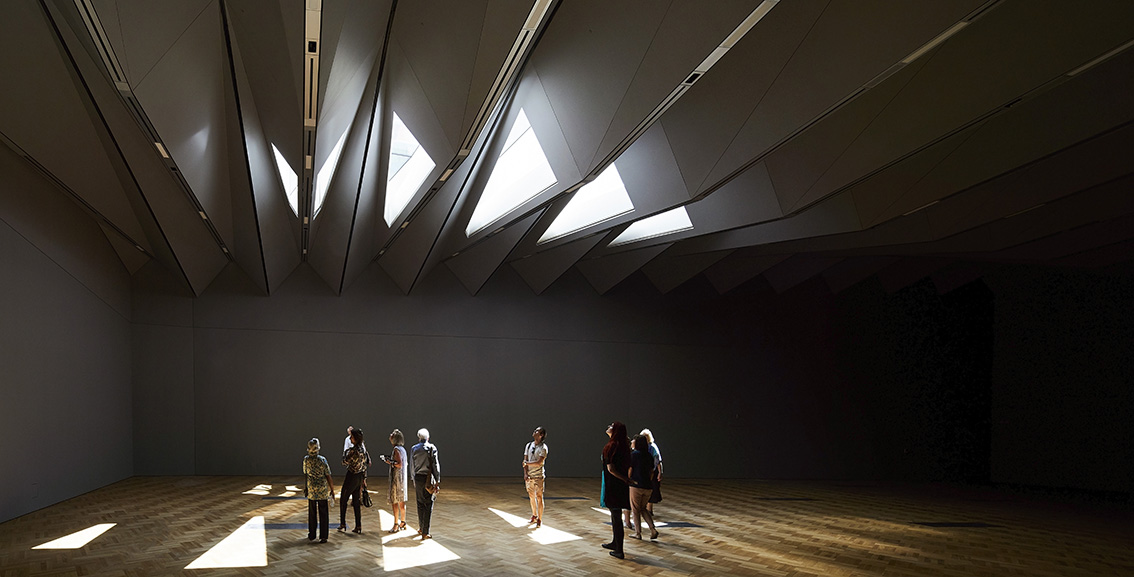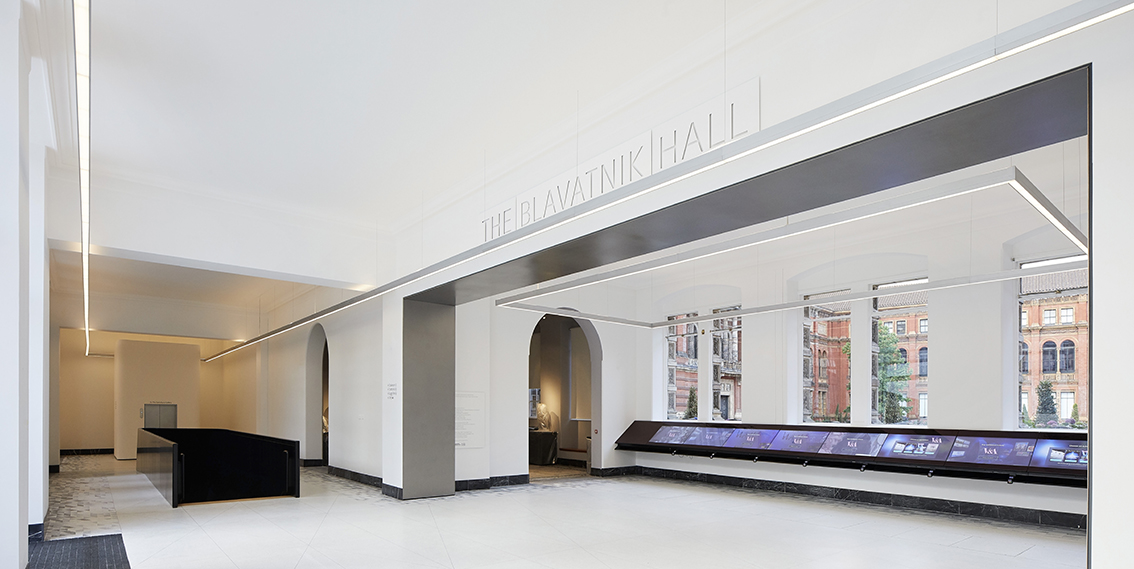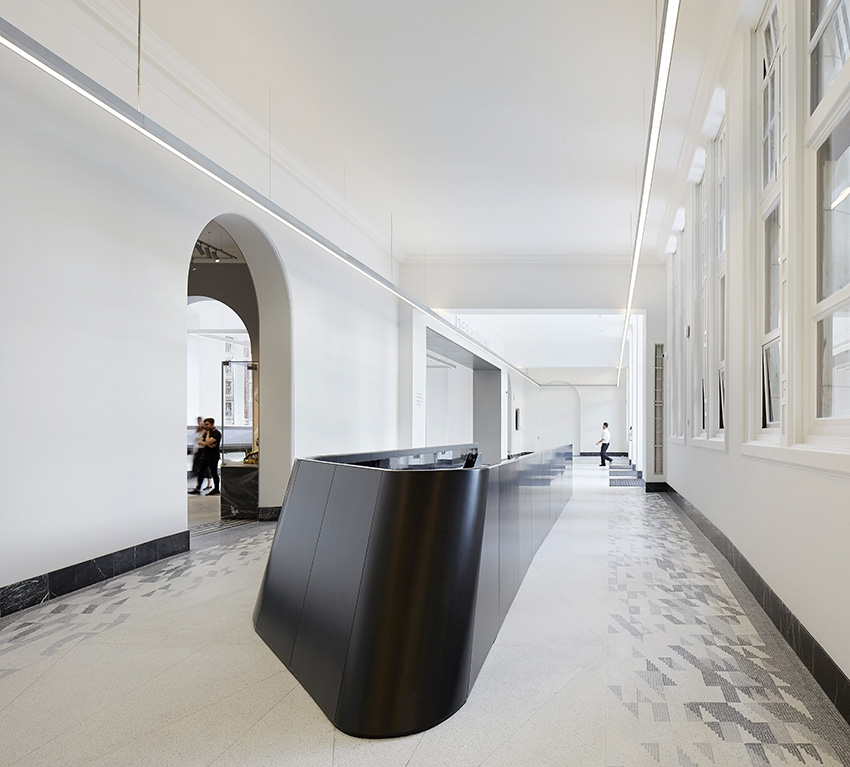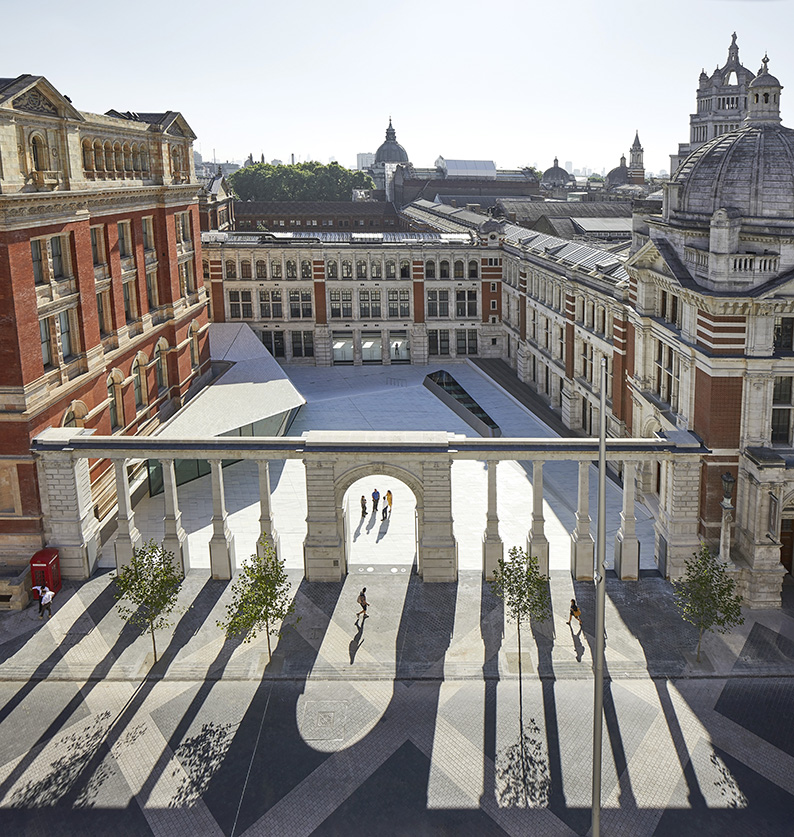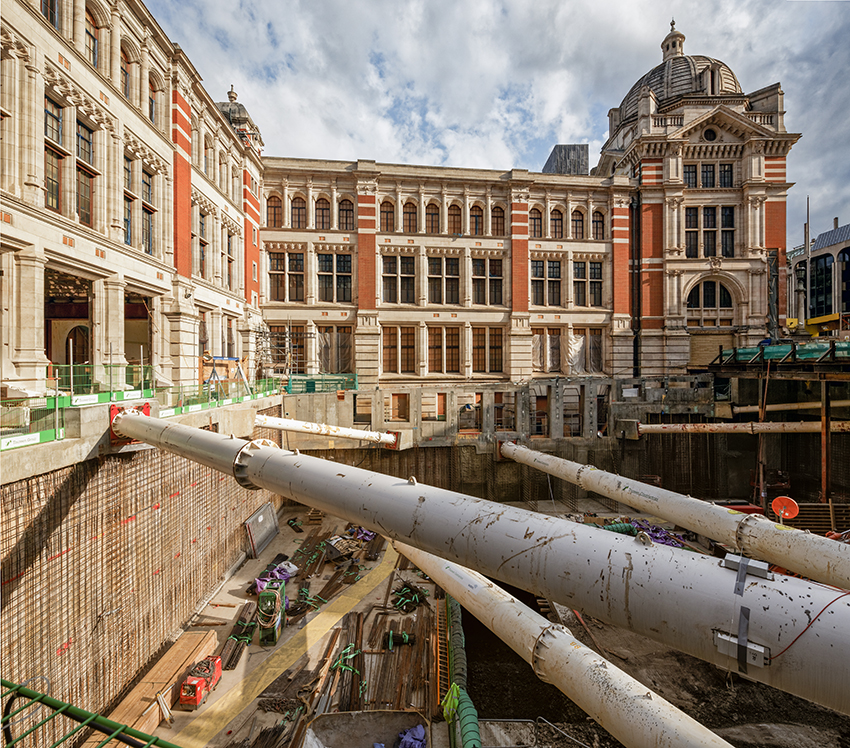 Victoria & Albert Museum extension, London:
Client: Victoria & Albert Museum
Architects: AL_A
Program: Gallery for temporary exhibitions, public courtyard and new museum entrance
Area: 6 360 square meters
Project year: 2017
Text from the architects of AL_A.