In Issy-les-Moulineaux, Arte Charpentier undertook an unusual renovation: that of an office building the agency itself had built in the 1990s !
Going along with the latest evolutions in the tertiary sector, flexibility and conviviality have been introduced in the working spaces. "This renovation responded to a different period and model of the work world, but also to a technical evolution. Thanks to an evolution of the PLU (Local Urbanism Plan), we chose to add two levels to the building and create at its centre a hanging space devoted to exchange, for which we built two huge trellis beams", explains Antonio Fausto, partner architect of the office. The aim is to develop spaces of contact allowing the different occupants of the place to meet. Thus an inner crossing street connects the Avia and Guynemer streets, the hall offers liberal living spaces, and on each storey 500 sqm can be set up as areas for exchanges. Moreover, to encourage the employees to occupy the outdoors spaces, the approaches to the building were altered to create a dialogue with the city: the low walls on the ground floor match on the outside steps for sitting and talking, extending inside the building like a terrace. Last, the technical roof was transformed into "a productive roof, featuring 1,000 sqm of urban agriculture and outdoors eating areas with a view on Paris and Issy-les- Moulineaux," Antonio Fausto explains.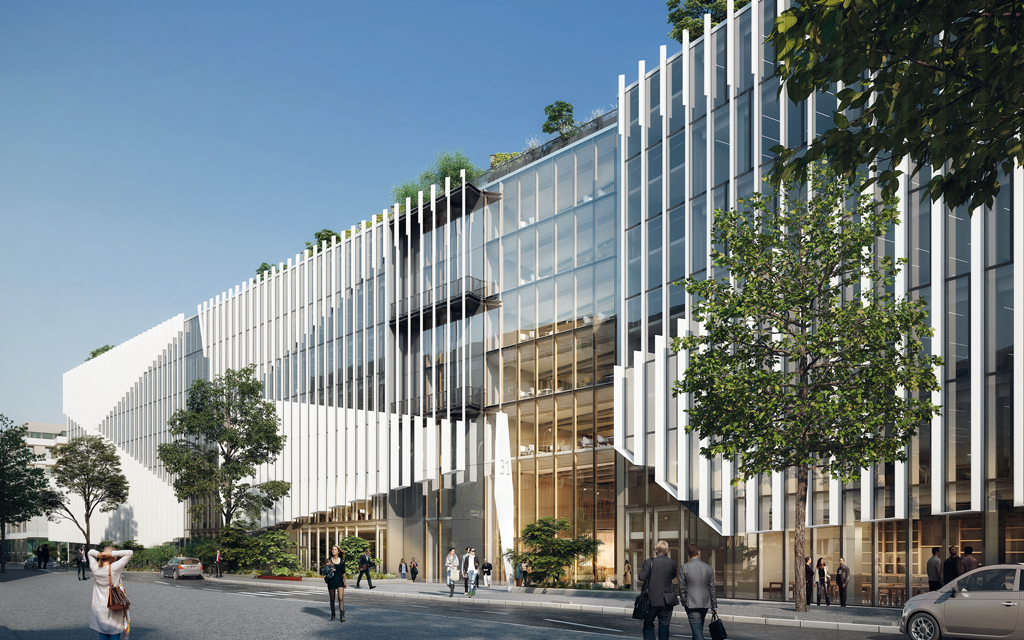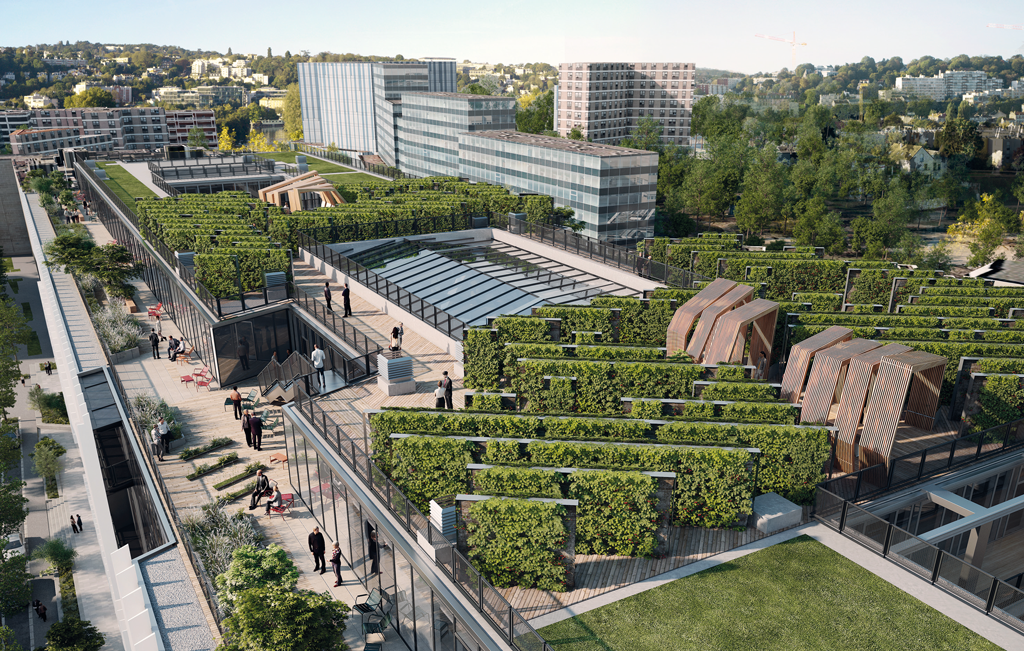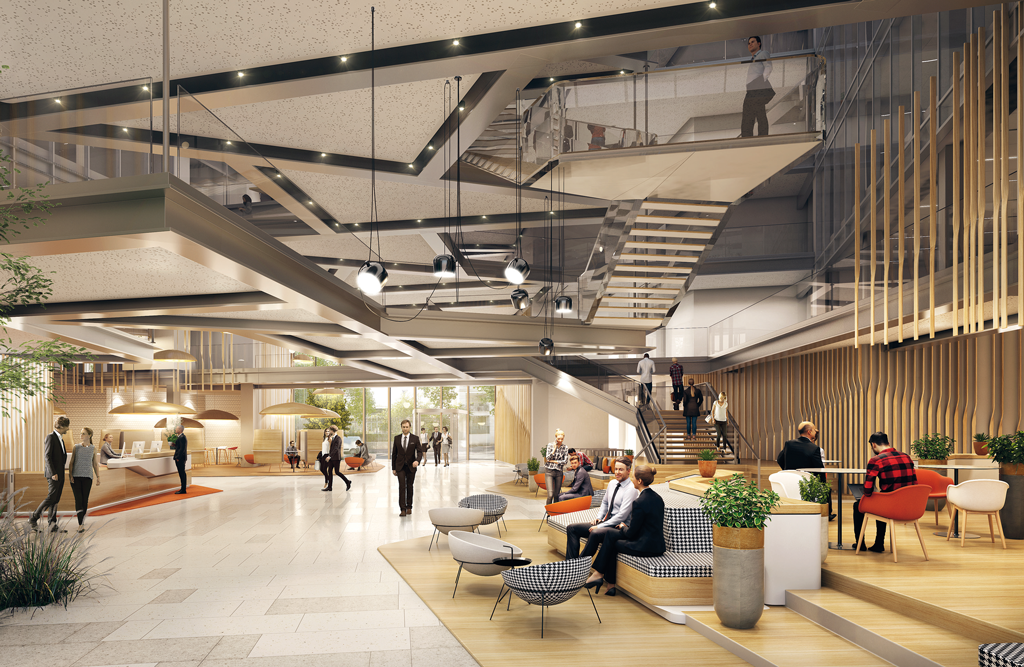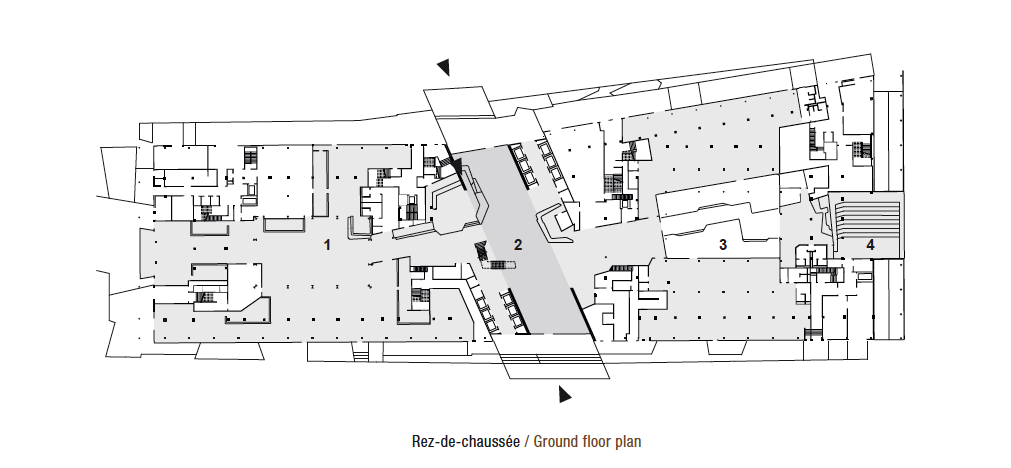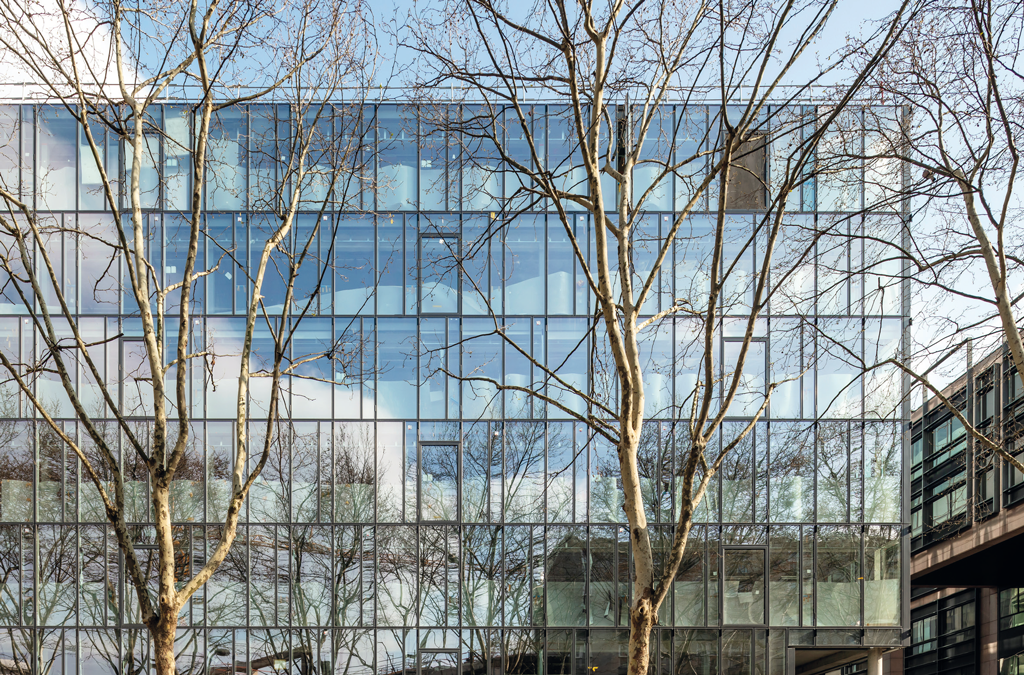 SHIFT
Location : Paris, Issy-les-Moulineaux, France
Client : Unibail-Rodamco-Westfield
Area : 45 700 m2
Completion : fin 2019
To learn more about this project, click here.
—
In June 2019, AA has dedicated a special issue to ARTE CHARPENTIER. Get your copy on our online store.