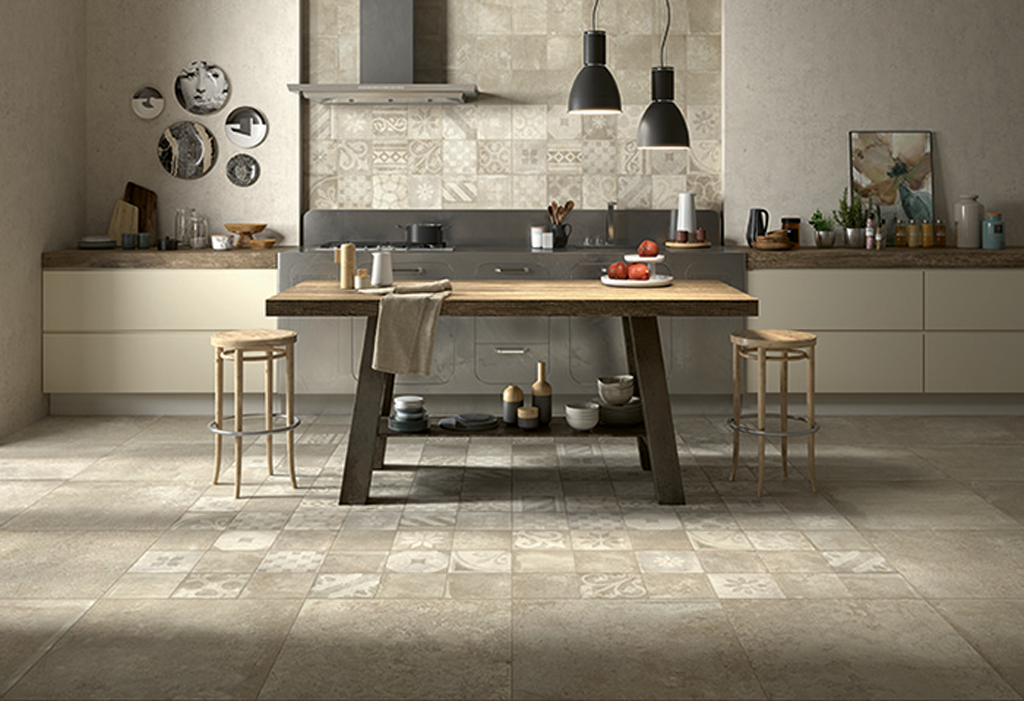 Founded in 1974, Panariagroup – composed by the brands  Cotto d'Este, Panaria Ceramica and Lea Ceramiche  – is currently one of the leading companies in high-end and luxury ceramic surfaces.
For this year Cersaie, Panariagroup dedicates its stand to architects' and designer's creativity, playing with three-dimensionality in order to show the infinite potential of its products and inspire new uses and applications. The group will show its leading products, its innovations, its technologies, its aesthetics solutions in its stand, organized in an indoor and an outdoor areas.
Over the last years Panariagroup has collaborated on international architectural works such as Doha's airport in Qatar, the multi-award-winning Bosco Verticale in Milan, metro stations in Paris, the Variante di Valico on the Autostrada del Sole and the stations for the high-speed trains in Bologna and at Tiburtina in Rome.
Find the brands of Panariagroup at Cersaie 2019
Hall 14 (Stand C2)
September 23rd-27th, 2019
Bologna Fiere, Bologna, Italy
For more information about Panariagroup, click here.