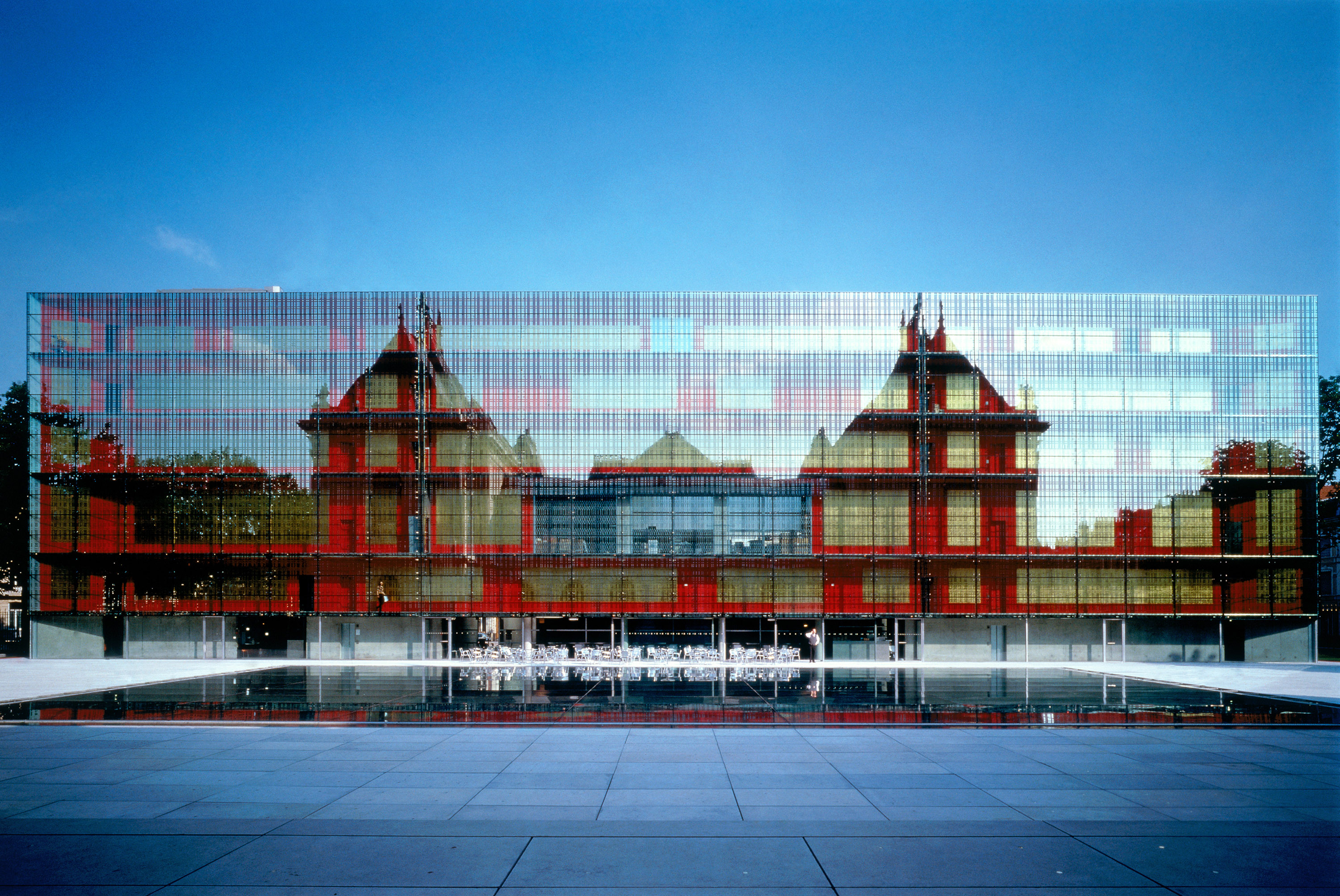 " L'Architecture d'Aujourd'hui is an essential landmark of the modern architectural culture of the 20th century. It is the only French magazine that achieved the respect of architecture lovers and professionals throughout the world, where it had become a bold, provocative and constructive voice."
Jean NOUVEL
L'Architecture d'Aujourd'hui is an international magazine counting today 50 000 readers, decidedly contemporary and open to the disciplines of urbanism, design, art and landscape architecture.
Its ambition is to highlight architecture with 6 thematic issues per year of 144 pages, published in French and English.
12 000 copies are distributed in France and abroad to our subscribers (80%), and in selective bookshops (20%).
Advertising pages, inserts, banners, partership modules on our website, newsletters… There're many possibilities to communicate on AA's supports.
In order to have more information, please contact us.
Sales director: Yves Meyer 
ymeyer@larchitecturedaujourdhui.fr
+33(0)1 58 05 16 87 
Deputy publisher: Caterina Grosso
cgrosso@larchitecturedaujourdhui.fr 
+33 (0)1 58 05 17 51