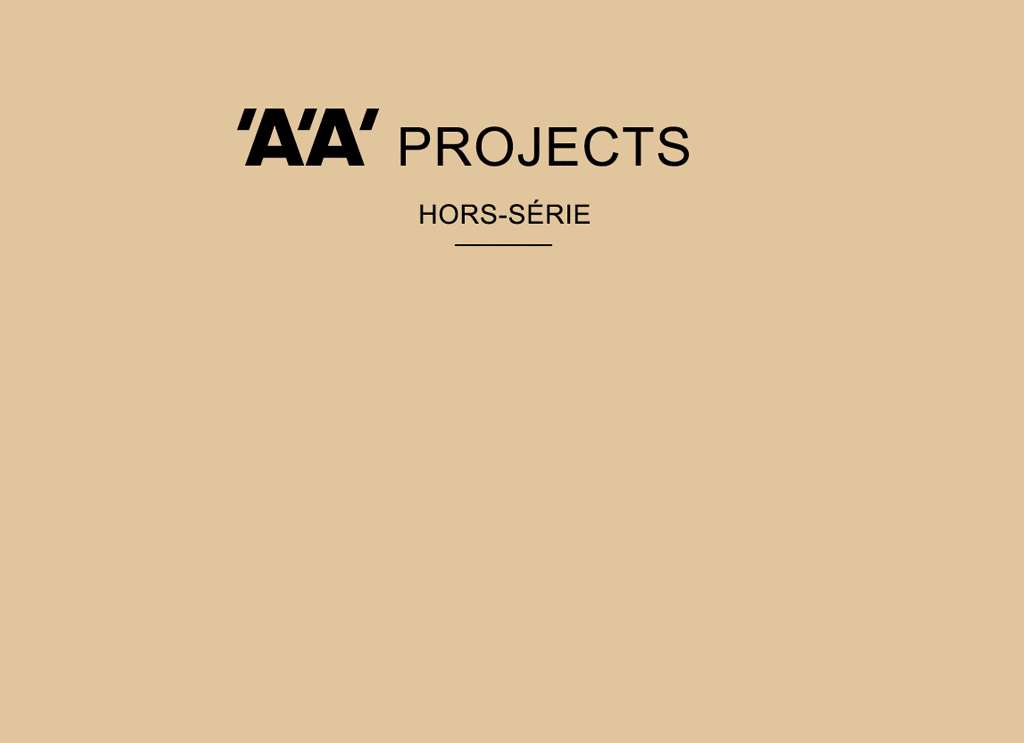 His name is associated with a renewed appreciation for a subject long-snubbed by French architects: office buildings. Philippe Chiambaretta, who has built 20 or so tertiary developments (some 300,000 sqm) since founding his practice PCA in 2000, has given cachet to a domain that had been reduced to little more than a real-estate transaction, by applying ideas gathered from a think-tank set up in 2005: STREAM. Thanks to this double activity associating architectural practice and research, the studio —now called PCA-STREAM— delivers buildings that are a step ahead, where architectural quality matches intelligent organisation.
Our research addresses the complexity of the changing world and harnesses collective intelligence to new urban challenges.
Philippe Chiambaretta.
Read now the editorial of this new special issue.
AA Projects « PCA-STREAM. Research & developments », available in bookshops since June, 64 pages, 10€, get your copy here.