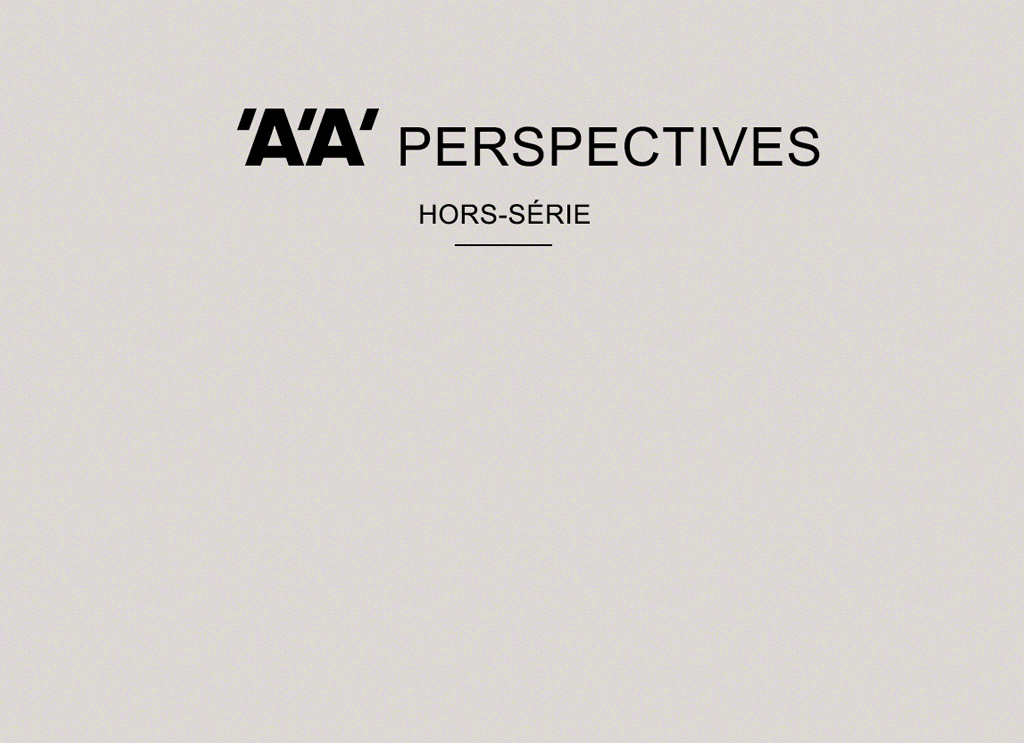 By encouraging the transition from fiction to reality, the LafargeHolcim Awards and similar prizes are working toward the common good. When, thanks to these prizes, a hydraulic infrastructure rehabilitation project in Mexico is finally accepted by the municipal authorities after being run through an obstacle course; when in India the prize promotes wider uptake of an urban water purification system that can save lives and when it simply offers the possibility of closing a deal with a wary client or encourages a young practice just starting out… It seems crystal clear that in addition to offering a snapshot of our age, architecture prizes such as the LafargeHolcim Awards have a significant impact, sometimes more important than political ones, often based on mere declarations of intent. Therefore, one can only wish for these awards to remain as sustainable as the approaches and projects they support.
Unlike a conventional competition where projects try to push the limits of their own ingenuity, the LafargeHolcim awarded projects are required to deal with external forces. This gives them a different consistency.
Architect, founder of architecture practice Elemental, Providencia, Chile
Member of the Board of the LafargeHolcim Foundation since 2013
In June 2019, on the occasion of the launch of LafargeHolcim Awards 6th cycle, L'Architecture d'Aujourd'hui dedicates the special issue "Global design competitions; shaping a sustainable future", to the influence that competitions have on architects' careers.
AA Perspectives « LafargeHolcim Awards. Shaping a sustainable future », 64 pages, 10€, available on our online store. Read the editorial of this new special issue now.