Four years after the founding of RotorDC (DC for "deconstruction"), a company which dismantles buildings for the reuse of construction materials, Belgian collective Rotor has published "Deconstruction and reuse, how to make construction materials circulate" (PPUR, Lausanne, 2018). The members of the collective have shared with AA three of their reference books.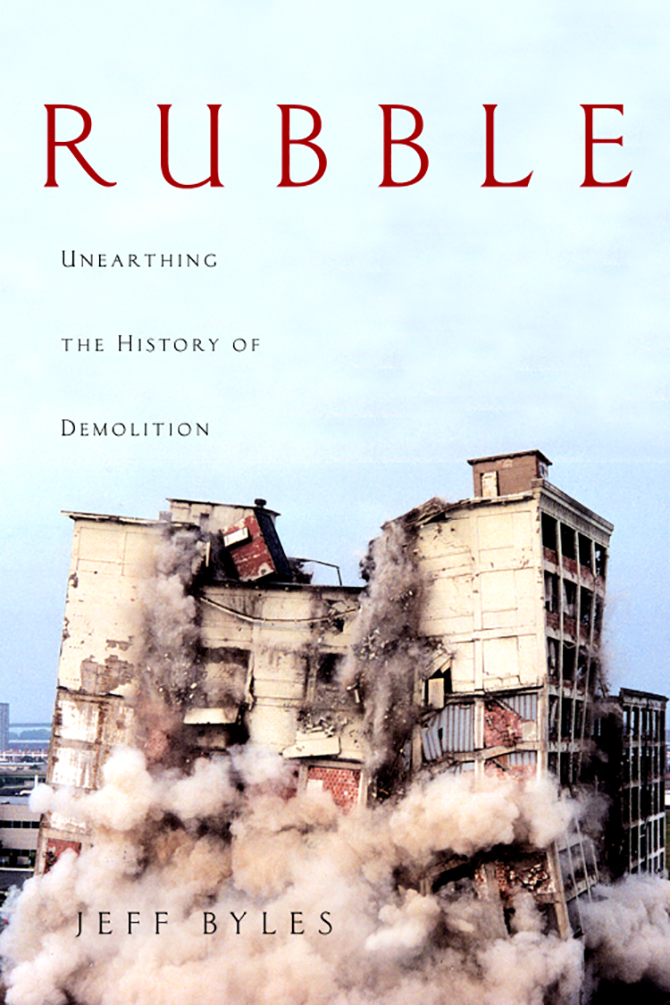 Rubble, Unearthing the History of Demolition, Jeff Byles, Three Rivers Press, New York, 2005, 368 p.
Ever since we launched RotorDC, we have visited a lot of buildings which were set to be demolished. We often start work a few days before theexcavators and bulldozers arrive. In this book, historian Jeff Byles looks at the development of demolition practices. He offers possible answers to some of the questions that concern us directly: how have we moved from viewing a building as a set of resources to considering it merely as a source of great waste? Ultimately, what are the reasons behinddemolishing or preserving a building?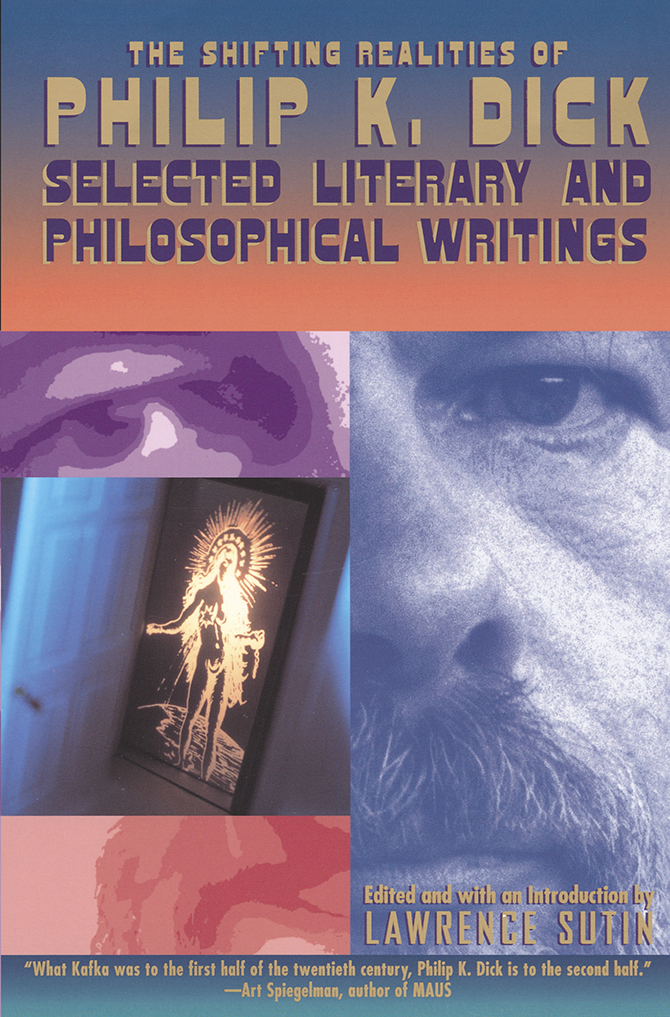 "How to Build a Universe That Doesn't Fall Apart Two Days Later", Philip K. Dick, Lecture delivered in 1978 and published in The Shifting Realities of Philip K. Dick: Selected Literary and Philosophical Writings, by Lawrence Sutin (eds.), Vintage Books, New York, 1995, 384 p.
Philip K. Dick's meanders may sometimes be unfathomable, but this conference, both serious and very funny, acts as a guide to understanding his work. This piece also enabled us to introduce our exhibition on wear and tear in architecture (Venice, 2010), our exhibition on OMA's work (London, 2012) and that on the desire for sustainability in architecture (Oslo, 2013). After all, designing an exhibition, like writing a Sci-Fi narrative and even constructing a building, comes with the responsibility of orchestrating the creation of a plausible universe despite many sources of chaos and collapse…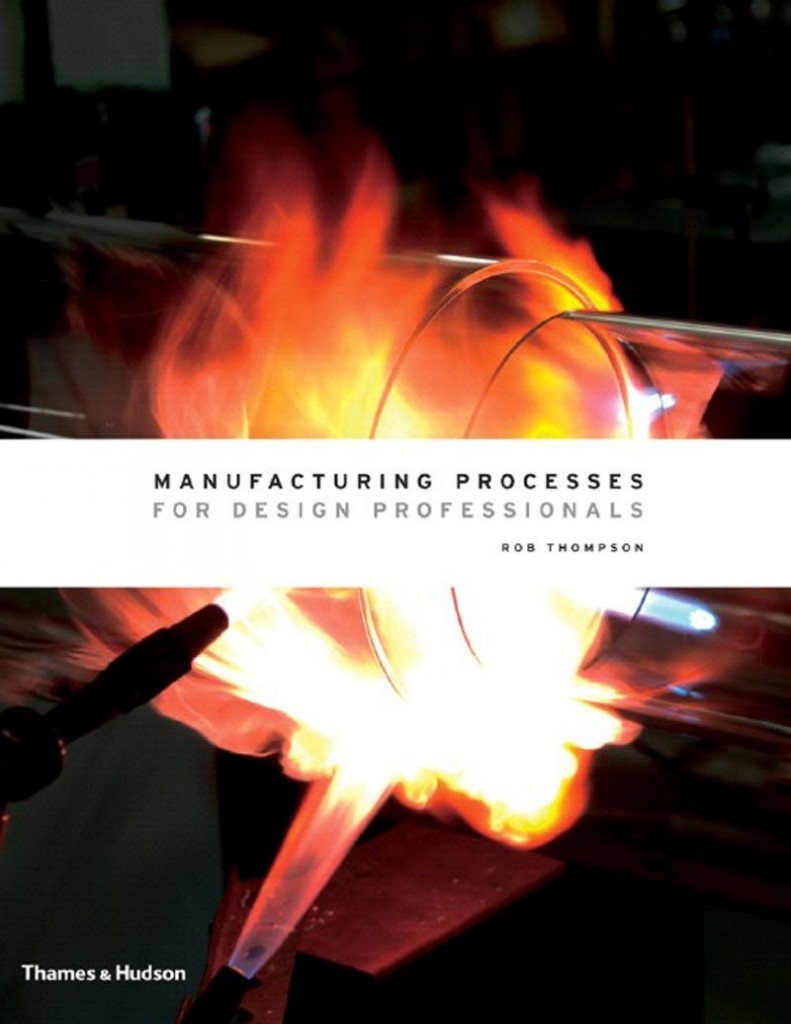 Manufacturing Processes for Design Professionals, Rob Thompson, Thames & Hudson, Londres, 2007, 528 p.
We often hear it said that reused materials areparticularly eloquent because they carry a very clear story (the smoothness of an old stone, a delicately worn oak beam). We believe that all materials possess this type of eloquence, simply through the traces of their production process. With this in mind, Thompson's book is genuine bible, which describes in detail hundreds of contemporary production methods. Educational while being specialised, richly illustrated with photos and plans, it is a key reference book to learn how to assess the origin of the objects and materials surrounding us.
You can find this article in the 425 issue of L'Architecture d'Aujourd'hui, available in bookstores and on our online store.