The world's main crystal jewelry and accessory brand, Swarovski inaugurated its new production unit in Wattens in the Austrian Tyrol on 24 October 2018.
Norwegian office Snøhetta, which had already worked on the extension of the company's museum, Kristallwelten, in 2015, was entrusted with the task of designing the Swarovski Manufaktur, "an atelier for the 21st century". According to Markus Langes-Swarovski, member of the Executive Board: "With a production site, showroom and co-working space, all the best-of technologies are under one roof." This 7,200-sq.metre ode to transparency is topped by a 1,300-sq.metre glass roof.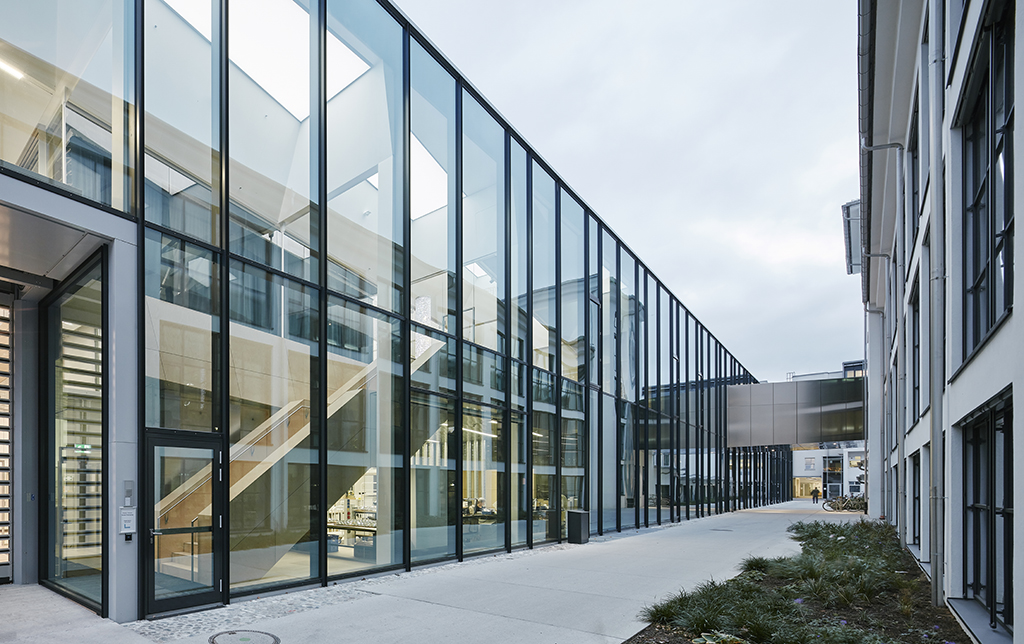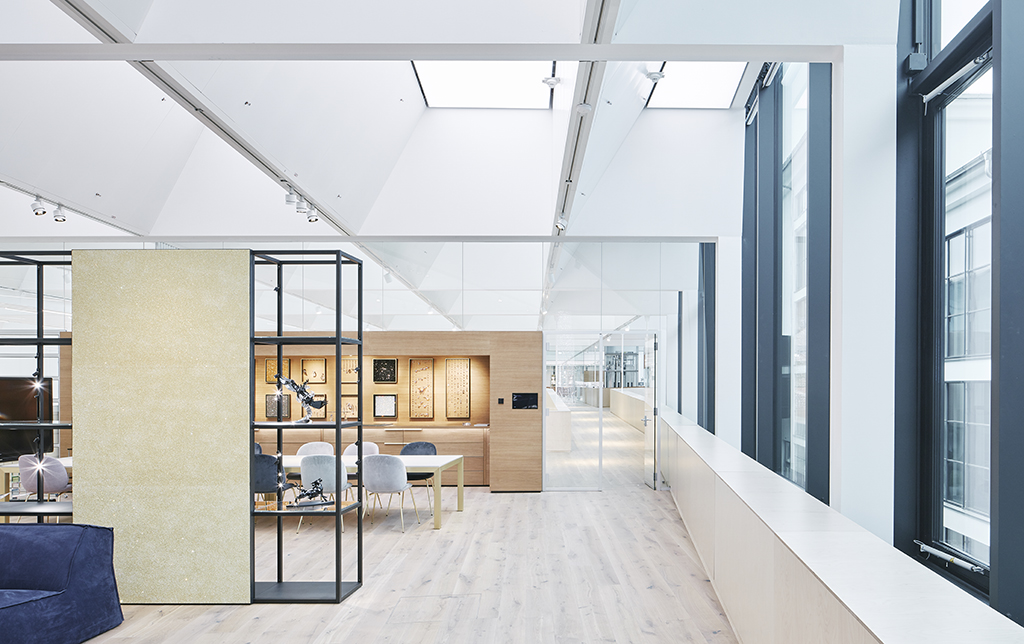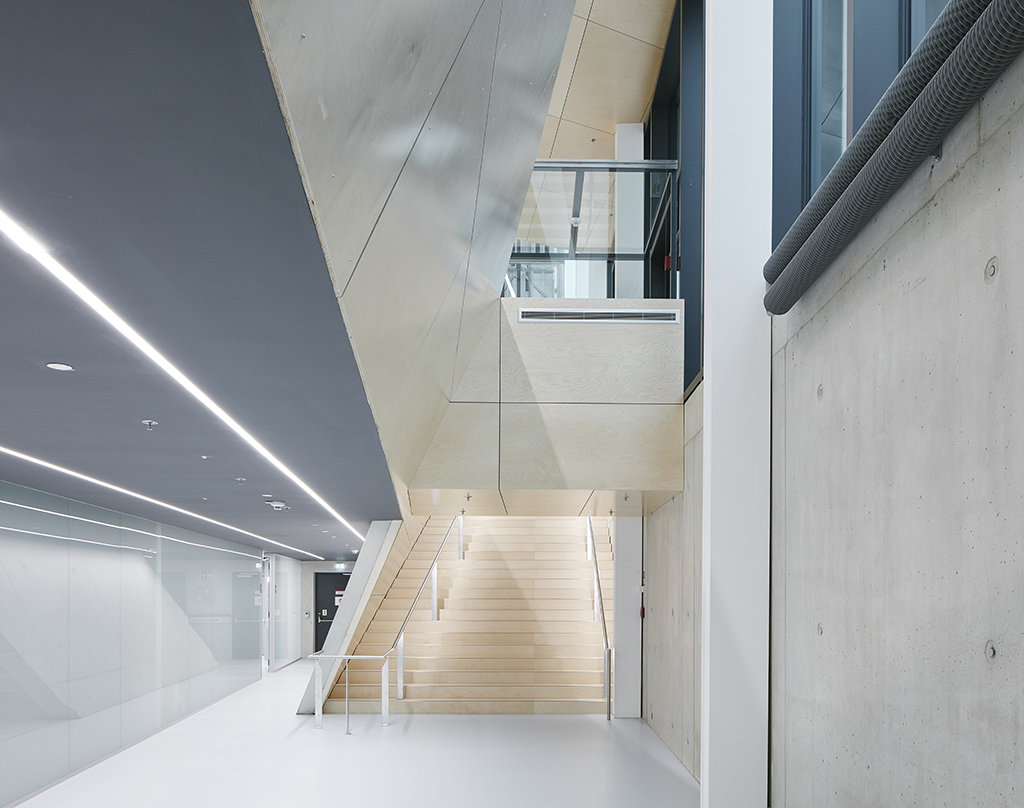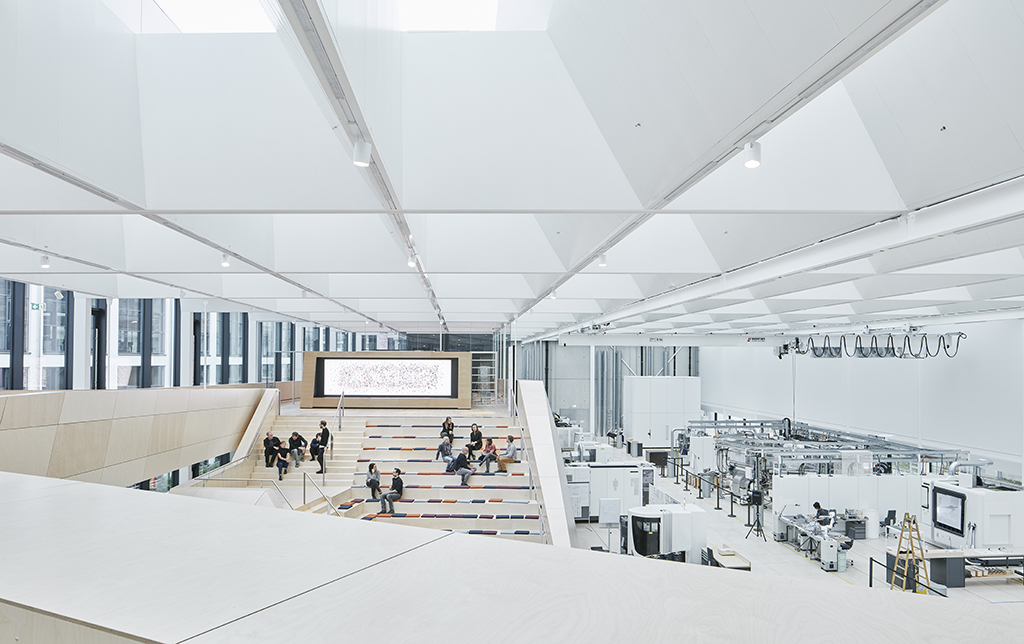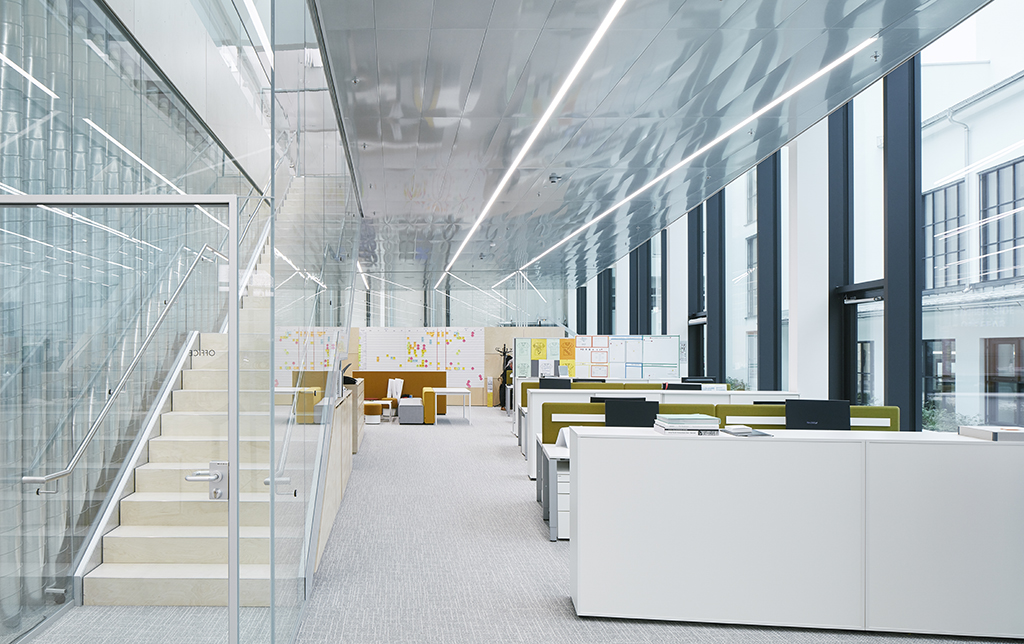 Client: D. Swarovski KG
Architects: Snøhetta
Collaborators: Martin Klingler, Sally Story (lighting) ; ATP Architekten Ingenieure (HVAC) ATP Architekten Ingenieure (Electrical engineer) ; Baumann + Obholzer (Structural engineer) Spektrum (Building physics engineer)
Surface: 7,200 sq. metres
Completion: 2018
—
This article was originally published in AA's 428th issue – Private commissions, public intentions – released in December 2018, available on our online shop.
In last July, AA dedicated a special issue to Snøhetta office, "Landscaped architecture", still available on our online shop.